[ad_1]

Theresa May will commemorate more than 600 black South Africans who drowned in the English Channel a century ago as she begins a trade mission to the country.
The prime minister will present President Cyril Ramaphosa with the ship bell of the SS Mendi, which sank off the coast of the Isle of Wight in 1917 after it was unintentionally rammed by a Royal Mail packing boat.
Most of the 646 men on-board the Mendi were black South African military labourers who were being taken to the Western Front during the First World War.
The Royal Mail vessel – the SS Darro – did not deploy lifeboats after the collision and its captain was blamed for the tragedy by British authorities, but he was only suspended for a year.
The Mendi disaster has since become a symbol of the racial injustice of South Africa's past.
In 1995, the Queen joined Nelson Mandela to unveil a memorial in Soweto to those who drowned.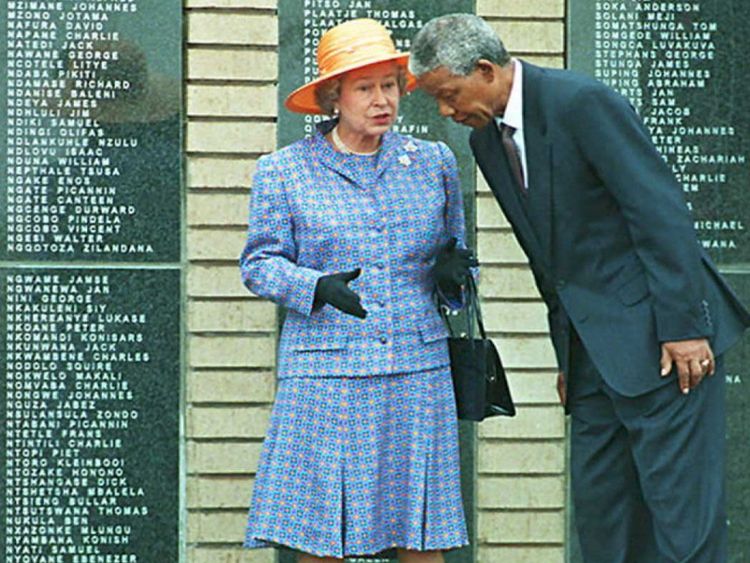 And last year, the bell from the Mendi was mysteriously discovered by a BBC reporter, who was tipped off by an anonymous note that it was to be left on Swanage Pier in Dorset.
The bell will now be presented to President Ramaphosa at a ceremony in Cape Town on Tuesday, marking the start of a three-day visit by Mrs May focused on developing links with the growing economies of the African continent, during which she will also travel to Nigeria and Kenya.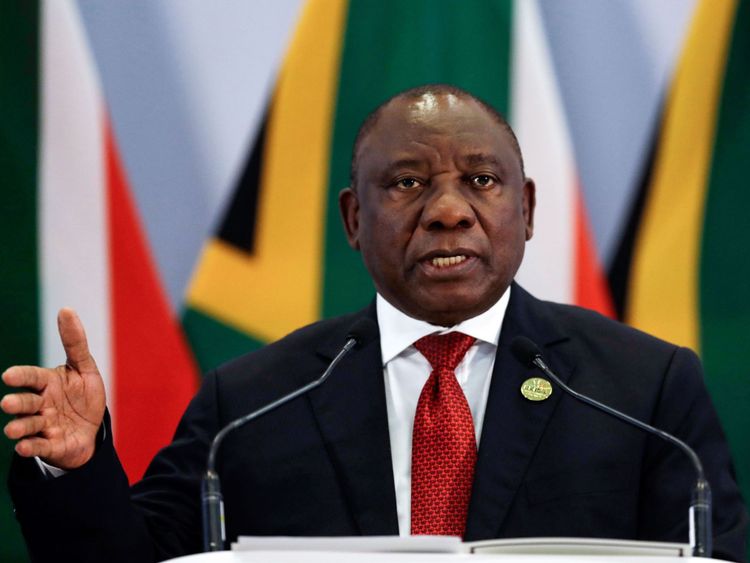 She will be joined by a number of government ministers and a delegation of UK business leaders in an effort to boost post-Brexit trade links.
In addition to forging new trading relationships, Mrs May will also discuss how the UK can continue to support efforts to tackle instability on the continent.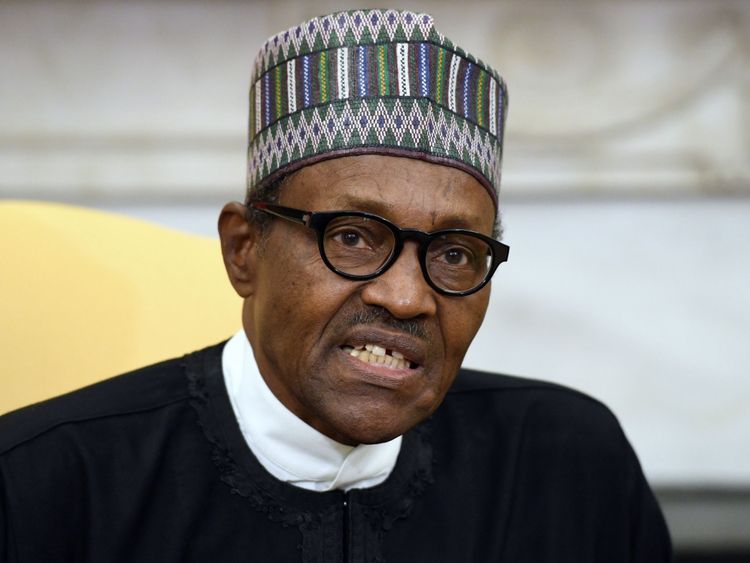 In a speech in Cape Town, she is expected to say: "Africa stands right on the cusp of playing a transformative role in the global economy, and as longstanding partners this trip is a unique opportunity at a unique time for the UK to set out our ambition to work even closer together.
"A more prosperous, growing and trading Africa is in all of our interests and its incredible potential will only be realised through a concerted partnership between governments, global institutions and business.
"As we prepare to leave the European Union, now is the time for the UK to deepen and strengthen its global partnerships. This week I am looking forward to discussing how we can do that alongside Africa to help deliver important investment and jobs as well as continue to work together to maintain stability and security."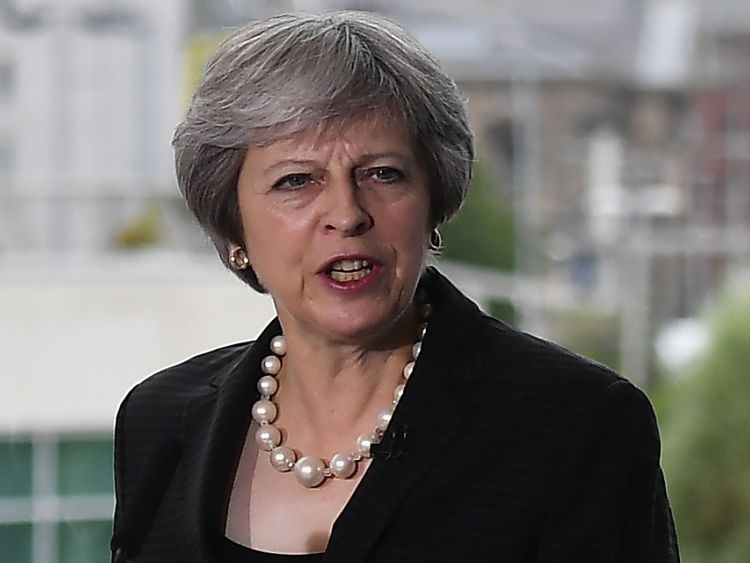 As well as representatives from the London Stock Exchange, Standard Chartered, the Scottish Whisky Association and JCB, the prime minister will also be joined by directors of small to medium-sized businesses.
Among them are Sure Chill from Cardiff, solar technology provider Northumbria Energy, and London-based start-up Farm.ink.
On Wednesday, Mrs May will meet Nigerian President Muhammadu Buhari in Abjua, as well as victims of modern slavery in Lagos.
And on Thursday, she will travel to Nairobi to meet Kenyan President Uhuru Kenyatta and visit British soldiers training troops from a number of African countries.
Ahead of his meeting with Mrs May, President Kenyatta will be in Washington for a meeting with President Donald Trump, scheduled to take place on Monday.
[ad_2]