[ad_1]

A furious row has broken out over reports the defence secretary threatened to bring down Theresa May unless she gives more money to the military.
Gavin Williamson suggested he could lead a rebellion of Conservative MPs to vote down the next budget, The Mail on Sunday claimed.
He was demanding an extra £20bn for the Ministry of Defence over the next decade, the paper reported.
Last weekend, Mrs May had announced that the NHS will be receiving an additional £20bn every year.
"I made her – and I can break her," Mr Williamson reportedly told military chiefs.
The Ministry of Defence has declined to comment.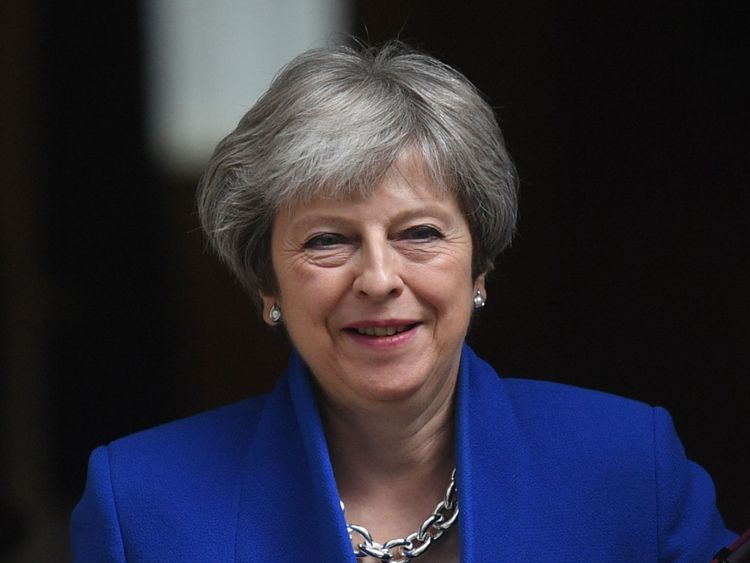 Nick Boles, a Tory MP and former minister, asked on Twitter: "Would it be too much to ask that senior members of the Cabinet behave like grown-ups, discuss serious issues in a serious way, and avoid running to the papers with childish threats or swearing at foreign dignitaries?"
Other backbenchers branded Mr Williamson a "weasel" to Politics Home, and told The Times he was "running an operation" to further his own political ambitions.
Nia Griffith, Labour's shadow defence secretary, also told the BBC's Andrew Marr Show that Mr Williamson was having "tantrums".
She said: "We don't know for one minute whether he's actually going to get that money."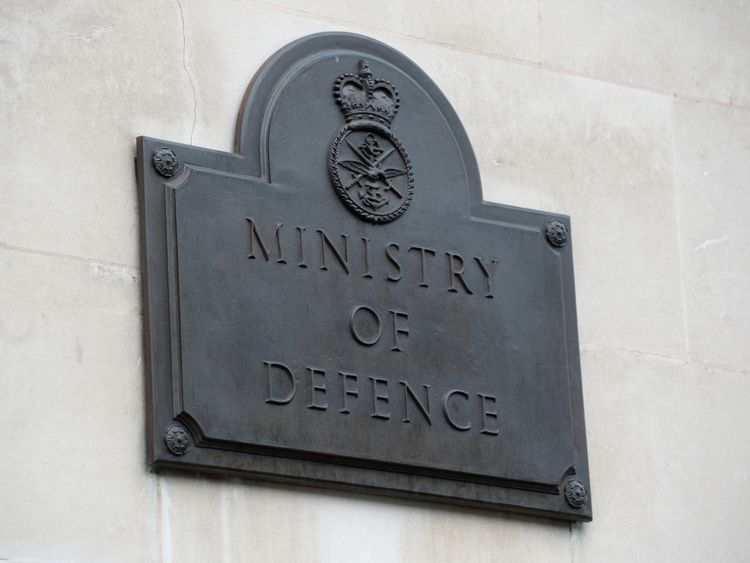 Julian Lewis, who chairs the influential Commons defence select committee, cautiously welcomed the news.
He told Sky News: "I doubt that he expressed himself in the terms attributed.
"But I am pleased that he is taking on the Treasury.
"Incidentally, it is £2bn per year, that's essential to avoid further damaging cuts, just one tenth of what (the Department of) Health is getting."
Sky's senior political correspondent Beth Rigby said Mr Williamson was "making sure he's not forgotten in leadership chat" after a "strong week" for Health Secretary Jeremy Hunt and Home Secretary Sajid Javid.
[ad_2]