[ad_1]

Campaign groups like Momentum need tighter digital regulation to defend Britain's democracy, Theresa May's former deputy has declared.
Damian Green, who was first secretary of state until December, called for stronger rules around political propaganda online as he took aim at social media companies.
"One of the most pernicious myths in our society is that Facebook and Twitter, and all these people, they're basically well-meaning hippies and they're just guys doing it out of the garage, they're sticking it to the man," he announced at a report launch by the Centre for Policy Studies thinktank on Monday.
"No they're not, they are extremely powerful, extremely ruthless multinational corporations who deserve, if anything, more regulation than we've traditionally given the media.
"And politicians are going to have to grasp that in times to come, because the problem at the moment is that bad is driving out good.
"It's clearly true on Twitter, it can be true on Facebook as well."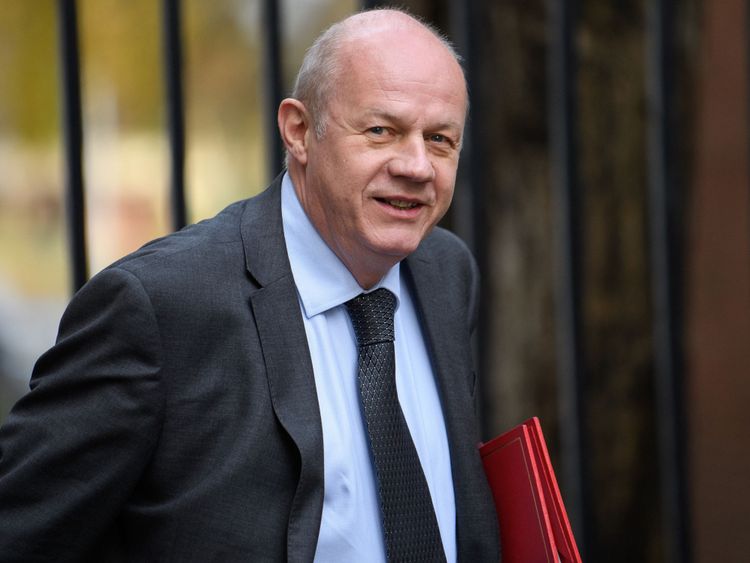 Mr Green backed a proposal from the CPS report "Who governs Britain?" for "election addresses" to be included alongside digital political posts.
Under current laws, printed materials like leaflets, posters and election "newspapers" have to explain who they have been produced by and include an address.
He praised the "very good idea" of a digital equivalent because "people need to know that it's a politician talking to them and that we need some regulation of that".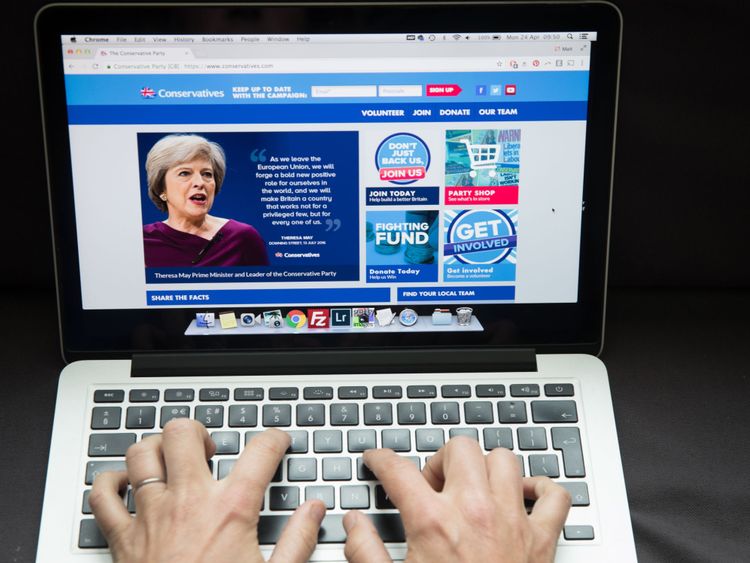 Mr Green added: "There needs to be far more transparency telling people 'if you are reading this on your Facebook feed, this is produced by x on behalf of y' so that you can know that your friends are sending you stuff – whether it's from the Conservatives or Momentum or whatever.
"As long as you know that what you're getting is propaganda, it seems to me you've made a democratic step forward and you're not just being fed stuff that you accept as the truth.
"Because it's not too dramatic to say that democracy is under threat at the moment, it is extremely important that democratic systems defend themselves at a time when the force of illiberal democracies are taking hold in liberal democracies."
Chloe Smith, minister for the constitution, signalled her support at the same event, saying she was "really quite taken" by the idea.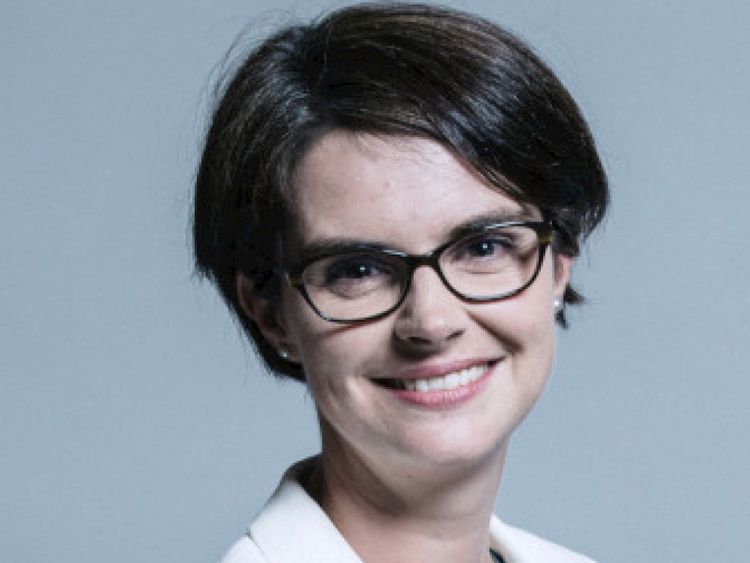 "I do hope that my colleagues across government are looking very seriously at what's being said here. There are some important points here…
"I'm really quite taken by the election addresses point.
"I think there's a lot to be said for adapting the democracy that we all enjoy, that we are massively privileged to live in, but adapting that to the age and the technology that we do also live with and use and appreciate in our everyday lives.
"And perhaps an idea about election addresses may be a way of considering that."
[ad_2]