[ad_1]

Whitehall's spending watchdog has taken the unusual step of publicly criticising a government minister over a statement she made in Parliament.
The National Audit Office (NAO) has taken issue with remarks from Work and Pensions Secretary Esther McVey about its highly-critical report into the roll-out of the government's controversial universal credit welfare reforms.
In an open letter, auditor general Sir Amyas Morse said parts of her statement were incorrect and unproven.
Sir Amyas Morse said it was "odd" Ms McVey had told the Commons that the NAO did not take into account recent changes in the administration of universal credit, when the report was "fully agreed" with senior officials at her department days earlier.
He added the claim that the NAO had concerns that universal credit was being implemented too slowly was "not correct".
Sir Amyas also took issue with Ms McVey's assurance that universal credit was working, describing the claim as "not proven".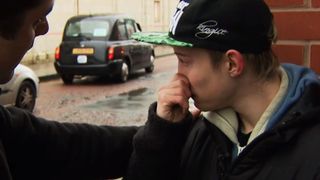 The NAO's report, which was published last month, highlighted the problems caused for claimants by delays in receiving payments under universal credit.
Its damning assessment was that universal credit was "not value for money now, and that its future value for money is unproven".
Under the government's reform of the welfare system benefits such as tax credits, unemployment and housing benefit will be consolidated into one monthly payment.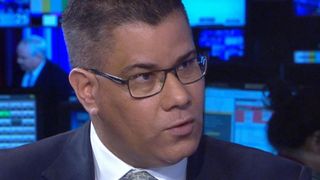 It is designed to simplify the system and provide added incentive for claimants to find employment.
But opponents say the implementation of the policy has been chaotic, with claimants facing hardship, being put into rent arrears and having to rely on food banks because of issues with receiving payments.
[ad_2]