[ad_1]

Jeremy Hunt will use his first speech as Foreign Secretary to call for further sanctions on Russia in response to the Salisbury novichok poisonings.
In a wide ranging address in Washington, he will say Vladimir Putin has made the world a more dangerous place and will warn of the dangers of a "messy divorce" from the EU.
He will also criticise China for failing to help the West tackle Russia and highlight the role fake news plays in corroding faith in democracy.
With regards to the diplomatic spat with Russia, caused by the novichok nerve agent attacks, he will say: "Russia's aggressive and malign behaviour undermines the international order that keeps us safe.
"Of course we must engage with Moscow, but we must also be blunt: Russia's foreign policy under President Putin has made the world a more dangerous place.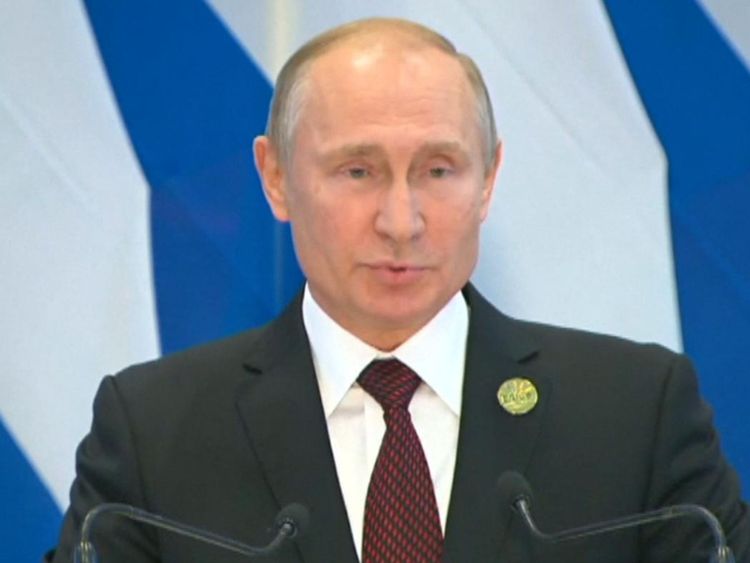 "And today the United Kingdom asks its allies to go further by calling on the European Union to ensure its sanctions against Russia are comprehensive, and that we truly stand shoulder to shoulder with the US.
"That means calling out and responding to transgressions with one voice whenever and wherever they occur, from the streets of Salisbury to the fate of Crimea."
Last month President Trump accused Berlin of being a "captive of the Russians" because of its dependence on energy supplies from the east.
Mr Hunt will also address Brexit by telling an audience at the US Institute of Peace that: "One of the biggest threats to European unity would be a chaotic no-deal Brexit.
"Britain would, of course, find a way to prosper and we have faced many greater challenges in our history. But the risk of a messy divorce, as opposed to the friendship we seek, would be a fissure in relations between European allies that would take a generation to heal."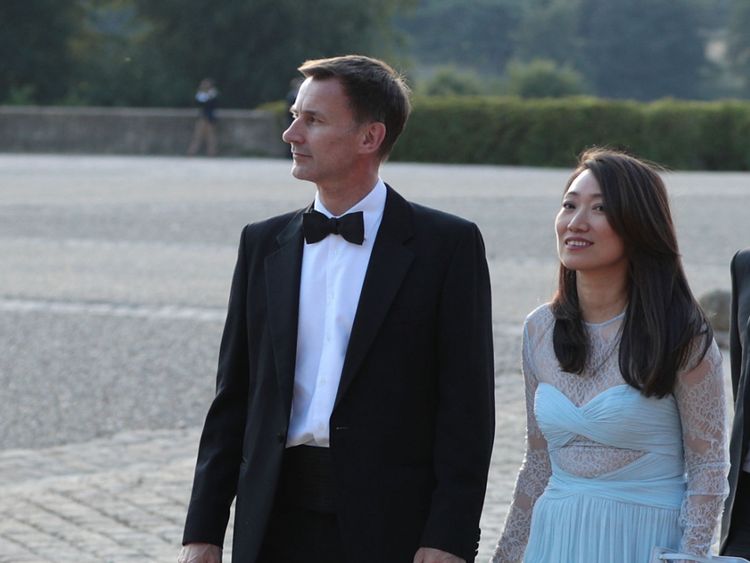 Mr Hunt will travel on to New York where he will address the United Nations Security Council on UK and US military co-operation in the fight against Islamic State.
Just after his appointment, Mr Hunt drew laughter during his first official visit to China after he mistakenly described his Chinese wife as Japanese.
[ad_2]