[ad_1]

A "livid" Michael Gove has "physically ripped" papers on a proposed post-Brexit customs union favoured by the prime minister.
The environment secretary reportedly lashed out when his concerns over the proposal – which discusses options for the organisation of trade and customs when the UK leaves the European Union – were downplayed.
The account comes amid rising tensions over the future of trade after Brexit.
Cabinet ministers are set to thrash out the details of a white paper in a Friday "sleepover" at Chequers, with instructions that they are unable to leave until a final agreement has been made.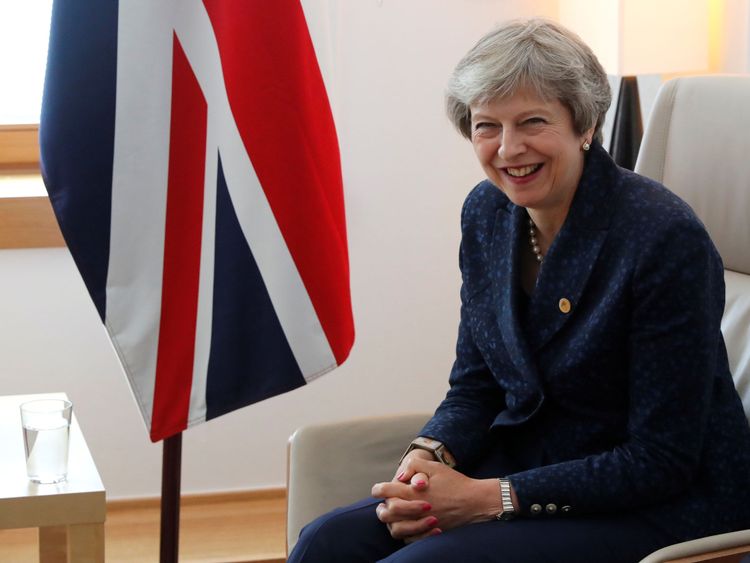 To allow more time to be spent on analysing each of the options, Theresa May has split an inner cabinet committee into two.
But deep divisions over how to proceed have caused tensions among Conservatives that are threatening to boil over.
Brexiteers oppose a customs partnership – which would see the UK collect tariffs on goods entering the UK on behalf of the EU – and advocate using technology to minimise the need for customs checks.
The document, which was drawn up by civil servants after six weeks of meetings, summarised those discussions about a potential future customs partnership that had been preferred by Theresa May.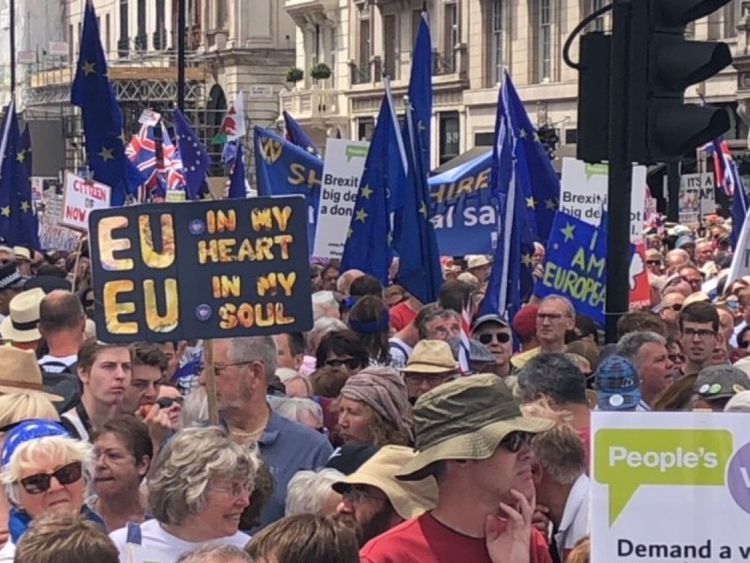 Mr Gove complained that this downplayed his concerns "to almost nothing", however, and stunned those present by tearing up the document.
The account, detailed in a column in The Sun, has not been disputed.
The EU has dismissed both options for post-Brexit customs systems considered by the cabinet.
Reports over another round of Tory infighting came as senior Conservative Sir Graham Brady warned the party must pull together over Brexit or risk opening the door of 10 Downing Street to Jeremy Corbyn.
In an article for The Observer, he said: "The danger of disunity at the top of the party is not just that it makes the prime minister's job more difficult in negotiations with Brussels, and therefore puts at risk the good Brexit deal that is in reach, it also gives an impression of division to the country.
"Electorates these days are volatile, but one thing is certain: they do not vote for divided parties."
Mr Corbyn will be among the guests on this week's edition of Sophy Ridge on Sunday.
[ad_2]