[ad_1]

There is not enough evidence to prosecute any individual following a £1.7m year-long investigation into alleged fraud in the 2014 Tower Hamlets mayoral election, Scotland Yard has said.
However, the Metropolitan Police said it had found "prima facie evidence" of a serious offence not directly linked to electoral fraud.
That offence has been passed to the City of London Police to investigate because of its "nature", officers said.
City of London Police declined to comment, citing "operational reasons", adding that "evidential opportunities" had been "identified" by the Met.
The former mayor of Tower Hamlets in east London, Lutfur Rahman, was forced to step down after an election court found him guilty of a series of corrupt and illegal practices.
But he has not faced a criminal prosecution.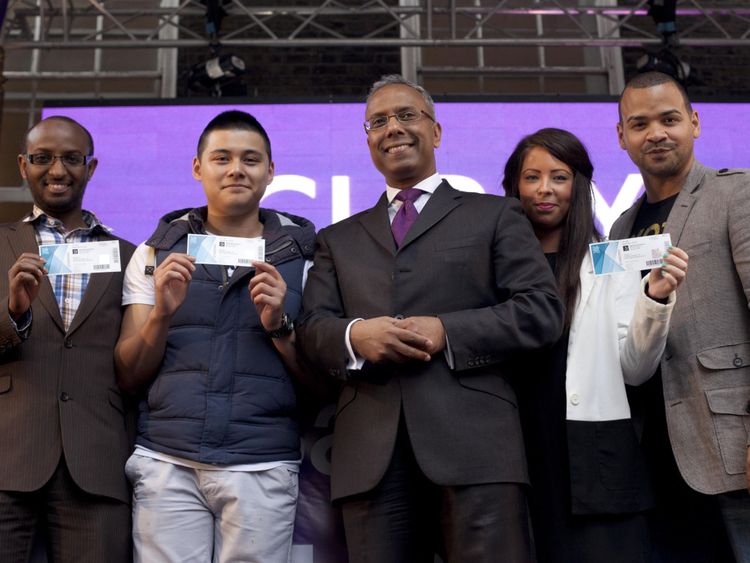 Scotland Yard said it had "not identified sufficient additional evidence or investigative opportunities to enable the Met to request the Crown Prosecution Service to consider the charging of any individual in relation to offences of electoral fraud and malpractice arising from the 2014 mayoral election".
It has now concluded the investigation, called Operation Lynemouth.
The Met added that the investigation had "led to a number of changes to the training and deployment of police officers during elections, and to how criminal investigations are conducted".
It said there had been a "bespoke policing plan for the 2018 local and mayoral election in Tower Hamlets".
[ad_2]