[ad_1]

Sheffield Hallam MP Jared O'Mara has made his maiden speech in the House of Commons more than 13 months after he was elected to parliament.
The 36-year-old's first year as an MP has been dogged by controversy following the emergence of sexist and homophobic comments he made online.
Mr O'Mara was suspended by Labour while under investigation over the remarks, before being issued with a formal warning by the party earlier this month.
He subsequently quit Labour, hitting out at how he had been "made unfairly to feel like a criminal".
Now sitting as an independent MP, the former school governor thanked his fellow MPs for having been "terribly patient".
He said: "I am delighted today to finally be able to make my maiden speech as the MP for the constituency where I grew up.
"I was elected a year ago as Hallam's first Labour MP, but due to mistakes I made when I was young – and for which I am truly sorry as they hurt a lot of people – I have been unable to speak in the House with confidence until now."
Mr O'Mara described himself as "parliament's very first autistic MP" while highlighting how he also has cerebral palsy and other disabilities.
"This fills me with immense pride," he said. "It is an honour for me to have the chance to represent our country's disabled people in addition to serving my constituents."
Despite Mr O'Mara's long silence he does not match Frank Maguire, MP for Fermanagh and South Tyrone, who never spoke in the House of Commons.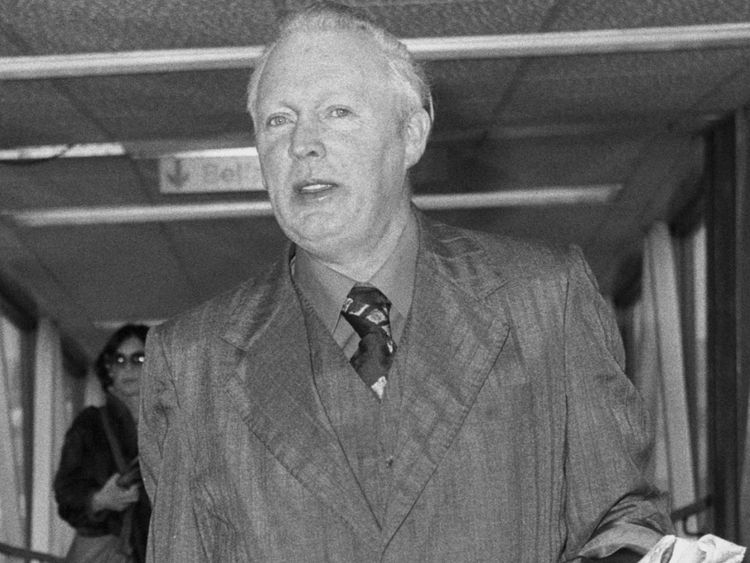 Mr Maguire infrequently attended Westminster but cast some crucial votes in his six-and-a-half-year spell as an independent MP.
This included the Irish Republican famously abstaining in person in the no confidence vote that brought down James Callaghan's Labour government in 1979.
Maguire died while still an MP in 1981, having never spoken in the House of Commons.
In the House of Lords, it is common for peers to not make their maiden speech for many years.
Former deputy prime minister Lord Heseltine waited 11 years to make his first remarks in the upper chamber.
[ad_2]