[ad_1]

Sir Vince Cable will call on Theresa May to show "true leadership" and ignore hardline Tory Brexiteers wanting the "erotic spasm" of leaving the EU.
The Liberal Democrat leader will dare the prime minister to "shock us" and offer a "people's vote" on the final Brexit deal.
In what is likely to be the 75-year-old's last conference speech as head of his party, Sir Vince is expected to attack both main parties over their Brexit stance in his address on Tuesday.
Outlining how voters have begun to "feel sorry" for Mrs May due to her "enemies" in the Conservative Party, Sir Vince is expected to say: "For the true believers – the fundamentalists – the costs of Brexit have always been irrelevant.
"Years of economic pain justified by the erotic spasm of leaving the EU. Economic pain felt, of course, not by them, by those least able to afford it."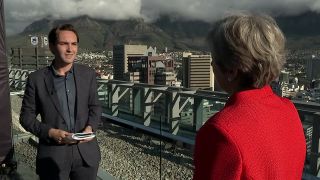 Calling on the prime minister to offer a fresh referendum on a choice between the deal she strikes with Brussels and remaining in the EU, Sir Vince will tell party members "something is seriously wrong" when both the public and European leaders pity her.
He will accuse Mrs May of "dutifully delivering a policy she doesn't really believe in" while Tory Brexiteers are ready to "denounce her as a traitor" whatever agreement she reaches with the EU.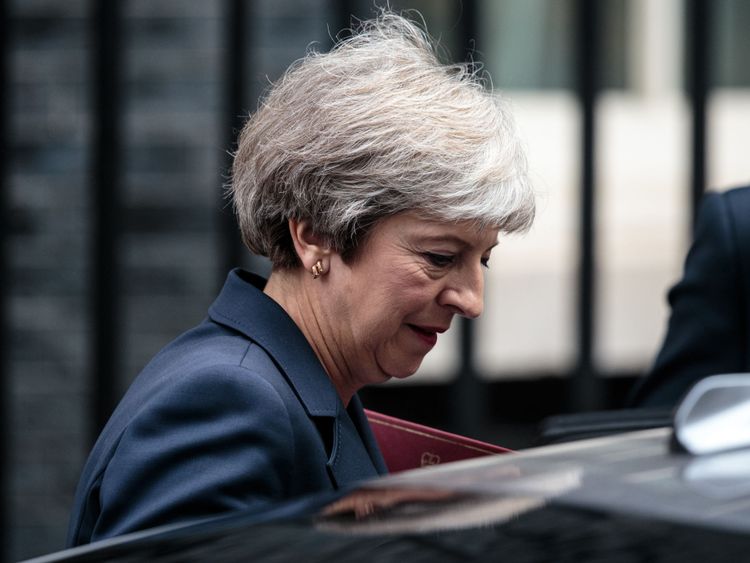 Sir Vince, who served in cabinet alongside Mrs May in the coalition government, is expected to add: "Our sympathy can only extend so far, while she puts the interests of the country second to the whims of the extremists in her party.
"Deep down, the prime minister knows Brexit is a bad idea. A bad idea whose time has gone.
"Even now, Theresa May could shock us all, by displaying true leadership.
"She could admit that the Brexit project has gone badly wrong by conceding that the deal – any deal, or no deal – that she will bring back from Brussels is not going to be better for Britain than remaining in the EU.
"Instead of kowtowing to her enemies in the Conservative Party, she could lead her party and the country by opening her mind to a 'people's vote' on the final deal."
Sir Vince is also understood to have penned an attack on Labour's own approach to Brexit in his speech.
A source close to the Lib Dem leader also revealed Sir Vince believes the chances of a fresh EU referendum have doubled over the past year to around 40%.
In an interview with Sky News on Monday, Sir Vince insisted his party hasn't "missed the moment" to stop Brexit, despite there being less than 200 days left until the UK's scheduled departure from the EU.
[ad_2]