[ad_1]

Labour is claiming workers could be up to £500 a year better off under a plan to expand employee ownership of large companies.
In his speech at Labour's conference, shadow chancellor John McDonnell will propose making employees part-owners of their company.
Under plans he trailed at the TUC a fortnight ago, every company with over 250 employees will be expected to create an "inclusive ownership fund".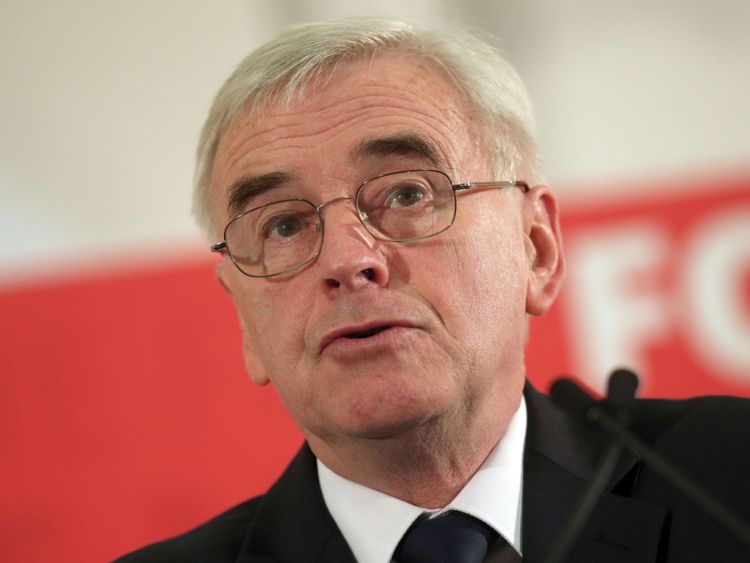 But now he is also pledging to make £2bn more available for public services and social security by capping dividend payments at £500 and putting the rest into a social dividend.
"Workers, who create the wealth of a company, should share in its ownership and, yes, in the returns that it makes," Mr McDonnell will say.
"The evidence shows that employee ownership increases a company's productivity and encourages long-term thinking.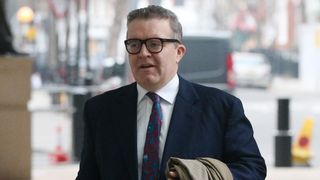 "We will legislate for large companies to transfer shares into an 'inclusive ownership fund'. The shares will be held and managed collectively by the workers.
"The shareholding will give workers the same rights as other shareholders to have a say over the direction of their company.
"And dividend payments will be made directly to the workers from the fund. The dividend payments workers will receive will be up to £500 a year.
"That's 11 million workers each with a greater say, and a greater stake, in the rewards of their labour."
Responding to Mr McDonnell's plan, Chief Secretary to the Treasury Liz Truss said: "This proposal is yet another tax rise from a party that already wants to hike taxes to their highest level in peacetime history.
"It would make it harder for local businesses to take on staff and pay them a good wage."
And Julian Jessop, chief economist of the Institute of Economic Affairs, said: "If it costs nothing to boost workers incomes by £500 in this way, why not set the target at £5,000? In reality, firms are likely to find offsetting savings elsewhere, including in the wage bill."
Meanwhile, anti-Brexit campaigners' hopes that Labour would commit itself to a second referendum on EU withdrawal were dashed after delegates were offered the opportunity only to keep the option of a People's Vote "on the table".
More than 100 constituency parties submitted motions demanding a second referendum, and Mr Corbyn said he would be "bound" by the outcome of the vote at conference.
But the wording of the motion to be put to a vote on Tuesday states only that "if we cannot get a general election, Labour must support all options remaining on the table, including campaigning for a public vote".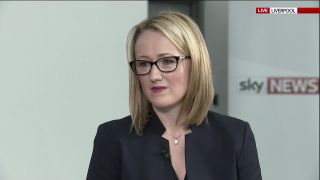 In another Labour conference announcement, John Healey MP, the shadow housing secretary, is promising to help 11.5 million people who rent from private landlords by creating a £20m fund to set up and support the expansion of renters' unions.
He says Labour will also scrap the law that allows landlords to evict tenants without good reason and reverse cuts to legal aid for housing related cases.
Other proposals include introducing three-year tenancies, banning letting agent fees, and introducing new minimum legal standards to ensure homes are "fit for human habitation".
"Tenants who rent from private landlords have been hit hard by the housing crisis," Mr Healey will say.
"Renters' unions help put power in the hands of tenants."
In her speech at the conference, shadow education secretary Angela Rayner will announce that Labour will stop schools being converted into academies and scrap the free schools programme, while bringing existing academies back into an integrated national education service.
[ad_2]