[ad_1]

Governor of the Bank of England Mark Carney will remain in post longer after Brexit to "support continuity" in the economy.
Chancellor Philip Hammond announced the news on Tuesday, saying Mr Carney had agreed to the extension "despite various personal pressures".
The Canadian economist had been due to step down in June 2019, but will now stay on until 31 January 2020.
Mr Hammond said he was "delighted" that Mr Carney would serve seven more months "to support a smooth exit from the EU and provide vital stability for our economy".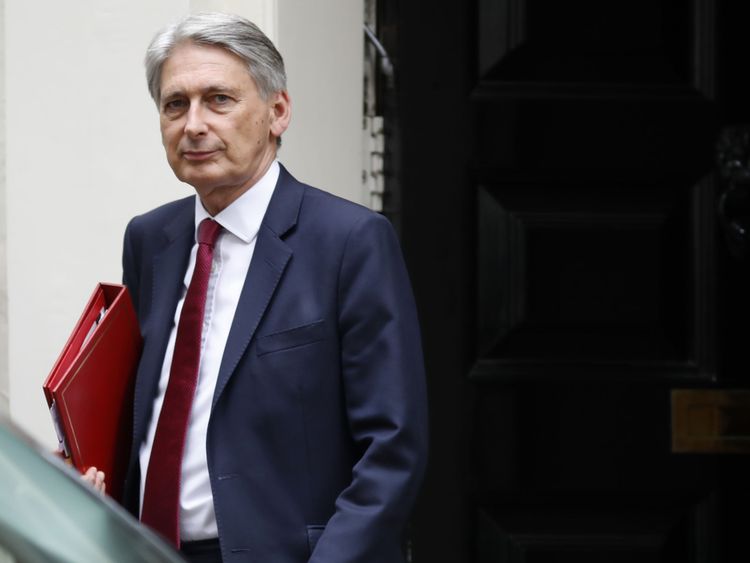 In his acceptance letter, the Bank of England governor wrote: "I recognise that during this critical period, it is important that everyone does everything they can to support a smooth and successful Brexit.
"Accordingly, I am willing to do whatever I can in order to promote both a successful Brexit and an effective transition at the Bank of England and I can confirm that I would be honoured to extend my term to January 2020.
"I deeply appreciate your support and that of the Prime Minister.
"It is a privilege to serve as governor at the Bank and I look forward to continuing to work with my exceptional colleagues at the bank as we promote the good of the people of the UK by maintaining monetary and financial stability."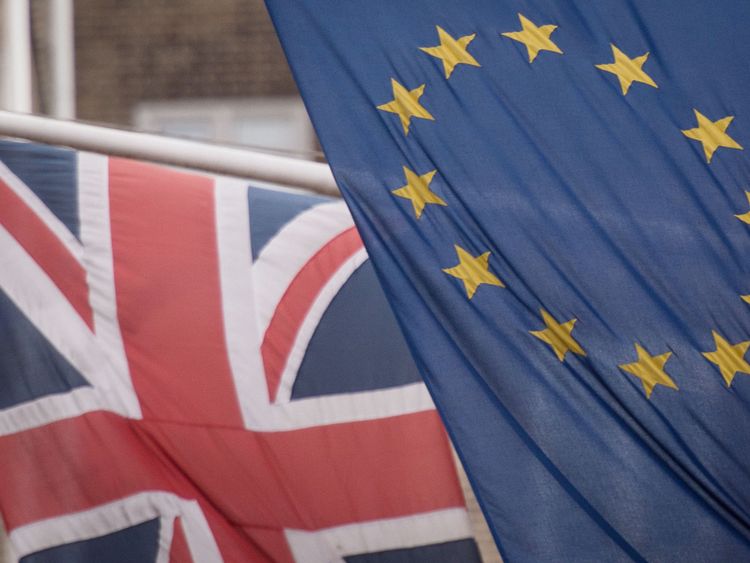 Mr Carney has been attacked by leading Brexiteers for his forecasts and interventions on Brexit.
Last month he warned that the risk of a "no deal" divorce with the EU was "uncomfortably high" and "highly undesirable".
Critics have accused him of contributing to "Project Fear".
Responding to news Mr Carney's term had been extended, fierce Eurosceptic Jacob Ress-Mogg said: "I think it's a pity that he's played ducks and drakes with his appointment.
"It was meant to be eight years, he said for family reasons he could only do five years, then he extended it and now he's extended it again.
"The governorship of the Bank of England is too important a post to have been politicised as, sadly, he has done or to be muddled about with in this way.
"I think it's very undignified and reflects poorly on him."
More follows…
[ad_2]