[ad_1]

The government is facing calls to establish a taskforce to rethink how authorities deal with hoarding after the World Health Organisation classified it as a medical disorder for the first time.
Campaigners have hailed the move by the global body to include hoarding disorder within its International Classification of Diseases, praising it as a significant step in raising awareness of the condition.
But, charities described how the current approach taken by officials in the UK means they are regularly witness to evictions of those living with the disorder.
They also attacked a lack of mental health funding to help deal with hoarding.
Linda Fay, the founder of charity Life-Pod, assists people with hoarding disorders in England and Scotland.
She told Sky News the WHO action means GPs will, for the first time in the UK, have a "definite diagnostic criteria" for hoarding.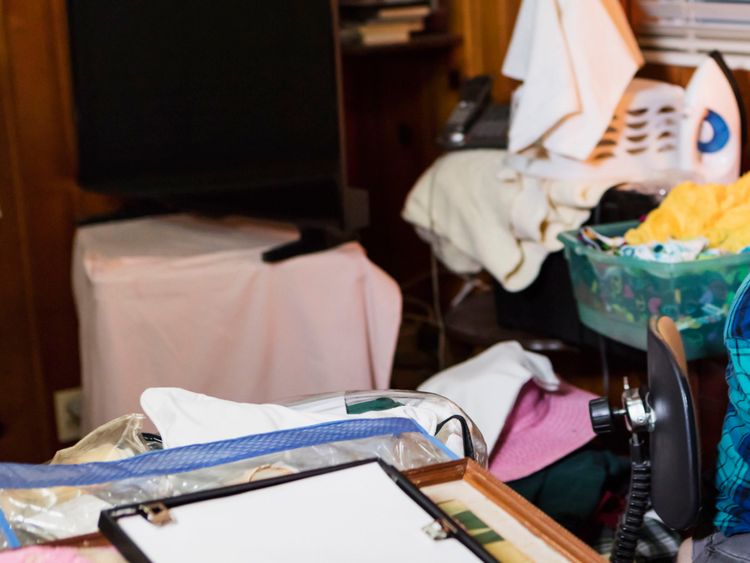 However, outlining how it could have a "massive impact on both housing and health care", doctors now need to know how they can provide treatment for the disorder, Ms Fay added.
The NHS currently recommends cognitive behavioural therapy (CBT) as the "main treatment" for hoarding disorders, although Ms Fay described this as "not very effective at all".
She said CBT "works on the basis that people recognise they need to change", but that "most people" Life-Pod supports are "not ready" to admit to a disorder and "still ambivalent" about it.
Life-Pod focuses on helping people re-organise their belongings to make their homes safer and more comfortable, as well as to help them to understand their reasons for acquiring and saving.
Ms Fay also described how the WHO move, despite its "upsides" in raising awareness, will also have "definite disadvantages".
She outlined how she recently dealt with a man who knows he can now get a diagnosis for a hoarding disorder, but fears he could be blacklisted by his housing provider if he does.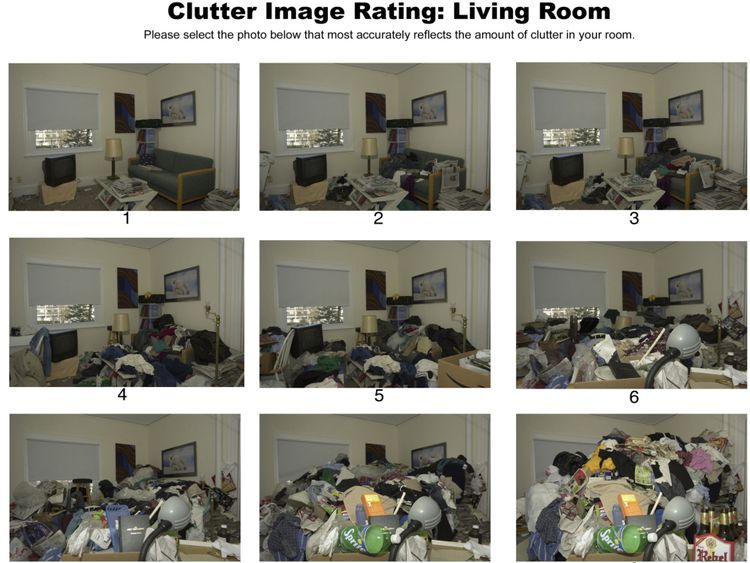 Calling for a "collaborative approach" between the NHS, social care agencies and housing associations, Ms Fay expressed hope, if the government were to "lead the way" in setting up a taskforce, devolved governments across the rest of the UK would also respond.
Life-Pod will be hosting a UK conference on hoarding in October, where it is hoped invited ministers will be able to hear from world-leading expert Dr Randy Frost, from Smith College, Massachusetts, in the US.
SNP MP Joanna Cherry said: "In my constituency work I have come across an increasing number of hoarding cases.
"Often constituents will come to me for help with smaller issues before disclosing their hoarding condition. My team have learned to uncover the underlying issue in some difficult and complex cases."
She added: "In October I will be opening the UK's first international conference on hoarding, this along with the new classification from the World Health Organisation is an important step in changing attitudes and providing better help and support for people with a hoarding condition."
Megan Karnes, the founder of fellow charity Hoarding UK, described how the WHO decision has "generated a lot of interest" and a greater awareness that hoarding is "not a lifestyle choice".
"It gives us the ability to fight on people's behalf on a much greater level," she told Sky News, even though hoarding had been given "real terms clinical recognition" in the UK as far back as 2013.
For example, those assessed at a certain level of hoarding behaviour are eligible for a referral under the Care Act 2014.
Ms Karnes described how there is "largely a punitive pathway" to dealing with hoarding currently in the UK, with her charity having witnessed evictions in the last few weeks since the WHO action.
Hoarding UK is "not here to save people's hoard", Ms Karnes said, but to help those "acutely in despair".
She said: "These are not bad people but they don't have the support."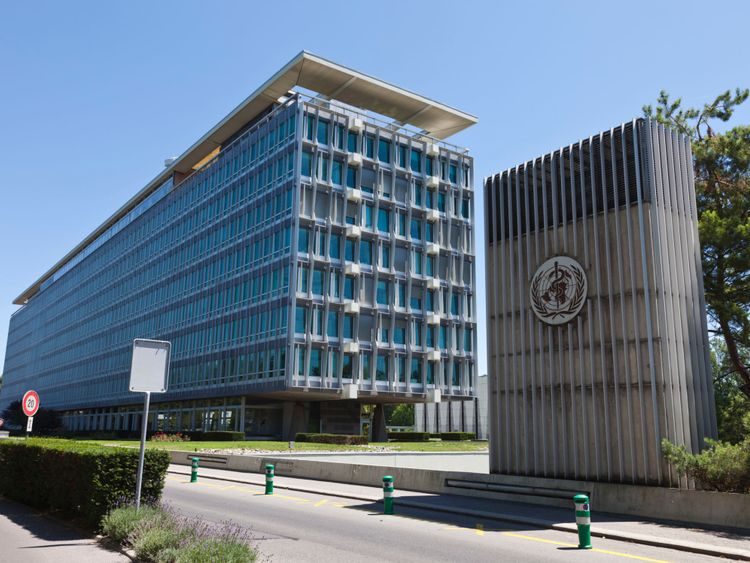 According to the WHO's updated classification of diseases, hoarding disorder is "characterised by accumulation of possessions due to excessive acquisition of or difficulty discarding possessions, regardless of their actual value".
It adds: "Accumulation of possessions results in living spaces becoming cluttered to the point that their use or safety is compromised.
"The symptoms result in significant distress or significant impairment in personal, family, social, educational, occupational or other important areas of functioning."
Hoarding was included in the WHO's list for the first time on 18 June alongside gaming disorder, which is classed as an addictive behaviour.
Olfactory reference disorder, where people believe they smell bad when they do not, was also included as a new condition.
It is the first time the WHO list has been updated for 18 years and will be presented at the World Health Assembly in May next year for adoption by member states, before coming into effect in 2022.
[ad_2]