[ad_1]

David Davis has told Theresa May that her plan to try and bring her warring cabinet together on Brexit is "unworkable", according to a report.
On the eve of a crunch meeting of ministers intended to agree a united front on Britain's EU exit, the Brexit Secretary has reportedly written to the prime minister and set out his opposition to her so-called "third way" on customs.
Mrs May came up with the plan in a bid to solve the thorny issue of Britain's post-Brexit customs system, after two previous options provoked opposition from different factions of her top team.
Brussels also gave the plans – a "customs partnership" and "maximum facilitation" – a short shrift.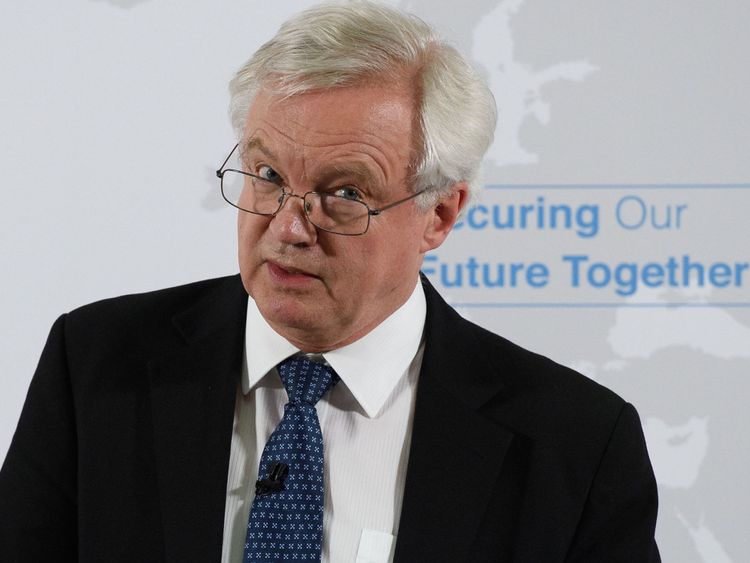 But any hopes it would be a case of third time lucky appear to have been dashed by Mr Davis.
According to the Daily Telegraph, the Brexit Secretary has told the PM that her "third way" will not work because it is merely a "customs partnership" – Mrs May's original preference – with some "additional technological elements".
Mr Davis also voiced his fears the EU will reject the plan outright, claiming even talking about it is a waste of the time, the report added.
Mrs May was warned on Wednesday that the Tories will be "toast" if they fail to deliver on their Brexit promises.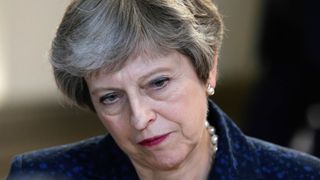 Eurosceptic MPs have been maintaining the pressure on the PM in recent days ahead of Friday's crunch meeting at Chequers, Mrs May's country retreat.
It comes amid suggestions the PM could be set to compromise on her Brexit red lines – leaving the EU's single market and customs union – in a bid to corral the disparate wings of her cabinet into falling into line behind a common position.
Brexit-supporting MPs worry such compromises – often referred to as a "soft Brexit" – will leave Britain closely aligned to EU rules and restrict the UK's freedom to strike free trade deals in the future.
Indeed, Jacob Rees-Mogg warned Mrs May that a deal that keeps regulatory alignment with Brussels for goods, as well as keeping the same level of tariffs as the EU, is "not Brexit".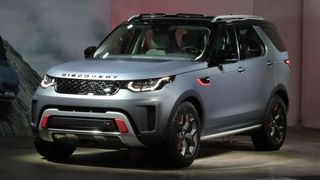 The chair of the European Research Group of backbench Tory MPs insisted continued regulatory alignment would mean the UK "cannot do trade deals with the rest of the world" and would mean "we haven't really left the EU".
"Indeed, worse than that, we're a vassal state because we take the EU's rules and have no say over them," the top Brexiteer said.
Quoting William Shakespeare's Henry V, Mr Rees-Mogg urged ministers to "stiffen your sinews, summon up the blood and imitate the actions of a tiger" ahead of tomorrow's gathering.
Ahead of the Chequers meeting, Mrs May is in Berlin for talks with German Chancellor Angela Merkel, with Brexit featuring on the agenda.
She heads to the German capital after Britain's biggest carmaker – Jaguar Land Rover – warned 40,000 jobs are at risk if the country leaves the EU without a free trade deal.
[ad_2]