[ad_1]

Theresa May has a cabinet and party bitterly divided by Brexit, while one of her top ministers has been forced to apologise for misleading MPs over the government's flagship benefits shake-up.
So Jeremy Corbyn asked the prime minister about buses.
The Labour leader's choice of questions at Prime Minister's Questions prompted claims from critics that, unlike England's footballers in Russia, Mr Corbyn had missed yet another open goal; or, perhaps, missed his stop.
Rather than put Mrs May under pressure over her warring party's splits on the nature of the UK's departure from the EU, or raise public criticism from Whitehall's spending watchdog of Work and Pensions Secretary Esther McVey, the Labour leader devoted all six of his allotted questions to what he termed a bus services "crisis".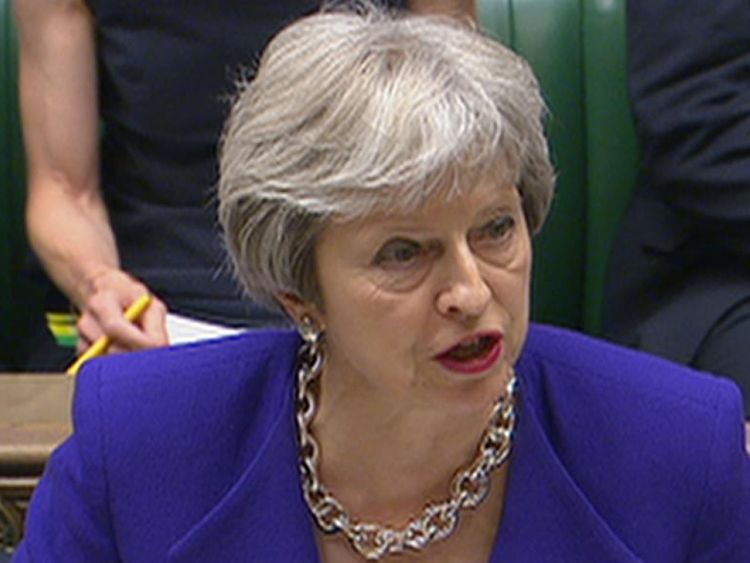 Mr Corbyn was heckled with shouts of "taxi" from the Tory benches as he continued to plough on without mentioning Brexit, while commentators suggested Mrs May will have been sighing a huge sigh of relief.
The Spectator's political editor James Forsyth posted on Twitter: "Number 10 will not be able to believe their luck that Corbyn has used all six questions, today of all days, to talk about bus regulation."
It also prompted Tory MP Scott Mann to quip: "You wait for a bus question and seven come along at once", as he proceeded to raise his own bus-related query with Mrs May once Mr Corbyn had sat down.
Unsurprisingly, Labour MPs defended their party leader, with Wigan MP Lisa Nandy insisting Mr Corbyn was "so right" to focus on buses, adding that they are "used by far more people than trains and have been among the many casualties of Tory austerity".
Indeed, official Department for Transport figures show there were 4.44 billion local bus passenger journeys in England in the year ending March 2017.
By contrast, there were 1.7 billion rail passenger journeys over the same period, with most rail journeys made in London and the South East.
Meanwhile, Labour's shadow transport secretary Andy McDonald posted on Twitter: "That Tory MPs were cackling with laughter as Jeremy Corbyn detailed the extent of the crisis in bus services demonstrates how little they care for buses and those who rely on them."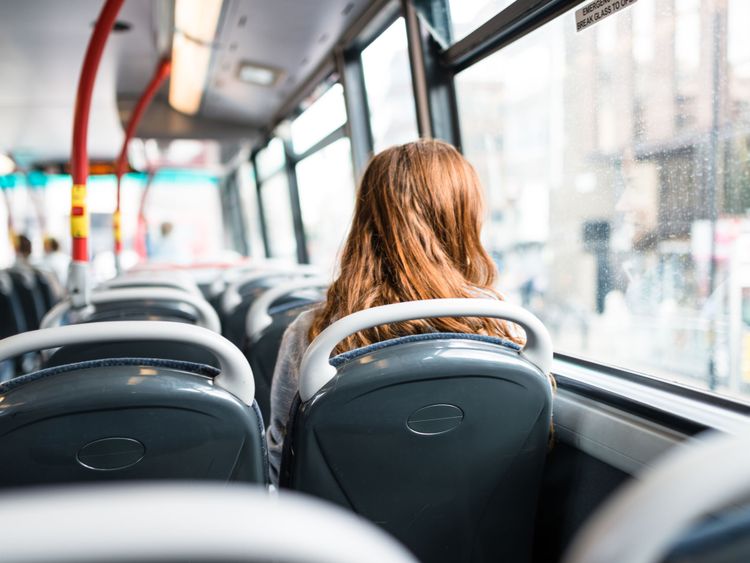 Coinciding with Mr Corbyn's questioning at PMQs and Catch The Bus Week, Labour also released a new analysis of government figures, which they claimed showed bus passenger numbers have "collapsed" in the North and the Midlands since 2010.
They also asserted the figures show that nationally the number of bus routes is projected to fall by nearly 5,250 by 2022, and funding for supported bus services in England has fallen since 2010-11 while fares have risen 13% above inflation.
Mr McDonald said: "Buses are consistently ignored because the political class don't use them.
"But for tens of millions of people, especially those outside the capital, they are vital, and very often they're the only mode of public transport available.
"That's what makes the Tory attack on buses so appalling."
Aside from the large usage of buses – especially outside the South East and in Labour's traditional heartlands – and the marking of Catch The Bus Week, there was potentially a more telling reason for Mr Corbyn's decision not to attempt to capitalise on Tory Brexit splits or Ms McVey's difficulties.
As The Guardian's Andrew Sparrow noted, a study of last year's general election from the Hansard Society, titled Britain Votes 2017, showed the single factor that most seems to drive people towards voting Labour in English and Welsh constituencies is not having a car.
Perhaps enjoying the break from discussing Brexit or attempting to deal with cabinet divisions, Mrs May defended the government from Mr Corbyn's attacks.
She said: "What we are seeing across the country is that, as people's working habits are changing, there is less usage of buses, but we are working with local authorities on this."
The prime minister also highlighted how Andy Street, the Conservative mayor of the West Midlands, has extended free bus fares to apprentices and students.
She also insisted, across the "Northern powerhouse" and "Midlands engine", that there is "more investment in our public transport; more investment in our roads; and more investment in the infrastructure that brings jobs to people in the North and across the Midlands".
[ad_2]