[ad_1]

The Dutch prime minister has urged Theresa May to "urgently" clarify "every aspect" of the UK's future relationship with the EU.
Mark Rutte made the comment following a working lunch with the British prime minister on Tuesday in The Hague.
He said: "We urgently need clarity about every aspect of the future relationship between the EU and the UK."
The Dutch prime minister has previously used Brexit to highlight how "EU membership is a conscious choice" and is keen to continue good relations with the UK.
An ally of Mrs May's amongst the EU27, he has however not been afraid to criticise the lack of progress over Brexit, especially when it comes to trade.
Pressure is piling on Mrs May to get on with Brexit, with Chancellor Philip Hammond acknowledging that there is an "urgent" need for the government to agree its Brexit position.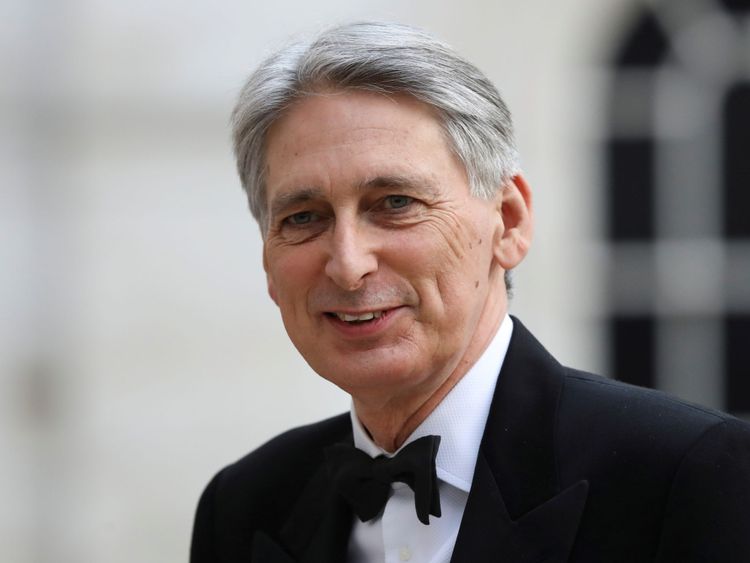 Ahead of crunch talks with the cabinet at the prime minister's country retreat, Chequers, on Friday, he said ministers recognise the critical need to set out more details of the trading and customs relationship they want with the EU post-Brexit.
"On Friday the cabinet will meet to set out our way forward in our negotiations with the European Union," he told parliament on Tuesday as the prime minister had lunch with her Dutch counterpart.
"We recognise that this is now urgent and that we need to make progress."
He added that the government needed to agree on a Brexit which "delivers the needs of business".
Firms, including Airbus and BMW, last week expressed frustration over the lack of progress but were criticised for speaking out by ministers including Jeremy Hunt and Liam Fox.
The British Chambers of Commerce (BCC) earlier on Tuesday warned businesses are running out of patience over the lack of clarity, more than two years after the vote to leave the EU.
It urged politicians to cast aside "squabbling" and work in the national economic interest to remove uncertainty over tax, tariffs, customs and regulation.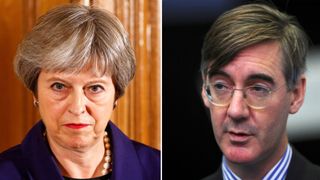 The Commons treasury select committee also pushed ministers on Tuesday, calling for the treasury and the Bank of England to draw up analysis of the impact of any Brexit deal.
It also requested research from the Financial Conduct Authority on the potential impact of the withdrawal agreement and future framework.
Treasury committee chairwoman Nicky Morgan said MPs should be "properly informed" before the promised parliamentary vote on the deal.
Theresa May has promised more details in a White Paper to be published after Friday's get-together at her official country residence.
A "third" customs plan will be presented to the cabinet on Friday to offer "the best of both worlds" – an independent trade policy and friction-free trade.
[ad_2]