[ad_1]

A Conservative MP got more adrenaline than he bargained for while skydiving, after his main parachute failed.
Steve Baker, who quit as a Brexit minister last month, went into a "fast spiral dive" and had to rely on his reserve parachute.
He had to perform an emergency landing and came down on a golf course, right next to the club house in the Algarve, Portugal.
Mr Baker revealed the close shave in an Instagram post on Sunday.
He said: "Pleased my reserve parachute – here in white – worked as advertised after a main malfunction last week.
"Emergency landing on nearby golf course perfect, next to clubhouse.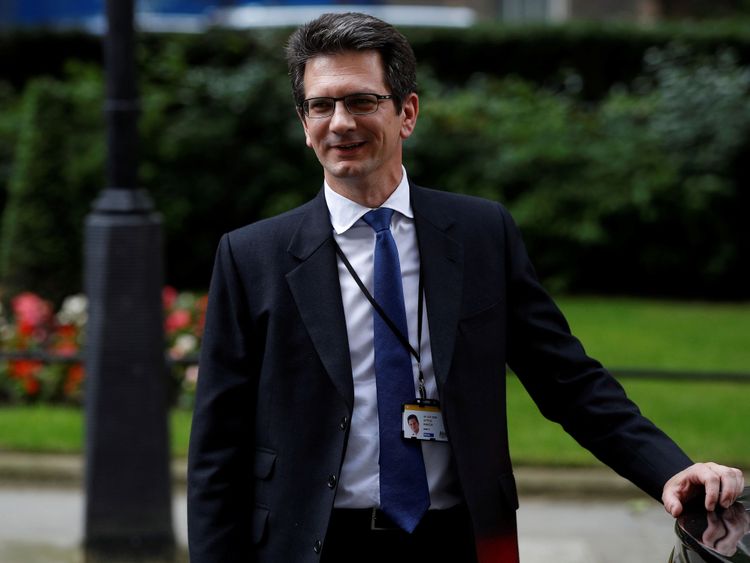 "Wished you were there etc."
Mr Baker added that the problem began after the left steering toggle jammed.
"After two attempts to release the toggle, I took the reserve," he said.
Despite the close shave, Mr Baker insisted the dive was "awesome".
A keen athlete, the Wycombe MP regularly posts videos of his adventures on YouTube.
He uploads running routes, combat academy lessons and motorcycle tutorials.
Mr Baker even insists on being "weighed in" every year by constituents, and has done his own video on "five tips to get and stay fit".
[ad_2]