[ad_1]

Frank Field has reacted angrily after becoming the latest Labour MP to lose a vote of confidence among local members.
The long-time eurosceptic, who has represented Birkenhead since 1979, sided with the government to pass Brexit laws earlier this month.
His constituency Labour party (CLP) hit back with a no-confidence vote in him on Friday, the day after a similar move against fellow Labour MP Kate Hoey in her London seat of Vauxhall.
But Mr Field said his CLP was trying to "misrepresent" his voting in the Commons as backing for the Conservative Party so they could get rid of him.
"It would have been a betrayal of the principles I have held for my entire political life, had I voted against the legislation two weeks ago," he added.
Mr Field, who is also chair of the Commons' work and pensions committee, said his vote had been on behalf of "millions of Labour voters – mainly in parts of the country that have long been neglected by the elites – who gave politicians a clear instruction to take the country out of the EU".
Mr Field's constituency on the Wirral voted in 2016 to leave the European Union.
Ms Hoey's constituency is thought to have had the highest "Remain" vote.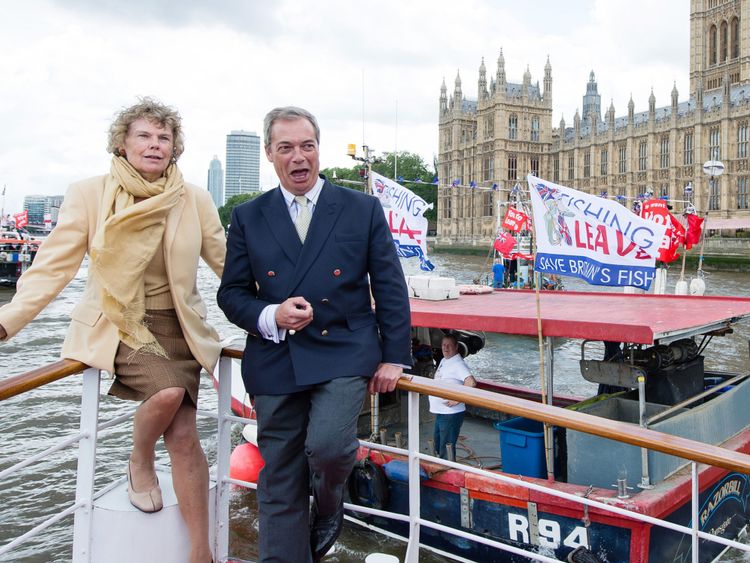 He said that during 39 years as an MP he had "always voted to free our country from the tightening stranglehold of the EU" on behalf of working-class Labour voters.
Mr Field and Ms Hoey were joined by two other Labour MPs – John Mann and Graham Stringer – in their rebellion over the Trade Bill.
All four now risk being deselected.
Their votes were crucial, as the legislation was only narrowly passed, but Theresa May could have been forced to call a general election if she had been defeated, critics said.
Laura Parker, national co-ordinator of Momentum, was unrepentant, saying: "There is no room for Labour MPs who side with the reactionary Tory establishment."
Bidston and St James branch secretary Brian Parsons, whose letter prompted the no-confidence vote, said Mr Field was "refusing to assist his parliamentary colleagues in removing one of the cruellest and most savage Tory administrations this country has produced, including the Thatcher government".
But Mr Field said: "This is an absurd suggestion that is being used as an excuse by certain people in the Birkenhead Constituency Labour Party who are fixated on the idea of trying to get rid of me.
"They would have found some other excuse, had it not been this topic, as they're already lining up their alternative candidate."
[ad_2]