[ad_1]

Theresa May is to make a personal plea for the release of a British mother jailed in Iran as she meets with world leaders in New York.
The prime minister will sit down with Iranian President Hassan Rouhani when she attends the United Nations General Assembly later today, and will raise "serious concerns" about the detention of Nazanin Zaghari-Ratcliffe.
The British-Iranian mother was arrested in Imam Khomeini airport in 2016. Last month, she was granted a three-day release from prison and reunited with her daughter Gabriella.
Her request for her release to be extended was denied, and she was forced to say goodbye to her four-year-old girl.
A senior government official said: "The PM will express serious concern at Nazanin's ongoing detention and call for her to be released upon humanitarian grounds."
Amnesty International welcomed the news, saying it was "a step in the right direction".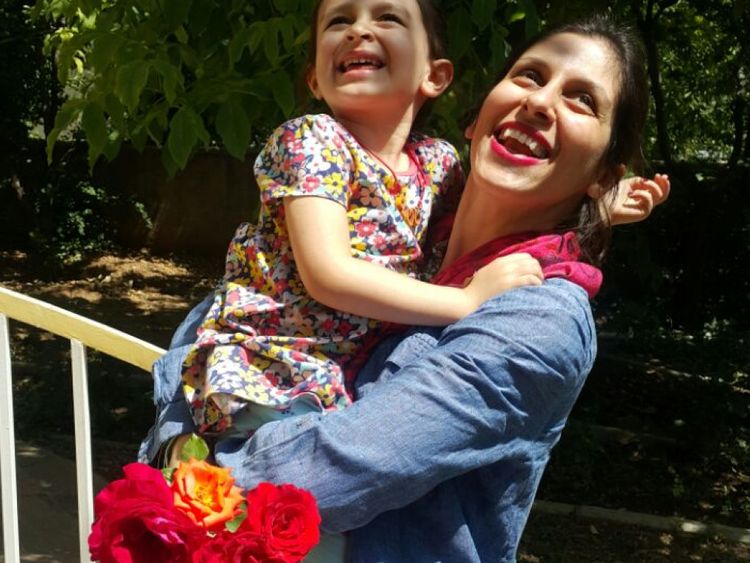 It is just one item on the prime minister's agenda during the visit to New York, where she will also call for a crackdown on chemical weapons after novichok was used on the Skripals in Salisbury.
When she addresses the UN Security Council on Wednesday, she will say action must be taken to prevent further use of chemical weapons and deal with previous incidents.
Speaking before the visit, Mrs May said: "The red lines around the use of chemical weapons are being eroded.
"The Syrian regime has repeatedly used these appalling weapons against its own people while the Russian state has deployed them on UK streets.
"Attacks such as Salisbury and Ghouta are despicable in their own right, but they are also a threat to the wider international system.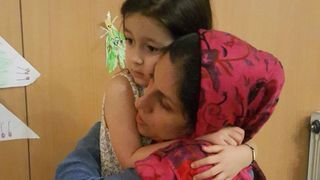 "Each time we fail to challenge the use or development of weapons of mass destruction (WMD) it erodes the framework of treaties we have built up so painstakingly over the past few decades.
"We worked closely with our allies on a coordinated response to Russia's use of chemical weapons in Salisbury, resulting in 28 countries as well as NATO joining us in expelling a total of over 150 Russian intelligence officers, the largest collective expulsion ever.
"But the international community needs to do more together, both to prevent future chemical weapons use and to ensure those who use them are held to account, but also to tackle the range of other threats to global security, including the proliferation of weapons of mass destruction."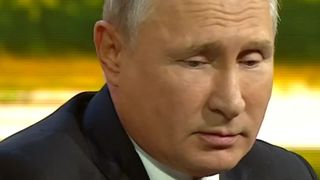 Russia has denied any involvement in the attacks in Salisbury, with the two accused of the attack claiming they were tourists visiting the "wonderful town" to see its cathedral.
Meanwhile, trade in a post-Brexit world is expected to dominate talks with US President Donald Trump, as Mrs May pushes for a strong deal with the US.
After he had to publicly apologise to his British counterpart for saying the Brexit plans would kill off a trade deal with America, the prime minister told reporters she did "trust" Mr Trump.
Mrs May told CBS This Morning: "We have a special relationship. This is two people reflecting as leaders of their two countries – the relationship that those two countries have and have built up over a number of years."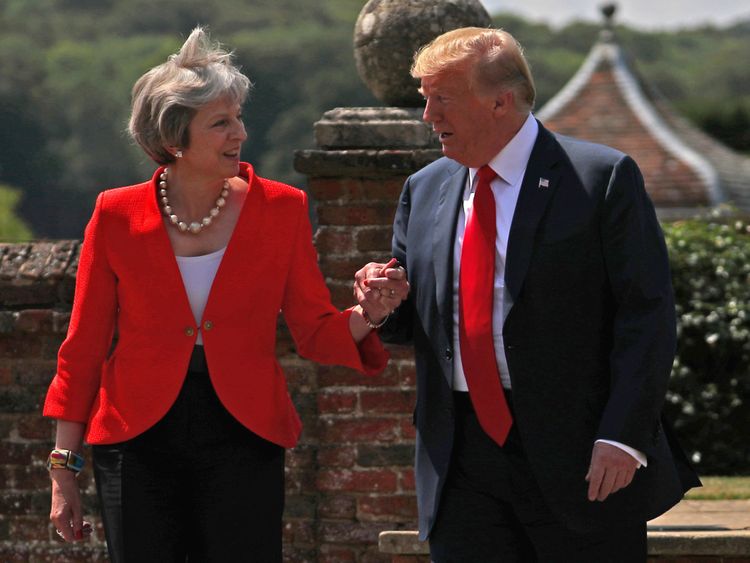 Her sitdown with Mr Trump will be one of the last engagements on the two-day trip to New York City.
A senior government official said: "They both have a strong commitment to securing a strong UK-US free trade agreement once we have left.
"There is work ongoing already in relation to technical talks with the US and a host of other countries."
[ad_2]