[ad_1]

Italy has demanded Britain take in 141 migrants rescued by a ship that flies under the flag of Gibraltar.
The group was picked up in the Mediterranean Sea by French humanitarian workers on Friday.
They boarded their boat, the Aquarius, and tried to dock in Italy.
Italian officials refused them permission, continuing a commitment not to let ships run by humanitarian groups dock there.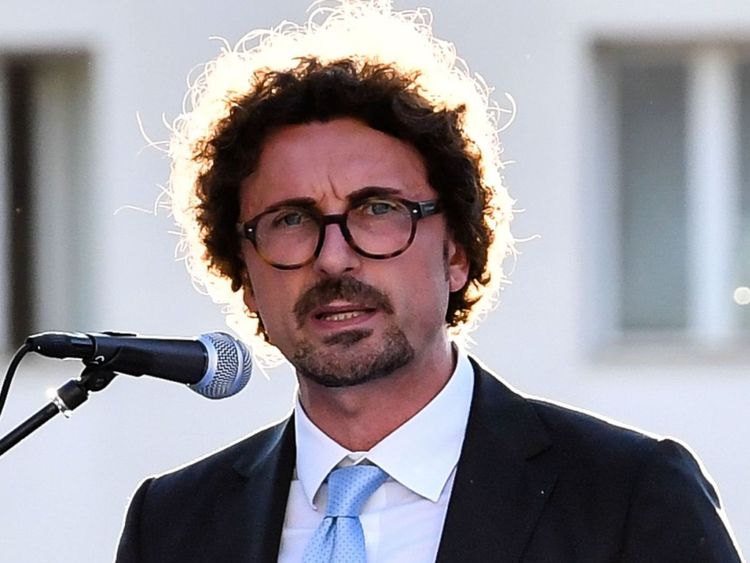 Transport minister Danilo Toninelli said as the boat flew under the flag of a British territory, the UK was responsible for the migrants.
He added the rescue was co-ordinated by the Libyan coastguard and that the vessel is now in Maltese waters.
Malta has also rejected letting the ship dock.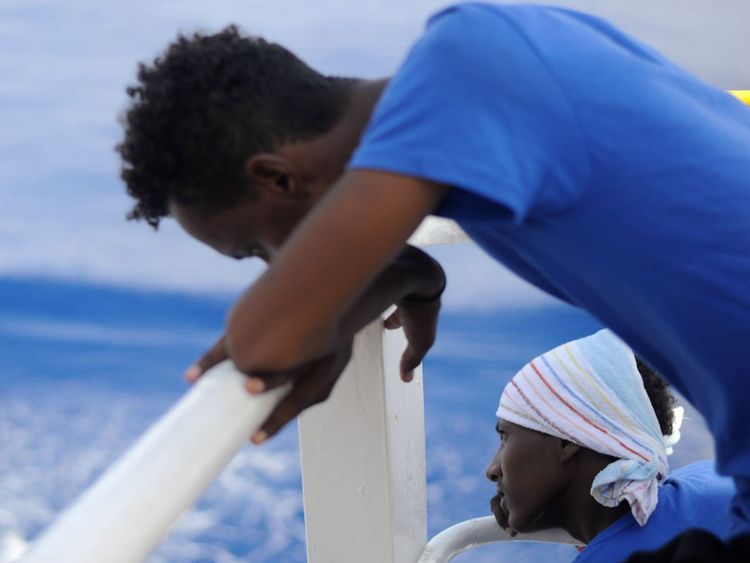 French aid groups SOS Mediterranee and Doctors Without Borders have called on other European nations to volunteer a close port so the migrants can disembark.
Most of the group are from Somalia and Eritrea and include 67 unaccompanied minors and a pregnant woman.
They are all said to be in a "stable" condition.
Sky News has contacted the UK Home Office for comment.
[ad_2]