[ad_1]

At least 40,000 jobs are at risk without "greater certainty" on Brexit, Britain's biggest carmaker has warned.
Jaguar Land Rover has told the government that, while its "heart and soul" are in the UK, a bad Brexit deal could force a re-think.
Dr Ralf Speth, chief executive of JLR, said: "…We, and our partners in the supply chain, face an unpredictable future if the Brexit negotiations do not maintain free and frictionless trade with the EU and unrestricted access to the single market.
"We urgently need greater certainty to continue to invest heavily in the UK and safeguard our suppliers, customers and 40,000 British-based employees."
There are also a further 260,000 jobs connected to the company's supply chain.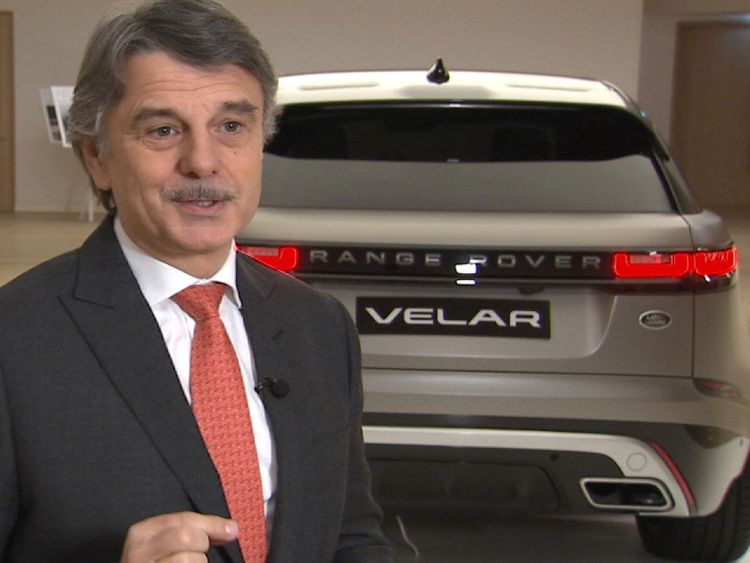 Mr Speth added: "A bad Brexit deal would cost Jaguar Land Rover more than £1.2bn profit each year.
"As a result, we would have to drastically adjust our spending profile.
"We have spent around £50bn in the UK in the past five years, with plans for a further £80bn more in the next five.
"This would be in jeopardy should we be faced with the wrong outcome.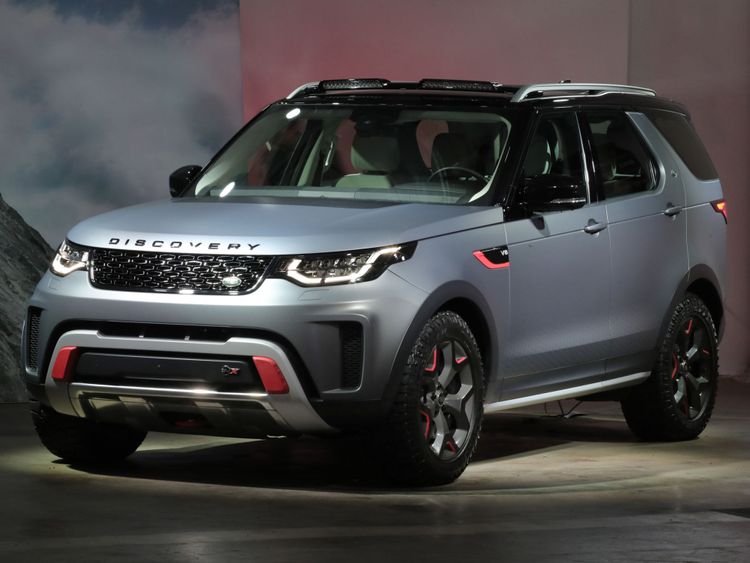 "For more than 250 years, since the era of Adam Smith, Britain has championed free markets and made the case for free trade.
"If the UK automotive industry is to remain globally competitive and protect 300,000 jobs in Jaguar Land Rover and our supply chain, we must retain tariff and customs-free access to trade and talent with no change to current EU regulations."
His words come after similar warnings from BMW and Airbus.
Airbus said in June that it is making plans to leave the UK in the event of a "no-deal" Brexit, which could lead to the loss of tens of thousands of jobs.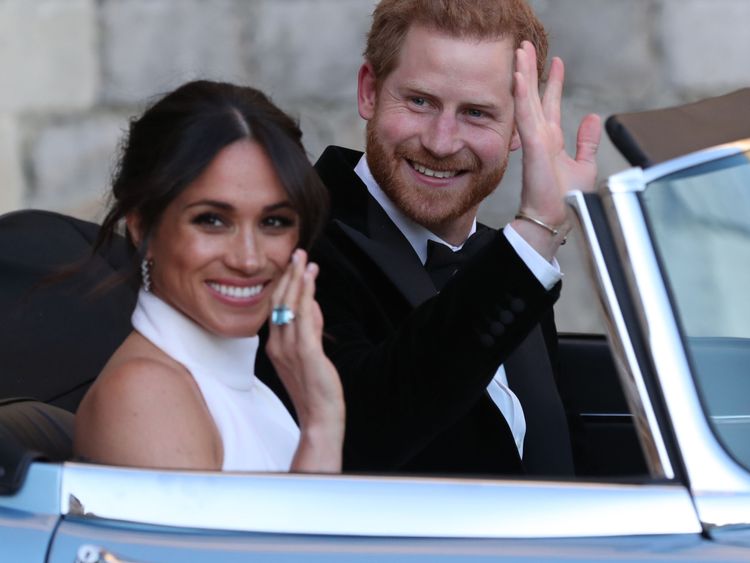 Just three days later, BMW's customs manager Stephan Freismuth warned his company "cannot" manufacture its products in the UK if Brexit means its supply chain is disrupted.
JLR exported 80% of its cars to 130 countries last year and also contributed more than £2bn in tax to Treasury coffers.
On Friday, prime minister Theresa May is to meet her cabinet ministers to decide on a strategy for exiting the European Union and, because of the uncertainty surrounding the process, the meeting's outcome is seen as critical.
[ad_2]