[ad_1]

Jeremy Corbyn will tell the EU's chief negotiator that a "no-deal" Brexit is not acceptable as he seeks to break the impasse in negotiations.
The Labour leader is travelling to Brussels for meetings with Michel Barnier, alongside Sir Keir Starmer, the shadow Brexit secretary.
It comes as Theresa May faces growing opposition within her cabinet over her view that no deal is better than a bad deal, as she refuses to back down on the Chequers proposal.
Mr Corbyn's visit will be 24 hours after his rousing conference speech, where he told party members Labour will vote against Mrs May's Chequers plan as it stands and will oppose a no-deal Brexit.
:: Chequers proposal: Here's what you need to know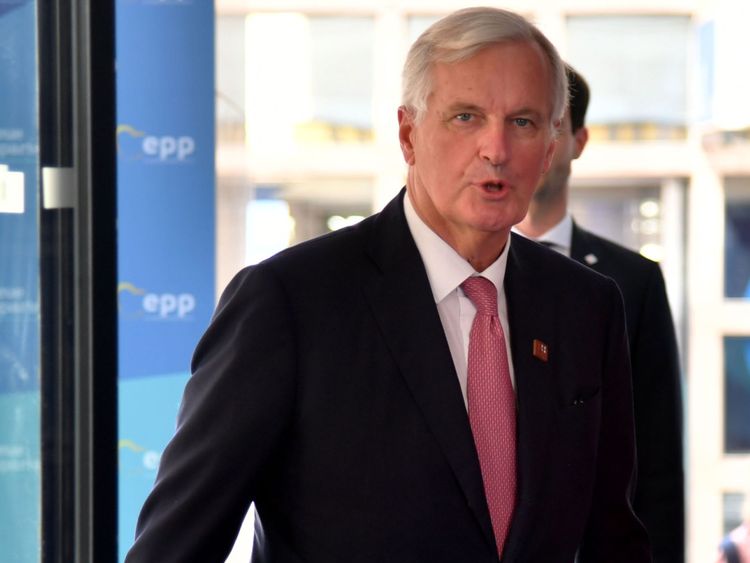 The Labour leader had said: "With just weeks of negotiating time left, it's clear that UK-EU Brexit talks are in a perilous state.
"Time is running out and companies are losing patience with the absence of any clarity from the government.
"Crashing out of Europe with no deal risks being a national disaster."
In Mr Corbyn's conference speech, he also confirmed Labour will call for a general election if parliament votes down the deal Mrs May brings back from the EU.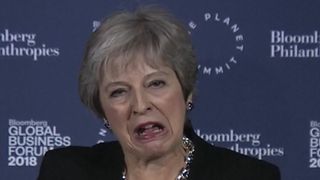 Though he said Labour would back a "sensible deal", including one which includes a customs union and no hard border in Ireland.
Speaking to ITV's Peston programme, the party's shadow trade secretary Barry Gardiner said they would be willing to make compromises to get a deal through.
Amber Rudd, the former home secretary, said she would back a second referendum on the UK's membership of the EU in the event of no deal.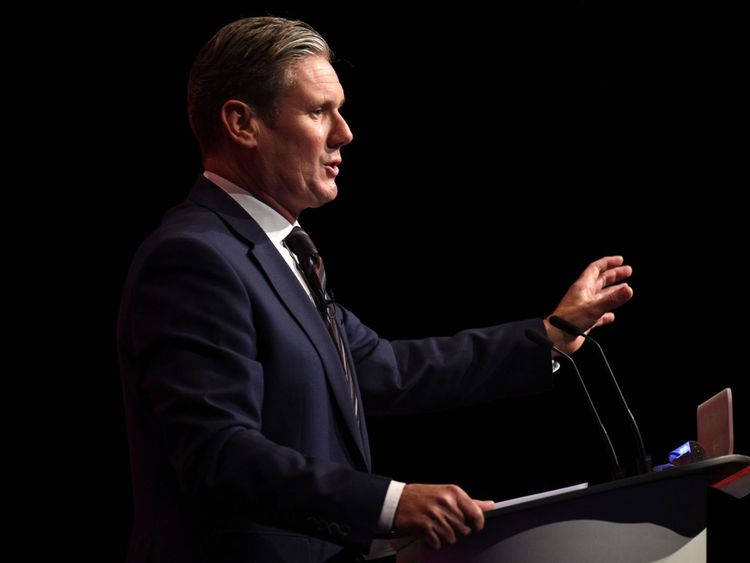 According to The Times, Mrs May is starting to lose the backing of her cabinet over her tough line that Britain should leave with no deal if the EU rejects her proposal.
Dominic Raab, Jeremy Hunt, Michael Gove and Sajid Javid are all said to be working to prevent the prime minister leaving the EU without an agreement.
One source told the newspaper that they want a Canada-style deal, which Mrs May has already rejected because it would leave Northern Ireland in the customs union and risk the break-up of the UK.
The group is understood to have not given a solution to the problem of the Irish border.
[ad_2]