[ad_1]

Labour's deputy leader Tom Watson has dramatically triggered a civil war at the top of the party by publicly declaring war on Jeremy Corbyn over anti-Semitism.
Just 24 hours after the Labour leader attempted to calm the row which has raged for weeks, Mr Watson declared that Labour faces "eternal shame" over anti-Semitism.
And the deputy leader openly put himself on collision course with Mr Corbyn by demanding that the party drop its investigations into Dame Margaret Hodge and Ian Austin.
He also challenged Mr Corbyn's authority by calling on him to adopt the full International Holocaust Remembrance Alliance (IHRA) definition of anti-Semitism, a move backed by Labour MPs but resisted by the party's national executive.
Mr Watson's declaration of war against Mr Corbyn and his left-wing supporters in the party came in a hard-hitting interview in The Observer which will delight many Labour MPs but incense party activists.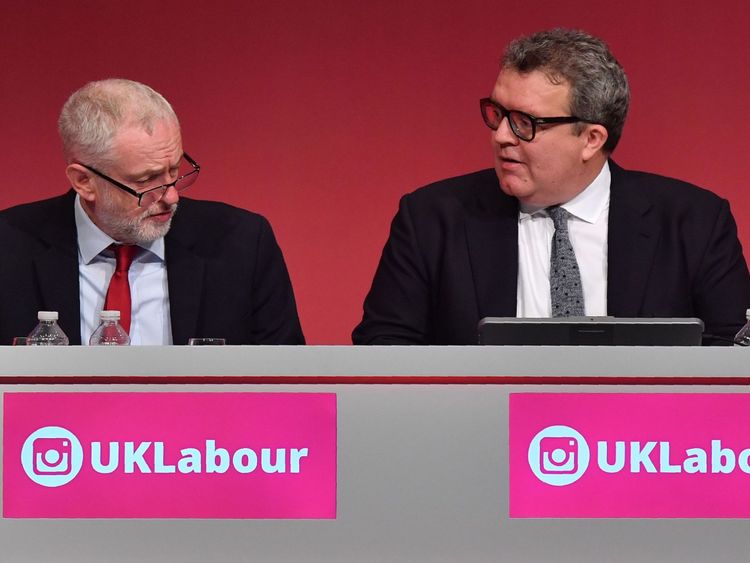 He said: "This is one of those moments when we have to take a long, hard look at ourselves, stand up for what is right and present the party as fit to lead the nation – or disappear into a vortex of eternal shame and embarrassment.
"I think it is very important that we all work to de-escalate this disagreement, and I think it starts with dropping the investigations into Margaret Hodge and Ian Austin.
"I have frequently had very difficult conversations with both Margaret and Ian but what I understand is that your critics are not your enemies.
"On an issue that is so dear to them, I think people are very, very concerned that these investigations should be dropped quickly."
On the need to adopt the full IHRA definition of anti-Semitism, Mr Watson said: "We should deal with this swiftly and move on. We can't have this dragging on throughout the summer.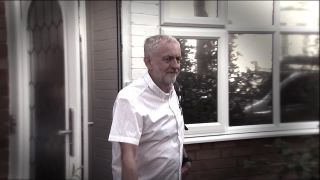 "I have made no secret of the fact that … we should adopt the full IHRA definition and should do it without delay."
Mr Watson hit out the day after Mr Corbyn acknowledged in an article for The Guardian: "I do accept that there is a real problem that Labour is working to overcome."
He added: "People who dish out anti-Semitic poison need to understand: You do not do it in my name. You are not my supporters and have no place in our movement."
Mr Watson's attack on Mr Corbyn also came just hours after Tom Harris, a former Labour MP and junior minister under Tony Blair, announced he was resigning from the Labour Party.
By publicly backing Margaret Hodge, who is embroiled in a bitter disciplinary row with the Labour leadership after calling Mr Corbyn a "racist" and "anti-Semitic", Mr Watson is supporting the views of many Labour MPs.
He is also close friends with Mr Austin, who is MP for Dudley North next door to Mr Watson's West Bromwich East constituency, and like Mr Austin is a long-term ally of Gordon Brown.
Mr Austin, who like Dame Margaret lost relatives in the Holocaust, is being investigated after complaining to Labour Party chairman and Corbyn ally Ian Lavery that the party under Mr Corbyn was becoming a "sewer" because of anti-Semitism.
Mr Watson has already made public his loathing for Peter Willsman, the left-wing activist whose rant at a meeting of Labour's national executive on July 17 was recorded and published by the Jewish Chronicle last week.
When the recording emerged, Mr Watson tweeted: "For the avoidance of doubt: Peter Willsman is and always has been a loud mouthed bully. He disgusts me."
[ad_2]