[ad_1]

Two Brexit-supporting Labour MPs are facing the wrath of their local parties over a crunch vote in parliament that Theresa May only narrowly survived.
Kate Hoey and Frank Field have both come under fire from local members for backing amendments by the European Research Group – giving the government a majority as low as three.
Ms Hoey is MP for Vauxhall, the London constituency thought to have had the highest "Remain" vote in the 2016 EU referendum.
She faced a unanimous vote of no confidence by local members at a meeting on Thursday night and no-one spoke to defend her.
A source told Sky News Ms Hoey was due to attend but pulled out after the no confidence motion was tabled.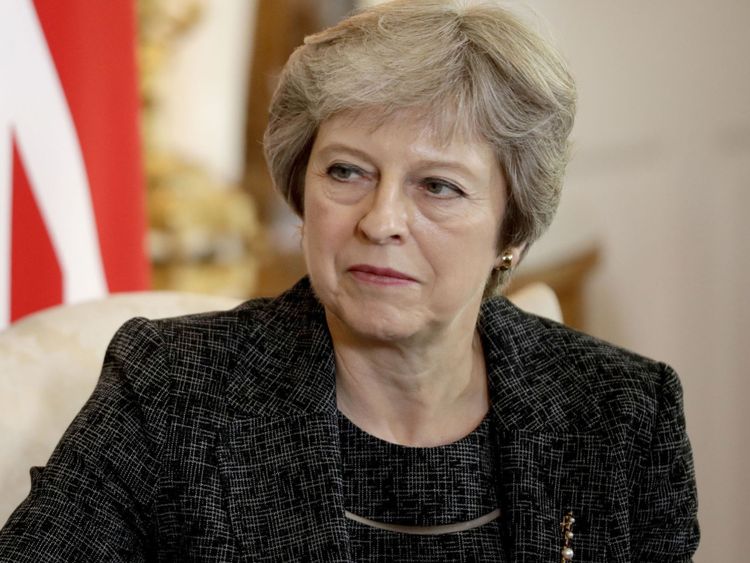 She sent round a "newsletter" in advance instead, they added, listing all the laws the government had passed "which was strange".
Labour members accused her of "collaborating" with the ERG, DUP and former UKIP leader Nigel Farage to "renege" on a commitment to "reject Theresa May's approach to Brexit".
They called on leader Jeremy Corbyn to suspend Ms Hoey and remove the Labour whip from her so she sits as an independent in parliament.
The motion also urged for her to be declared "ineligible" for re-selection or endorsement as a candidate in future.
Ms Hoey had defended herself ahead of the motion, claiming "the idea there would have been a general election" if the government had lost the vote on its Trade Bill was "not true".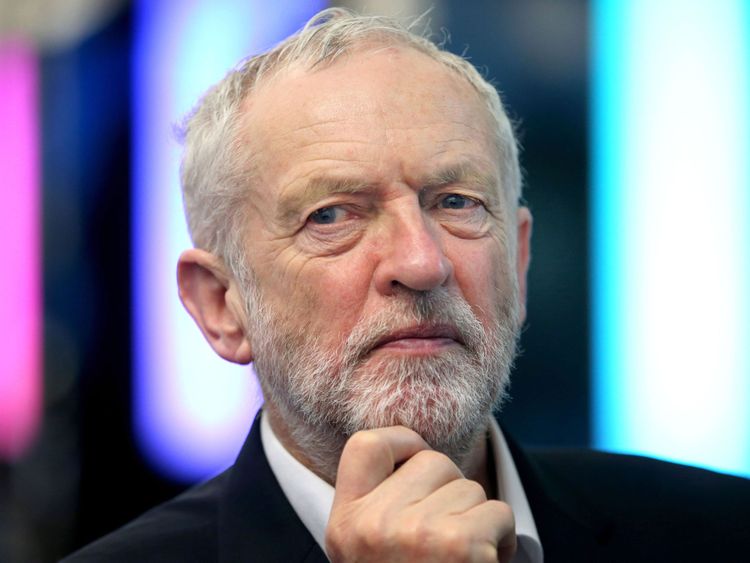 She said: "In my view, the other amendment put forward by Tory [Remainer] backbench rebels was a backhand way of staying in the customs union – a position which would leave us subject to taking the rules from the EU.
"It would mean us not having a say and stopping us making our own independent trade deals and still being subject to the European court i.e. Brexit in name only.
"This was not the position in the Labour manifesto on which I was re-elected."
Birkenhead MP Frank Field, who also voted with the government, faces a similar vote on Friday evening.
The Commons work and pensions select committee chair told HuffPost UK that the move against him was "Momentum-inspired".
[ad_2]