[ad_1]

More teenagers should take summer jobs and focus less on education and training, the work and pensions secretary has said.
Esther McVey lamented a "drastic" drop in the number of young people taking up jobs in the school holiday.
The government has put up 20,000 vacancies on its website in a bid to drive more under-18s into employment.
Writing in The Daily Telegraph, Ms McVey said holiday jobs make young people more employable and will boost their fortunes in adulthood.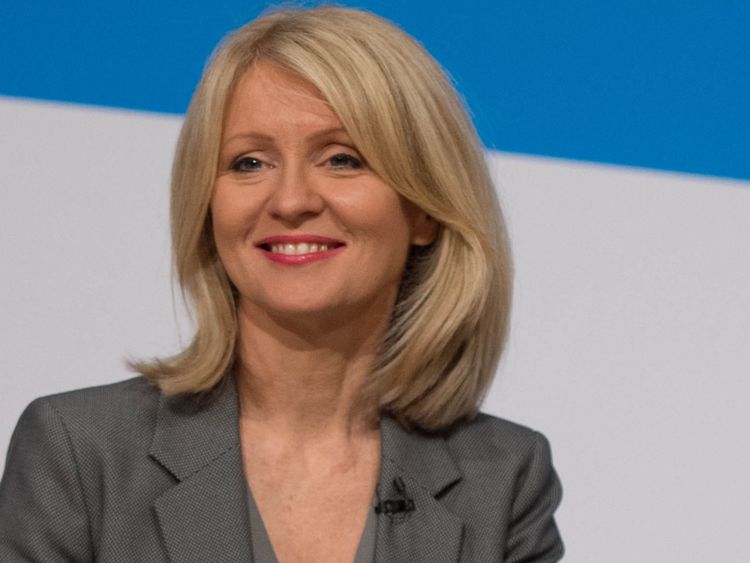 In the last 20 years, the number of 16 and 17-year-olds with a part time job has fallen from 42% to 18%.
Ms McVey said that nowadays they are "increasingly focused on education and training solely", but that working over the summer should "complement, not compete with, education".
"I'm not suggesting a summer job is a dream job for life," she said.
"But I firmly believe it is connected to having a successful future.
"It allows people to build on what are commonly known as 'soft skills' – but what I see as essential skills.
"They can help people develop their customer service and problem-solving skills, build their resilience and attitude to work, as well as improve time management and the ability to juggle different priorities."
Lord Adonis, a Labour peer and former skills and children's minister, said there was "no downside to this at all" and "it should be a standard part of the student experience".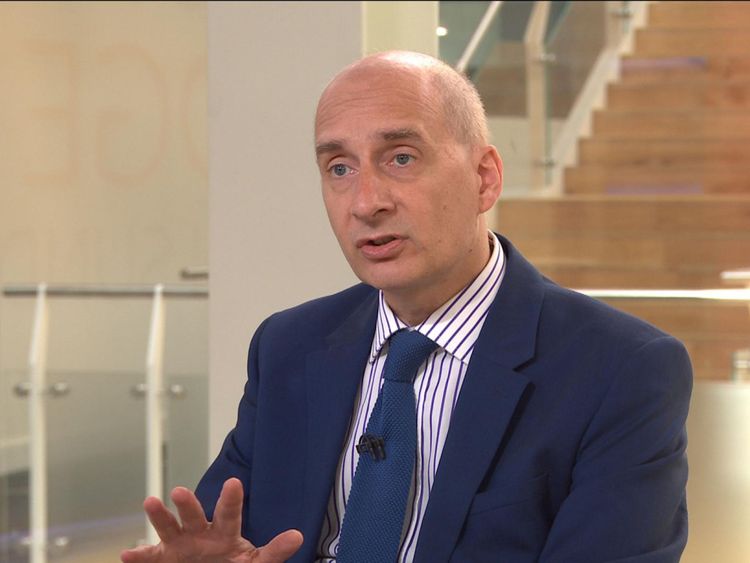 He told Sky News he thought far fewer young people had part time jobs because employers were much more reluctant to employ them.
"There's something about it as being seen as almost child labour, and they also think that the health and safety requirements are tougher," he said.
Lord Adonis also challenged Ms McVey to employ some of the youngsters in the government, which he said was the largest employer in the country.
"If she leads from the front and the government itself is the major provider of these opportunities, then I'll believe she's serious about it," he said.
[ad_2]