[ad_1]

The Home Office needs "root and branch reform" of its approach to immigration following the Windrush scandal, MPs have demanded.
Theresa May's "hostile environment" approach should also not be allowed to continue in its current form, a report by the House of Commons home affairs select committee said.
It blamed the "appalling" treatment of the Windrush generation of Caribbean heritage UK residents on political decisions which created an environment where they were treated with scepticism and suspicion.
And it warned the Home Office may repeat the same mistakes with the three million EU nationals living in the UK who will have to take on a new migrant status after Brexit.
The Windrush task force set up by the Home Office has been contacted by about 8,000 people who arrived in the UK after the Second World War.
More than 2,000 have received documents confirming their right to remain in the UK after it was revealed many had been placed in detention centres and had their citizenship questioned.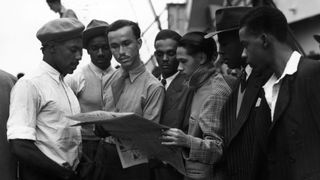 However, the committee said it was "unacceptable" the government still cannot say how many people were unlawfully detained, ordered to report to Home Office centres, were denied healthcare or other services, or lost their jobs.
It found that immigration officers having enforcement targets may have led to a focus on people like the Windrush generation because they were "easier to detain and remove".
The report called for an immediate re-evaluation of the "hostile environment" policy which tries to deter illegal migrants by making them prove their right to be in the UK.
It also recommended overhauling the casework culture at UK Visas and Immigration, the restoration of legal aid and immigration appeals, and dropping the government's goal to cut net migration below 100,000 a year.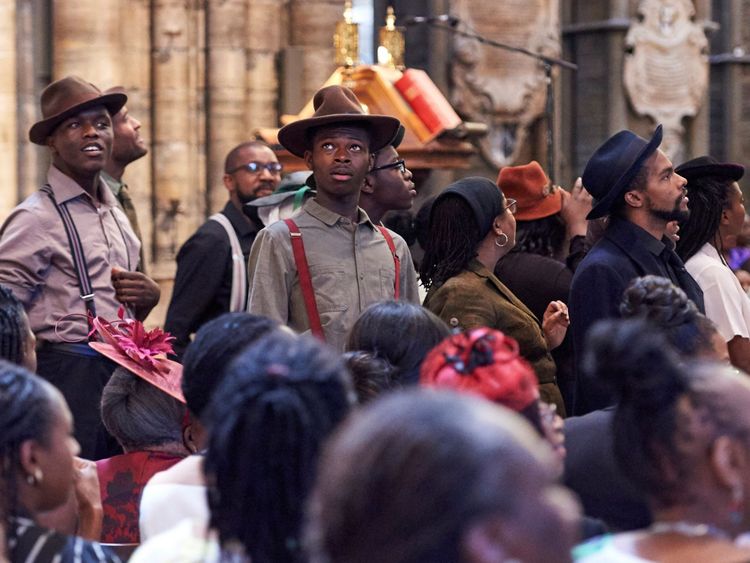 Home Secretary Sajid Javid rejected a call by the committee to hand funding to Windrush generation members as they wait for compensation.
He said: "Making interim compensation payments now would undermine that process."
Committee chair Yvette Cooper said the decision is "very troubling" and victims of the scandal "should not have to struggle with debts while they are waiting for the compensation scheme being up and running".
She added: "Policy choices and political decisions in the Home Office led to a hostile culture and callous system so alarm bells didn't even ring in the department about locking up a grandmother who has lived here for decades, or when long-standing lawful residents lost their NHS treatment and were met with a wall of bureaucracy in response.
"Oversight in the Home Office that should have caught these problems completely failed.
"The Windrush generation, who have contributed so much to Britain, have been badly let down.
"The Home Office has a responsibility to make sure nothing like this can ever happen again."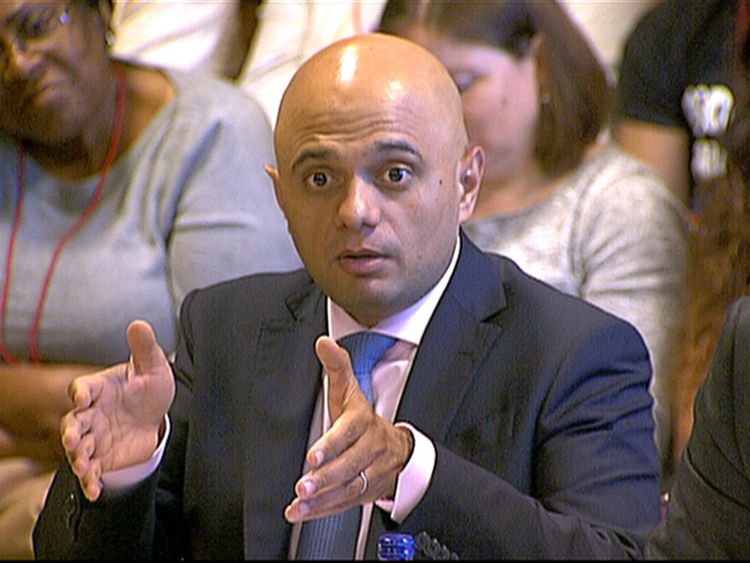 A Home Office spokesman said: "The experiences faced by some members of the Windrush generation are inexcusable and it is clear that we must do what is needed to ensure that nothing like this happens again.
"The Home Secretary has said that it is his top priority to right the wrongs that have occurred."
[ad_2]