[ad_1]

Downing Street has admitted Theresa May's Chequers proposal could be undone after Brexit.
Brussels has already rejected the proposal, with one MP claiming they were told by chief negotiator Michel Barnier it was "dead in the water".
But Mrs May has continued to claim that Chequers forms the basis of a good deal for both sides.
Questions over its future were sparked on Sunday, when Environment Secretary Michael Gove said that "a future prime minister could always choose to alter the relationship between Britain and the EU".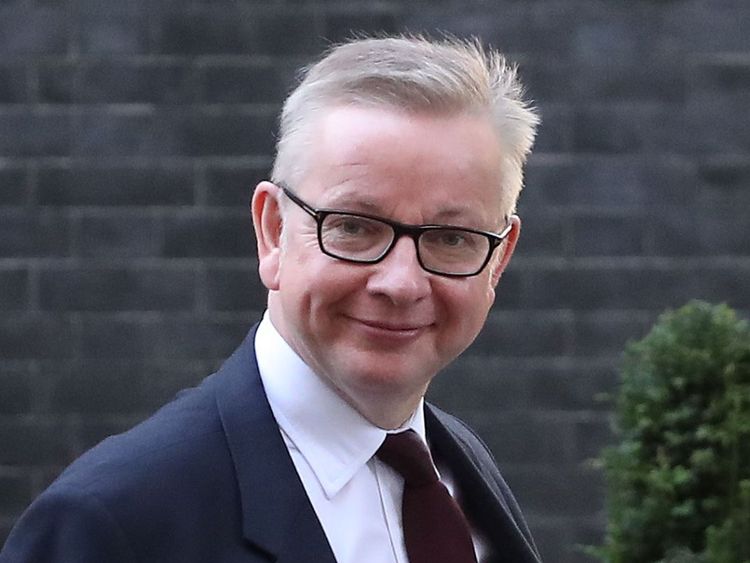 The comments sparked speculation some Brexiteers would accept the Chequers proposal, then oust Mrs May as leader and renegotiate a new deal with the EU.
Mrs May's spokesperson sought to calm tensions by saying Mr Gove was "setting out a matter of fact" that a future PM could change the UK's relationship with the EU.
Jacob Rees-Mogg, chair of the Brexit-supporting European Research Group, also talked down the claim.
He told LBC: "Michael Gove's suggestion that you have an agreement now and you re-open it immediately afterwards is something that nobody is going to have any appetite for."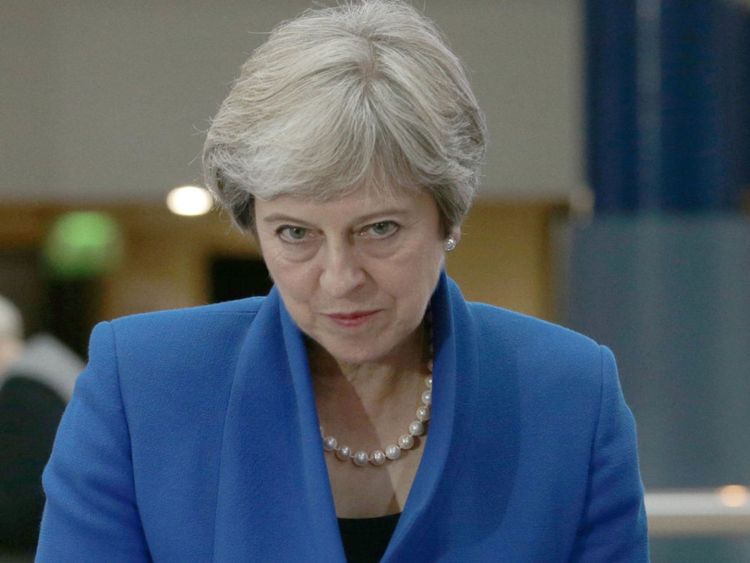 Mrs May's spokesperson also sought to bind Boris Johnson to the government's Brexit decisions.
The backbencher claimed in his weekly newspaper column that unless Chequers was ditched, Britain would "head full throttle for the ditch with a total write-off of Brexit".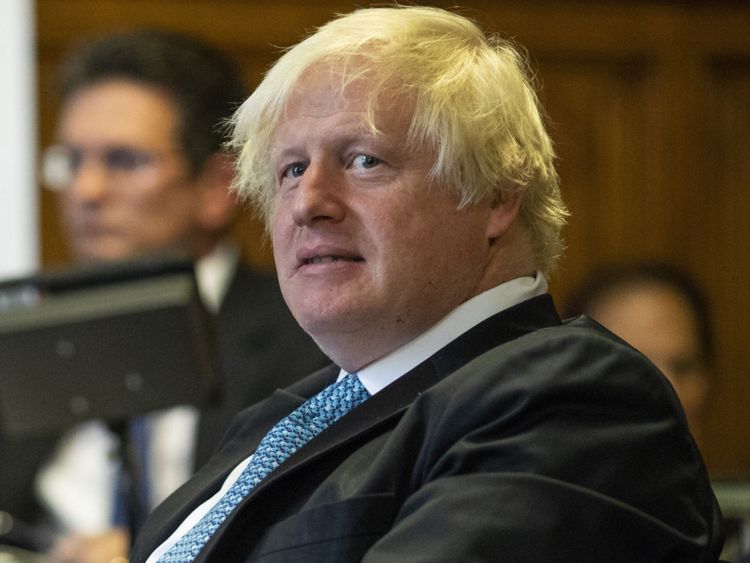 Downing Street slapped him down, saying: "Boris Johnson was a member of the cabinet which agreed to the December joint report, including the [Irish border solution] backstop.
"At the time, he congratulated the prime minister for her determination in securing the deal.
"He remained in government for a full seven months after the joint report was agreed.
"He was also a member of the cabinet sub-committee which agreed the UK's proposed customs backstop."
The war of words between Mrs May and her former foreign secretary could escalate as the deadline for a Brexit deal looms.
UK and EU leaders are hoping for agreement by the end of autumn, to have enough time for all 28 countries' parliaments to approve it by the expected 29 March 2019 exit day.
[ad_2]