[ad_1]

Around one million public service workers will get their biggest pay rise in a decade, the government has announced.
Soldiers, police officers and doctors all stand to benefit – but most will see their salaries rise under the rate of inflation, measured at 2.4% under the Consumer Price Index (CPI).
Armed forces personnel will get a 2% increase, with a one-off payment this September of 0.9%.
Prison officers will get the same rise, with an additional cash boost worth 0.75% of their salaries.
Medics, including junior doctors and GPs, and police officers will also get a 2% increase.
Most teachers' annual earnings will rise by 3.5%, with those on the upper pay range and in leadership positions getting a 2% increase and 1.5% respectively.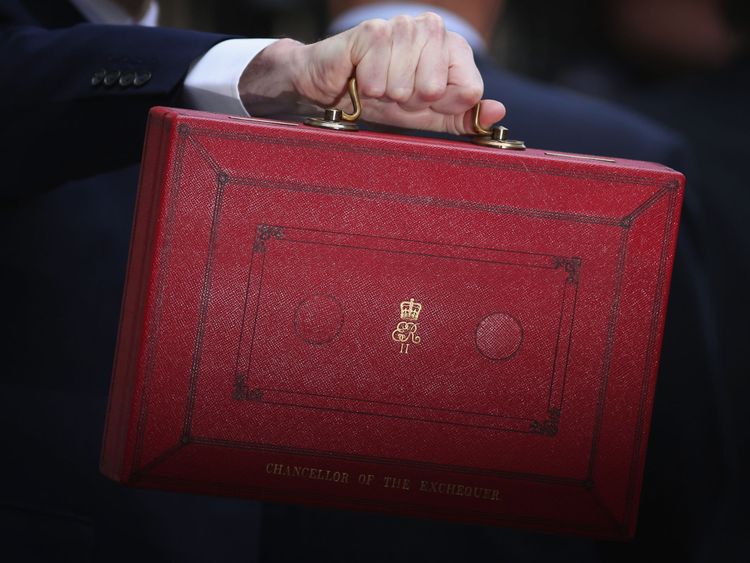 Labour said that an average 2% rise would still equate to a "real-terms pay cut".
Peter Dowd, the party's shadow chief secretary to the Treasury, claimed: "The lack of new funding for departments also means pay rises will have to come at the cost of other services, pitting hard-working public servants against those they are working with."
Downing Street claims the extra money will come from departmental underspends.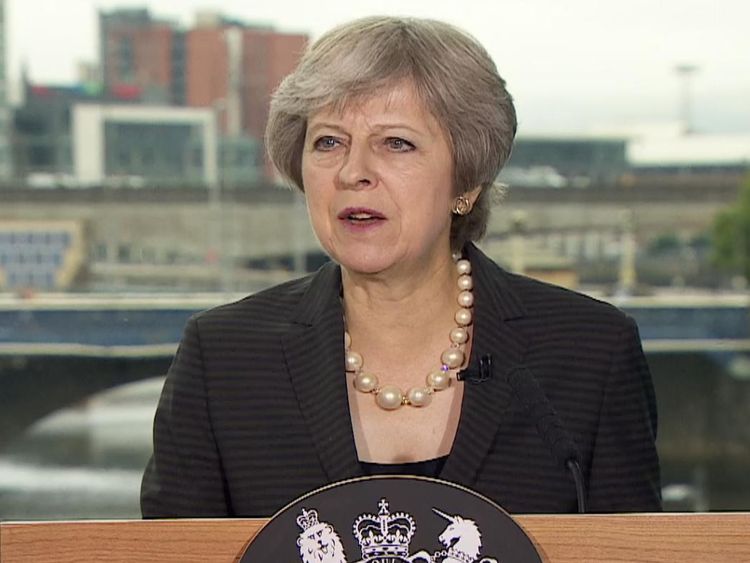 Sky's political correspondent Tom Rayner said the consolidated rate for police officers, prison officers, junior doctors and the armed forces is 2%, adding: "Labour have been making the point that unless the increases are above the rate of inflation, this amounts to a real-terms pay cut."
The move marks an end to the public sector pay cap, imposed when the Conservatives first came to office after wages above £21,000 were frozen in 2010.
Ministers have been under consistent pressure to address the issues since, with many experts blaming it for problems recruiting and retaining staff.
Meanwhile, members of the country's largest civil service union backed strikes over pay but failed to meet the required turnout of 50%.
[ad_2]