[ad_1]

DUP MP Ian Paisley has been suspended from the House of Commons for 30 sitting days and had his salary withdrawn for a month.
The senior Northern Ireland politician has also been suspended from the party "pending further investigation into his conduct".
It comes at the end of an investigation into two holidays Mr Paisley took with his family in 2013, funded by the Sri Lankan government.
The hospitality has been valued at over £50,000.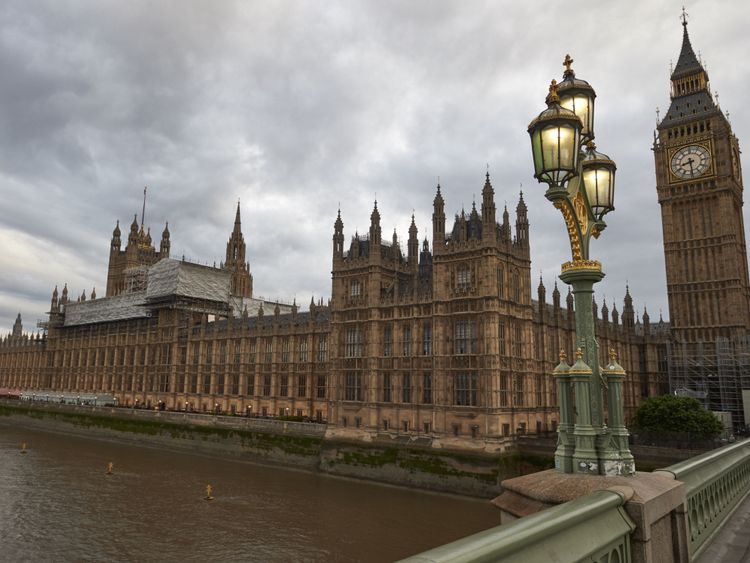 Mr Paisley wrote to then-prime minister David Cameron the following year to lobby against a proposed UN resolution setting up an investigation into alleged human rights abuses in Sri Lanka.
His absence is likely to last until November, as parliament goes into recess on Tuesday and does not sit again until 4 September, with a sizeable break for the party conference season.
The North Antrim MP's seat could also be contested, as only 10% of his constituents are needed to sign a petition to "recall" him, triggering a by-election.
It will also be a blow to Prime Minister Theresa May, who is relying on the DUP's 10 MPs to keep her government in power through a confidence-and-supply agreement.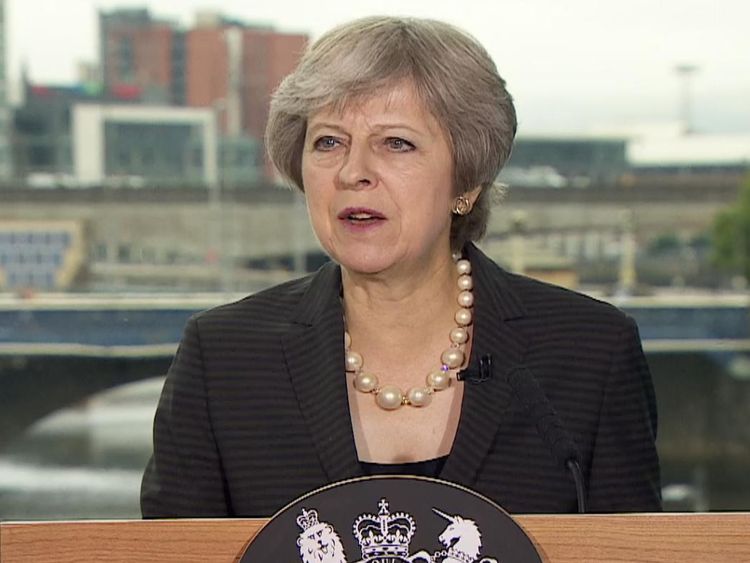 Mr Paisley has previously apologised for an "unintentional failure" to register the hospitality.
MPs voted for a motion to suspend him by Commons leader Andrea Leadsom, following the advice of the parliamentary commissioner for standards.
Mr Paisley's suspension is the third-longest in history and the longest since 2002, when Labour MP Keith Vaz was suspended for a month.
Sinn Fein has called on Mr Paisley to quit. The party's Foyle MP Elisha McCallion said: "Ian Paisley should step down and resign with immediate effect."
A DUP spokesperson said: "The party takes this report and the matters contained within it very seriously.
"The party officers have decided to suspend Mr Ian Paisley MP from membership of the party pending further investigation into his conduct."
[ad_2]