[ad_1]

Home Secretary Sajid Javid has admitted police haven't received enough resources for the "challenges and the complexities" they face.
Mr Javid made the confession as senior officers expressed anger at the government's decision not to grant a 3% police pay rise.
It also came as the government's spending watchdog published a new report warning police forces are "struggling to deliver effective services to the public" due to cuts to funding and staffing.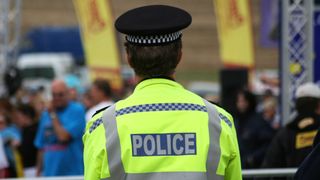 Appearing at the Police Superintendents' Association Annual Conference on Tuesday, Mr Javid expressed his determination to fight for the prioritisation of police funding in next year's spending review of Whitehall departments.
He said: "There has been an increase in resources in the last three years. I don't think it's enough given the challenges and the complexities and the crimes that you're facing.
"That's why I've said the best time, the best way for me to really make a big difference here – and especially to try and move away from some of the year-on-year, annual changes to longer-term settlements – is through the upcoming spending review, which will start next year.
"I've already said quite clearly that my priority, for me, will be policing."
The admission came as the home secretary faced questions about how police could have confidence in him to lobby for more resources when the government rejected an official recommendation of an effective pay rise of 3%.
Instead, police were awarded a 2% pay rise while a leaked letter later revealed Mr Javid had written to Theresa May to accuse her of making the "wrong decision" and that he had been "strongly in favour" of the recommendation.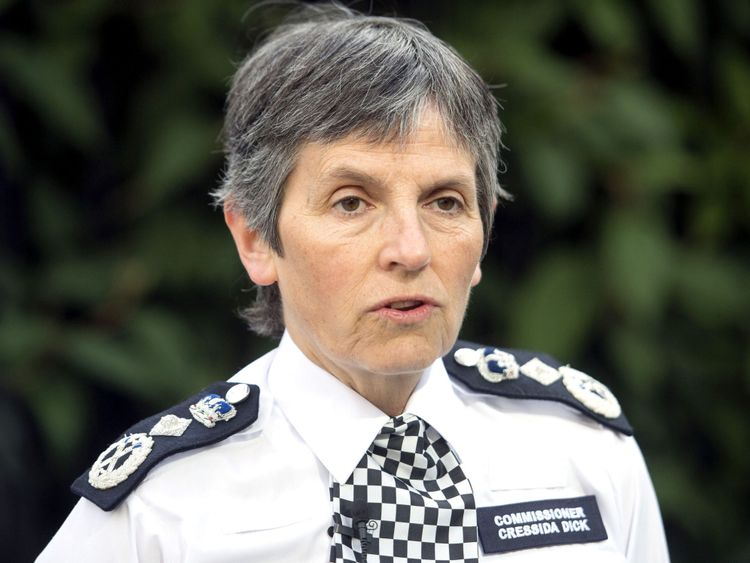 Mr Javid refused to comment on the leaked letter but told superintendents it was "wrong" to say the prime minister blocked the larger pay rise, with ministers having instead taken a "collective" decision.
On the independent pay recommendation, he said: "I took it seriously but what I have to do at the same time when it comes to pay recommendations though – you'll know that pay recommendations across the board for millions of public sector workers, we have to as a government take them all into account – you're trying to get that balance between affordability, what is recommended and fairness to taxpayers.
"This is a reflection of trying to strike that balance and I'm not pretending it's easy.
"I recognise, and it's something I recognised early on before I was home secretary, that there is a need for more resources."
Earlier, Metropolitan Police commissioner Cressida Dick described the government's refusal to award a 3% pay rise as a "punch on the nose", claiming it had left the process of using an independent pay review body "in tatters".
She told the conference: "Although I accept that any final decision is one for the government, it hasn't been explained very well yet and we have heard no proposal about how to rebuild confidence.
"I am sorry to say I do think that decision will have affected morale. I don't want the government to wait until we are struggling like the prison service with chronic under-staffing."
Labour's shadow home secretary Diane Abbott accused the Conservatives of having "mishandled policing and crime" under successive home secretaries.
She also reaffirmed Labour's general election pledge to recruit 10,000 additional police officers, but was unable to say how much it would cost.
[ad_2]