Sexual comments, unwanted touching, groping and assault are still "widespread and commonplace" in British industry, according to new report by MPs.
A six-month inquiry by the the Women and Equalities Committee found that employers and regulators were "ignoring" their responsibilities, with the government not even collecting data on the prevalence of sexual harassment in the workplace.
Maria Miller, who chairs the committee, said: "It is utterly shameful that in 2018, unwanted sexual comments, touching, groping and assault are seen as an everyday occurrence and part of the culture in many workplaces.
"Government, regulators and employers have been dodging their responsibilities for far too long.
"The effects of sexual harassment can be traumatic and devastating, and this is reinforced by the personal evidence we received.
"The lack of appropriate support for victims within the workplace cannot continue.
"The burden falls unacceptably on the individual to hold harassers and employers to account when they will already hesitate to do so due to fear of victimisation. The current system is inadequate.
"The tribunal system must provide an effective remedy for employees."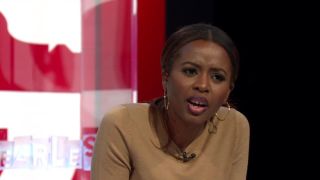 The report says there should be a new statutory code of practice for employers to protect their staff, access to the tribunal system should be made easier and regulators should be firmer against those found to have transgressed.
It also said that non-disclosure agreements (NDA) should not be used to prevent victims from reporting incidents.
The committee heard from Zelda Perkins, former assistant to disgraced former film mogul Harvey Weinstein, about the NDA agreement she was asked to sign.
TUC general secretary Frances O'Grady said: "More than half of women in the UK have been sexually harassed at work.
"Sexual harassment has a huge impact on women's lives and careers, so it's good to see the select committee recommending tough action."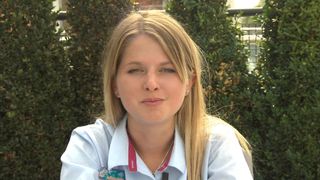 Responding to the report a Government Equalities Office spokesman said: "Workplace sexual harassment is
against the law.
"Any behaviour that causes people to feel intimidated or humiliated in the workplace is unacceptable, and failure to comply with the law must not be tolerated."