[ad_1]

Britain couldn't have a "worse person" than Theresa May negotiating Brexit, a former Conservative donor has told Sky News.
Charlie Mullins, the millionaire founder of Pimlico Plumbers, ditched his support for the Tories earlier this year and is now helping to bankroll the Liberal Democrats.
His firm gave more than £16,000 to the Conservatives last year under Mrs May's leadership, but in March this year they handed £25,000 to the Lib Dems as Mr Mullins hailed the party's anti-Brexit stance.
Appearing at the Lib Dems' conference in Brighton on Sunday, Mr Mullins was scathing of the prime minister's handling of Britain's exit from the EU.
"Unfortunately we couldn't have a worse person trying to negotiate the future of our country," he told Sky News.
"It's probably one of the biggest political statements we're going to make, certainly in the last 40 years.
"We've got her down as running the country, I wouldn't trust her to run a bath."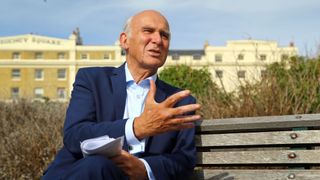 Mr Mullins defected from supporting the Tories to backing the Lib Dems because they're "the only political party that are prepared to stand up and say 'we're not happy with the way it's going'" over Brexit, he explained.
The businessman insisted he is "undoubtedly" making a long-term commitment to the Lib Dems, even though current leader Sir Vince Cable has said it is "uncertain" whether he will still be in charge by the end of next year as he plans his departure.
Mr Mullins said: "We've put our money where our mouth is and I stopped donating to the Conservatives.
"I've put money into this and I shall continue to support this party and, even when we have a new leader come on board, I'm going to continue to support it."
Before he goes, Sir Vince wants to alter Lib Dem rules to allow non-MPs to stand in future leadership elections.
It had been speculated this would allow campaigners such as Gina Miller the opportunity to run for the party's leadership, although she has ruled out a bid.
But Mr Mullins revealed he will be talking to the businesswoman – who rose to prominence by leading a legal challenge against the government's ability to trigger Article 50 without a vote in parliament – over his belief her leadership would put the Lib Dems "in a serious title race for Number 10".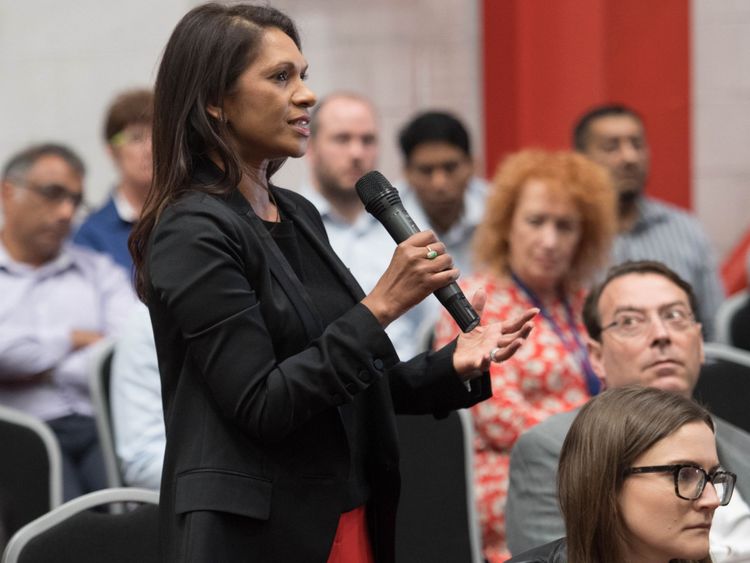 Mr Mullins also touted Innocent Drinks co-founder Richard Reed and current Lib Dem deputy Jo Swinson as future party leaders.
As well as his confidence that the Lib Dems can help stop Brexit, Mr Mullins also claimed the Conservatives are now a different party to the one he first began supporting.
"They're just not interested in business people, they're not interested in apprenticeships," he said.
"They've been so occupied with Brexit and she [Mrs May] has come up with this stupid thing about 'no deal is better than a bad deal'.
"Well, anybody in business knows, any deal is better than no deal."
Mr Mullins also attacked Labour as "clueless" on both business and Brexit.
[ad_2]