[ad_1]

Theresa May's Brexit plan is the "right one for now" but a future prime minister could still alter Britain's relationship with the EU, Michael Gove has said.
The environment secretary and prominent Brexiteer has admitted having to modify some of his beliefs to accommodate the PM's approach but said it was important to leave the EU "in good order" with a deal that "safeguards the referendum mandate".
With time running out to secure a deal, Mr Gove said the onus was on the EU to compromise "because we've shown flexibility".
"A future prime minister could always choose to alter the relationship between Britain and the European Union," he told the BBC's Andrew Marr.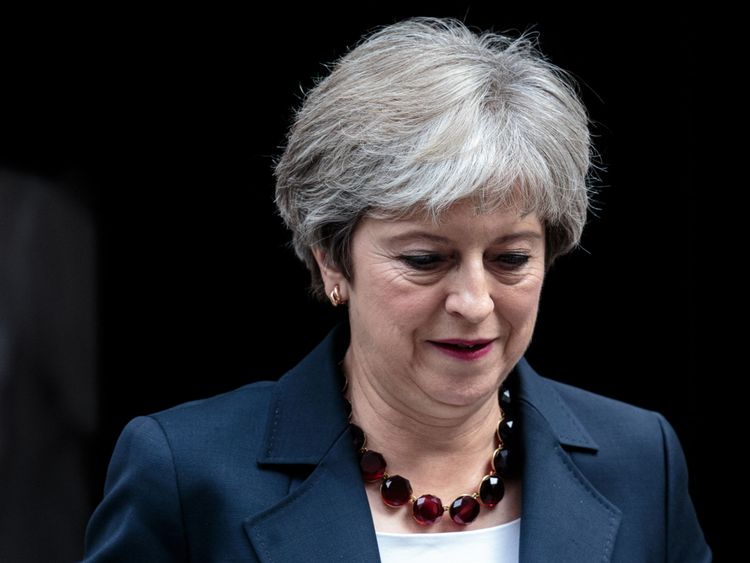 "But the Chequers approach is the right one for now because we have got to make sure that we respect that vote and take advantage of the opportunities of being outside the European Union."
Mrs May's Chequers plan has been widely criticised by both Conservative Remainers and Brexiteers, with Jacob Rees-Mogg describing it as "absolute rubbish" and former education secretary Justine Greening saying it was less popular than the poll tax.
Under Chequers, Britain would continue to observe EU rules on goods, but decide most of its own rules around services and immigration.
According to a Sky News poll, most Britons disapprove of it, while around 80 Tory MPs may be prepared to vote it down in the House of Commons.
Mr Gove said the plan was not something he was entirely comfortable with but he had "compromised".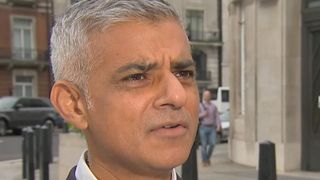 "I've been quite clear that some of the things that I argued for in the referendum passionately, as a result of Chequers I have to qualify one or two of my views," he said.
"I have to acknowledge the parliamentary arithmetic.
"I believe the critical thing is making sure we leave in good order with a deal which safeguards the referendum mandate."
Asked about the call for a second Brexit referendum from London mayor Sadiq Khan, Mr Gove said the suggestion was "interesting and troubling".
Mr Khan's comments came only a day after shadow foreign secretary Emily Thornberry suggested Labour was likely to vote against any Brexit deal.
Responding to Mr Khan's suggestion, Conservative Party chairman Brandon Lewis claimed Labour was "only interested in frustrating" Brexit.
Labour frontbencher Barry Gardiner dismissed Mr Khan's suggestion, telling Sky News that holding another referendum "would be to throw this government a lifeline".
Theresa May has described a second referendum as a "great betrayal" of democracy, while Labour leader Jeremy Corbyn has said it is not something his party is "calling for".
[ad_2]