[ad_1]

If there was any doubt how shaken the prime minister was by the very public snub of her Chequers plan meted out by EU leaders in Salzburg, there is none any more.
In her press conference yesterday she looked rattled, perspiring as she tried to answer questions on a situation that had gone off script – the summit that was supposed to generate some positivity for her approach, ending in what some newspapers described as "humiliation".
Indeed her Brexit secretary confirmed today he thought the prime minister had been ambushed.
:: Live updates – Furious May delivers ultimatum to EU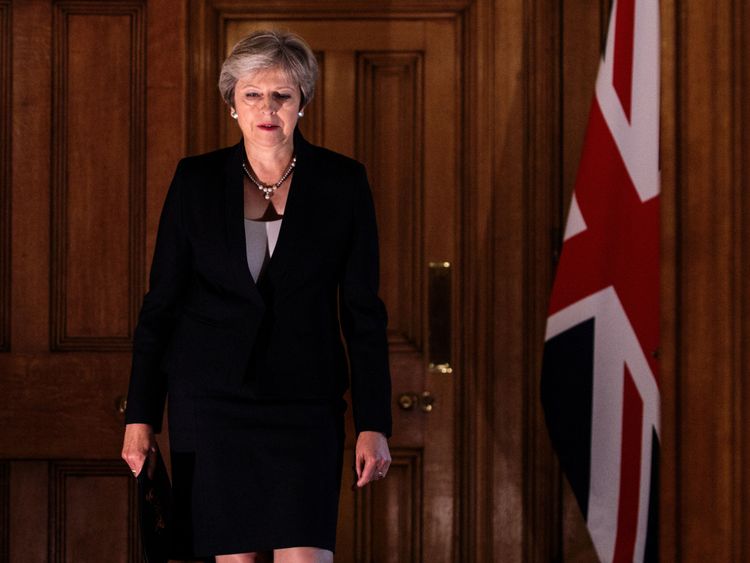 Her statement today was about redressing that situation – to replace the imagery of a stunned prime minister almost frozen in the headlights, to one composed at a podium, making a statement loaded with calmly-delivered anger.
Speculation that she could announce she was suspending the negotiations or preparing to change her position were unfounded.
:: UK 'stands ready' as PM admits Brexit talks impasse
Instead she dug in – firstly on the fact she views her Chequers plan as the only viable option for an economic relationship with the EU that respects the referendum, and secondly on her refusal to countenance any backstop arrangement for the Irish border that would separate Northern Ireland from the EU.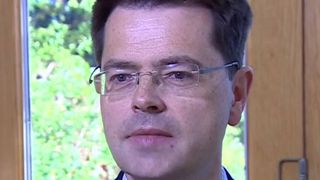 These are arguments and positions the EU well knows. The point of the statement was to underline just how much she means it, and to say that if the EU think she can be shifted on either position "they are making a fundamental mistake".
The statement will likely go down well with those domestically who want to see the prime minister take a tougher line with Brussels, and may even reassure some in her party who were wavering over whether Salzburg had been the final blow to the credibility of her leadership.
Whether it will do anything to shift attitudes in Brussels to end the impasse is far less clear.
[ad_2]