[ad_1]

Northern Rail has announced it is reinstating 75% of the services that were cancelled as part of an emergency timetable that sparked prolonged travel chaos.
At the start of last month, the embattled company scrapped 6% of its daily services – 168 in total – after struggling to stick to a new timetable introduced in May.
As of today, the operator says many of these trains will start running again, with the remaining 25% to be reinstated at the start of September.
Among the routes returning to normal is the Lakes Line – vital for tourism in the Lake District – with a full service of 35 trains a day being offered.
A full service from Blackpool to Manchester Airport and Lancaster to Morecambe will also return.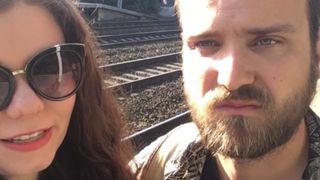 Northern Rail also announced that other routes will see some cancelled trains reintroduced as of today, with the remainder to be reinstated in September. They include:
:: Blackpool South to Colne – 17 services a day to return, with the remaining 13 reinstated in September
:: Ormskirk to Preston – 10 services a day to return, with the remaining six reinstated in September
:: Kirkby to Manchester Victoria – Four services a day to return, with the remaining six reinstated in September.
Some services – including Blackburn to Southport, Manchester Victoria to Stalybridge and Preston to Blackburn – are only going to return in September.
David Brown, Northern Rail's managing director, said: "Whilst we are ready to reintroduce all 168 daily services, given the need to drive further improvements across Manchester, we have agreed to a more gradual reintroduction of our services.
"A phased introduction is the right approach to ensure a more stable and reliable service for customers."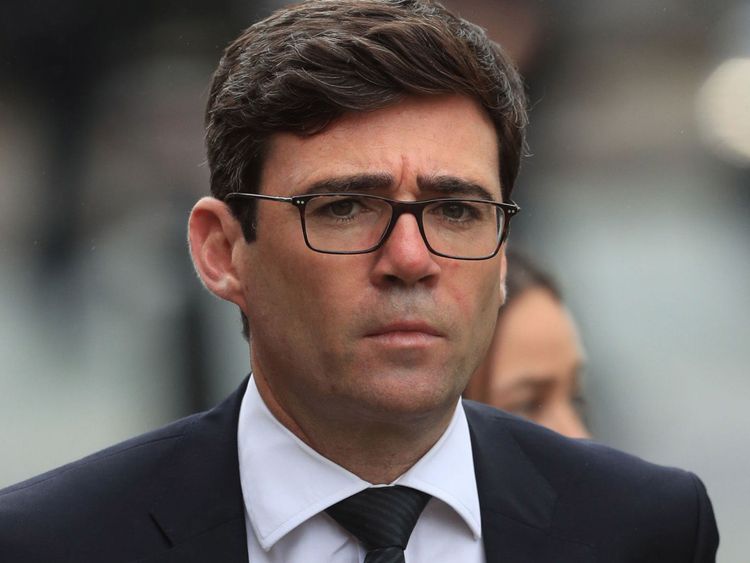 The returning services come as a report reveals the ongoing disruption in the North of England has cost businesses nearly £38m so far – with losses reaching £1.3m a day at one point.
Prime Minister Theresa May has also been facing renewed pressure to intervene and end the "chaos" still affecting the region.
Andy Burnham, the mayor of Greater Manchester, has said Northern Rail services have "continued to be poor" despite repeated calls for action from Transport Secretary Chris Grayling.
Mr Burnham claimed that passengers have been "left in the lurch" as recently as Sunday, with Northern Rail emailing customers a night before to warn that 47 services – including journeys from Liverpool to Manchester Airport – were going to be out of action.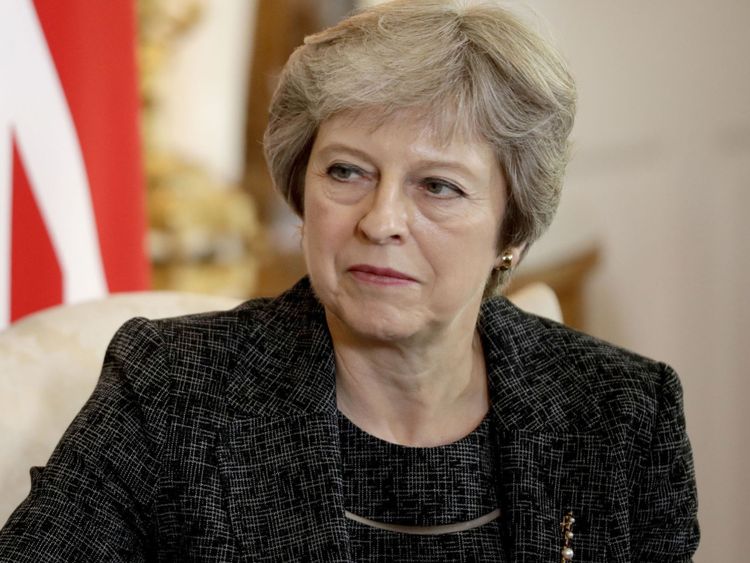 The mayor said: "It is frankly outrageous for emails to be dispatched at 9pm on a Saturday night telling people that there will be a much-reduced service the following day. People heading to Manchester Airport to go on holiday will have been left stranded as will others with work and family commitments.
"Passengers cannot be left in the lurch like this. This is no way to run a railway and we cannot continue to put up with a rail service provided when the operators can be bothered. People's lives are being badly affected by this chaos and the government cannot continue to turn a blind eye to the plight of Northern commuters.
"There are only so many times that I can call on Chris Grayling to do his job and help rail passengers in the North. He has failed to deliver on his promise to make sorting out rail chaos here his top priority and that is why I feel have no choice but to ask the prime minister to intervene."
Mr Burnham also invited the prime minister to visit Greater Manchester to speak with commuters and hear about the "detrimental effect" that the rail disruption was having on their lives.
[ad_2]