[ad_1]

Bowel cancer screening in England will be brought forward 10 years to begin at the age of 50.
The government has agreed with the recommendation of an independent expert committee to reduce the age at which men and women are invited for bowel screening.
Currently, only those aged 60 to 74 are sent a home test kit every two years to provide stool samples.
The move follows calls by high-profile bowel cancer sufferers, such as former health secretary Lord Lansley and BBC newsreader George Alagiah, to improve screening programmes.
In Scotland, like a number of other countries around the world, the screening age is already at 50.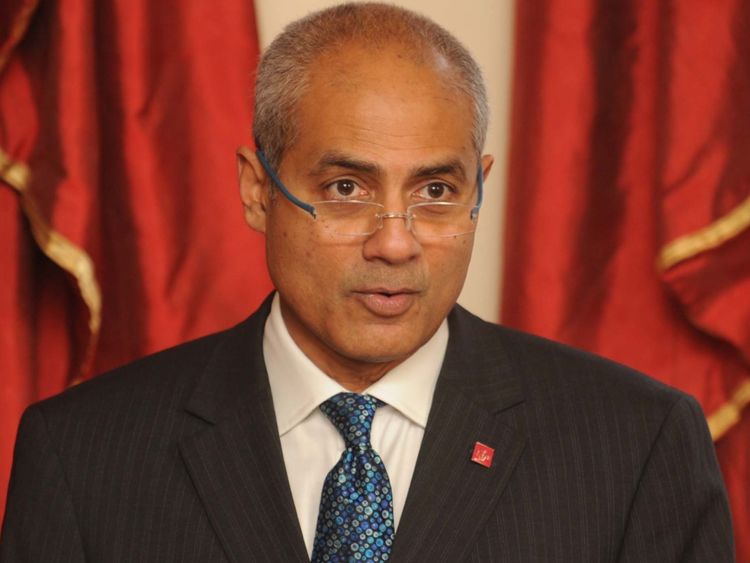 Mr Alagiah has previously said his bowel cancer could have been caught earlier if the screening programme in England was the same as Scotland.
Lord Lansley believes he was "lucky" to catch his cancer and has echoed calls for the screening age to be reduced to 50.
Following a review of evidence, the UK National Screening Committee recommended screening the faecal immunochemical home test kit (FIT) be offered from age 50 to 74.
Screening people at a younger age will enable more bowel cancers to be picker up at an earlier stage, boosting the effectiveness of treatments and survival chances.
More than 16,000 people die from bowel cancer in the UK every year, making it the second biggest cancer killer even though death rates have been falling since the 1970s.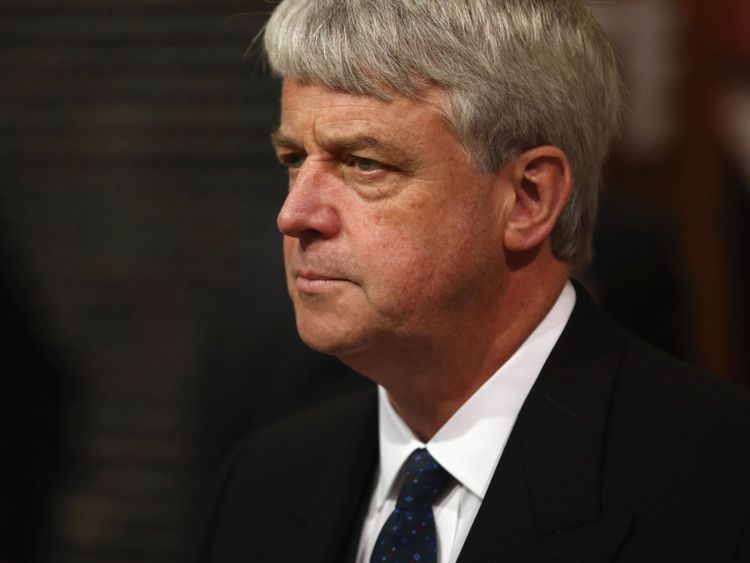 Nearly 42,000 people are diagnosed with the disease every year in the UK, with one in 14 men and one in 19 women diagnosed with bowel cancer during their lifetime.
FIT is a new test due to be rolled out this autumn and will initially be offered at the current screening age range of 60 to 74.
The government says the introduction of FIT is a "priority" and the recommended lowering of the screening age will not delay its implementation.
Deborah Alsina, chief executive of charity Bowel Cancer UK, welcomed the lowering of the screening age in England as "a significant step".
She said: "We have campaigned strongly for the screening age to be lowered to 50, in line with Scotland and the rest of the world, for some time now, so we are delighted to see this has been recommended."
However, Ms Alsina added a "clear plan" is now "urgently required" from health chiefs for setting out a timeframe for bringing in the reduced screening age, which is still yet to be decided.
She added: "Screening is the best way to diagnose bowel cancer early when it is treatable and curable and the implementation of FIT will provide us with further opportunity to transform survival rates for bowel cancer, currently the UK's second biggest cancer killer.
[ad_2]