[ad_1]

Details on Britain's future relationship with the EU are becoming "clearer and clearer" the Brexit secretary has insisted, as he again hinted that negotiators could miss the hoped-for October deadline.
Dominic Raab said as the latest round of talks finished that he was "stubbornly optimistic" a deal was "within our reach".
Progress was made on security and defence – such as extradition agreements – he added, but the Northern Irish border remains a sticking point.
Mr Raab promised any deal on the border would be "workable" for the nearby communities it would affect most.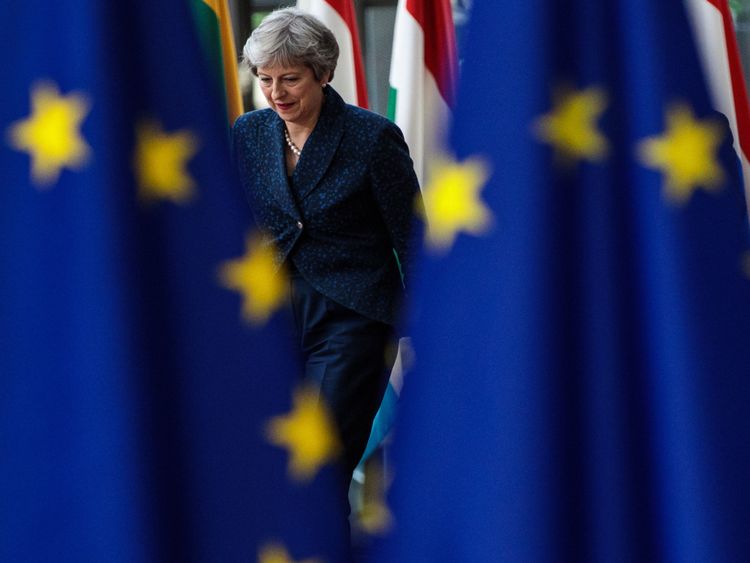 Asked for the odds he would give on a deal being reached, the Brexit secretary said he was a negotiator – "not a gambling man".
He struck a positive chord with EU chief negotiator Michel Barnier, who talked up the chances of a deal but remained firm on the Irish border issue.
"This backstop is critical," Mr Barnier said of the plan to create a "common regulatory area" that Northern Ireland would exist in with the Republic of Ireland.
"It's essential to conclude the negotiations.
"With no backstop, we will not be able to have an agreement."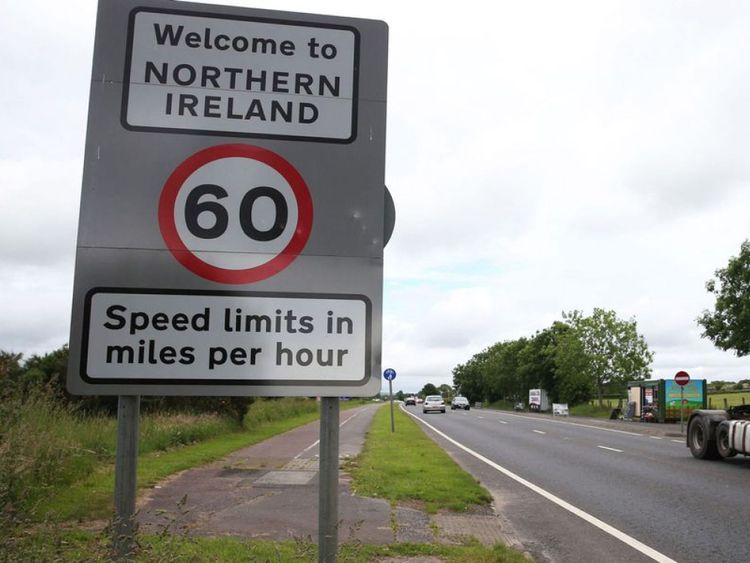 There were more warnings from Mr Raab, who again hinted a deal might not be reached by the October meeting of EU leaders.
He said they were still "aiming" for that deadline but that there was "some leeway", reiterating comments he made in front of a Lords committee earlier in the week.
Negotiators had hoped to agree a deal earlier in the autumn, to allow time for it to be voted on and passed by all the European institutions and each country's individual parliament.
The later the deadline slips, the more pressure it heaps on Britain to ensure its negotiated deal gets passed in time for Brexit day – 29 March 2019.
[ad_2]