[ad_1]

When things go wrong at Belleek Pottery, the artist places the clay back on the wheel and starts over again.
Perhaps that is why Theresa May choose the County Fermanagh factory for her first visit to the Irish border since becoming prime minister.
In the space of five days, the Brexit plan carefully constructed at Chequers was smashed into a million pieces.
The issue of the Irish border in particular has become more delicate than the world-famous thin porcelain produced in Belleek.
:: EU member states told to step up 'no deal' Brexit preparations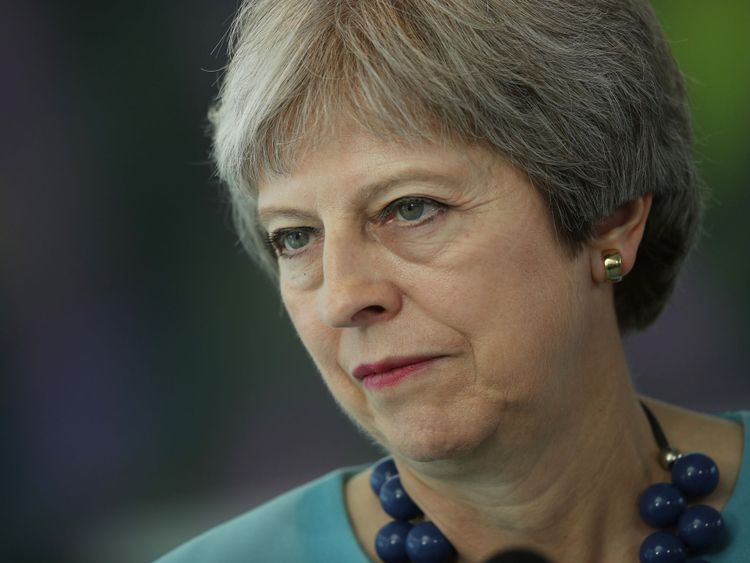 No one wants a hard border, but six months from Brexit, there is no plan in place to prevent one.
In his resignation statement, the former foreign secretary Boris Johnson told the House of Commons the Irish border had become "politically charged".
He added that the problem of the land boundary "had hitherto been assumed on all sides to be readily soluble".
When they needed agreement last December, the UK and EU found a solution – a safety net they call "the backstop".
:: Northern Ireland 'unsupportive' of 'no deal' Brexit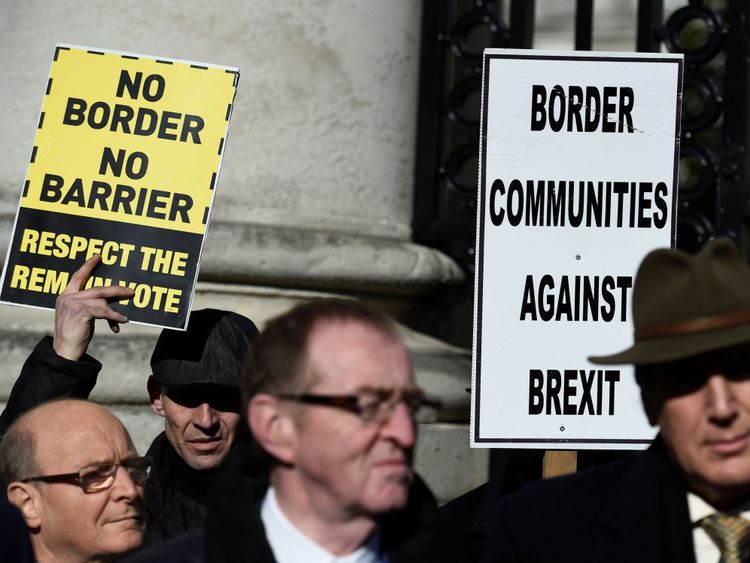 The EU understood it meant that, in the event of no deal, Northern Ireland would remain in the customs union.
But Monday's vote in the Commons, ruling out a customs border in the Irish Sea, put paid to that plan.
The DUP, who are shoring up Mrs May's government, would never accept Northern Ireland being treated differently to other UK regions.
And Sinn Fein say the Irish government must insist that the backstop agreed last December is translated into legally binding text.
:: Jacob Rees-Mogg at Irish border: 'UK can win game of chicken'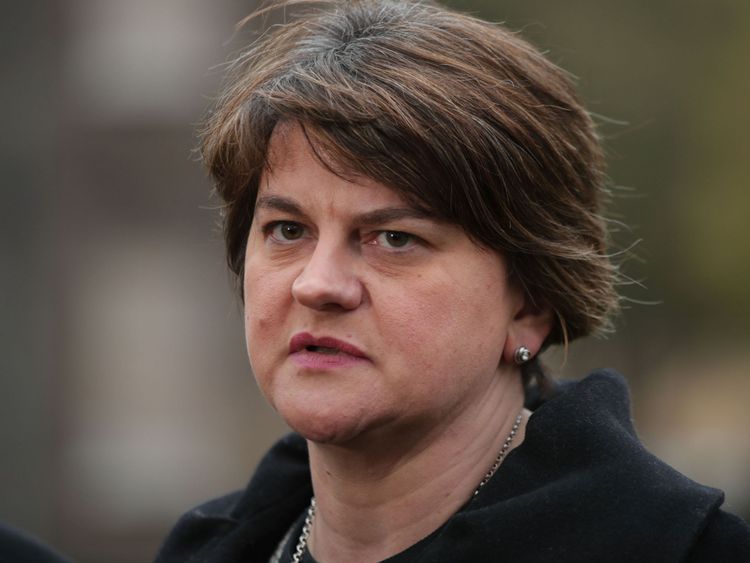 The issue is further complicated by the fact that most people in Northern Ireland voted to remain in the EU.
But the DUP campaigned to leave, their MPs vote with the Brexiteers, and the prime minister needs them right now.
It is not by coincidence that Mrs May's visit will take in Fermanagh – Arlene Foster's own Stormont constituency.
If "no deal" produces a hard border, it will not be better than a "bad deal" for people living here.
With six months to Brexit, the prime minister is under pressure from the EU, her own party, and the DUP.
Some might argue that it is difficult to tell which one is the potter and which one the clay.
[ad_2]