[ad_1]

A webpage listing which MPs are being probed by parliament's sleaze watchdog has been deleted within hours of the House of Commons voting to back anonymity for those under investigation.
The list of inquiries currently being conducted by the Parliamentary Commissioner for Standards disappeared from the internet on Thursday.
It came soon after MPs voted against a bid to change the terms of their new behaviour code.
Proposed in the wake of Westminster's sex harassment and bullying scandals, the code states the commissioner's office no longer has to routinely publish information about its investigations until they are concluded.
Labour MP Sir Kevin Barron had attempted to change the code in order to remove the provision for confidentiality.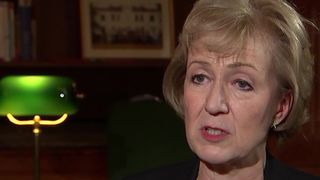 After Leader of the House of Commons Andrea Leadsom outlined the code to MPs, Sir Kevin warned they could be accused of a "cover up".
He said: "We perfectly agree the issue about sexual harassment and bullying and harassment needs confidentiality to make sure that people will come forward and will speak out so that actions can be taken.
"We have considered carefully the leader's argument for making this change and we understand why she has put them forward, but we do not think that they outweigh the reputational damage that may arise if we go ahead with this proposal as it is stated.
"It will be presented as MPs trying to cover up their misdoings."
Sir Kevin added, if the code was left unaltered, it would also be "good news for anybody who wants to smear an MP – they can simply tell the media that the member has broken a rule and is under investigation".
"Since the parliamentary commissioner will be effectively gagged she will not be able to confirm or deny this," he said.
"The rumour will continue and no-one will have the authority to put the record straight."
Sir Kevin also warned MPs that a failure to back his change would lead voters to "criticise us for rolling back the openness that was agreed back in 2010 in view of the situation with the expenses scandal".
It has been argued the new anonymity rules are justified because victims of sexual harassment and bullying are too easy to identify under the existing system.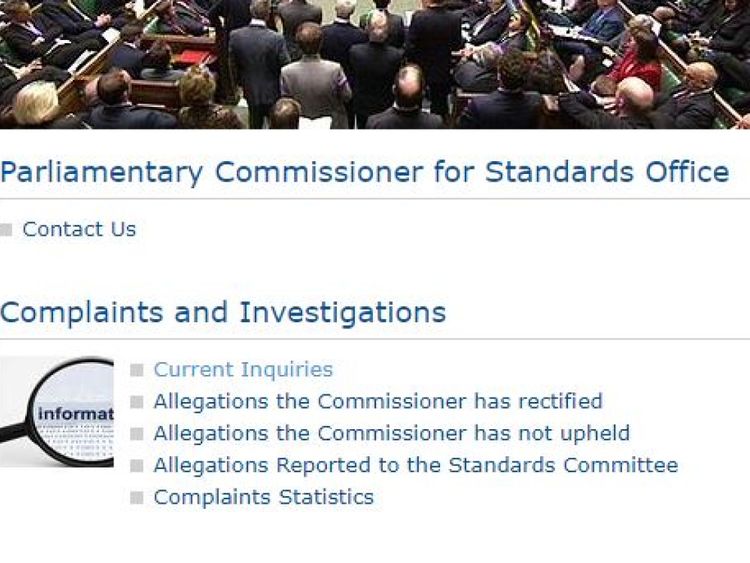 But Sir Kevin's fellow Labour MP Jess Phillips said: "I do worry about how it looks in trying to pull back on transparency."
She added: "I think, if I'm honest, the anonymity that is being required was a deal done by somebody in a whips office or somebody on some committee that controls one of our political parties.
"I have no evidence to suggest that, I'm enjoying my parliamentary privilege."
Green MP Caroline Lucas told MPs she shared the "sneaking suspicion" of Mrs Phillips.
However, Sir Kevin's amendment was defeated in the House of Commons by 79 votes to 22, a majority of 57.
Parliamentary sources confirmed to Sky News the list of current inquiries by the standards commissioner had been deleted from parliament's website following the vote.
A version of the webpage from two days ago shows Labour MP Keith Vaz and Tory MP Robert Courts as ongoing cases.
Neither participated in Thursday's vote.
In 2016, Mr Vaz issued a public apology following newspaper reports he paid two male escorts for their services, including allegations he had a conversation about paying for cocaine.
Police dropped an investigation into Mr Vaz later the same year, but a standards commissioner probe was restarted earlier this year after previously being paused for undisclosed "medical reasons".
Mr Courts is being probed by parliamentary officials over his use of stationery. He maintains the stationery was used "perfectly legitimately".
[ad_2]