[ad_1]

Theresa May was no doubt expecting a few more low-profile resignations and no-confidence demands amid the fallout of the Boris Johnson and David Davis bombshells.
But she won't have been expecting President Trump to lob not one, not two, but three Exocet missiles timed to explode on the eve of a NATO summit and ahead of his visit to the UK.
He said the UK was in "turmoil", that meeting Vladimir Putin would be "easier" than the NATO summit or his UK visit and that he might speak to his "friend" Boris Johnson while he's here.
According to No 10, the president was being humorous in his Putin remark.
Really?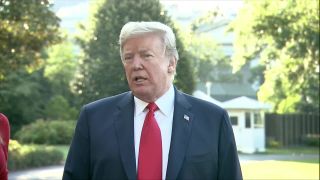 I don't suppose the prime minister was amused, just 48 hours before such a politically sensitive visit.
Downing Street also claimed it was "positive for the UK" that Mr Trump has a good relationship with Boris. But a chat with the former foreign secretary? Don't bet on it.
I bet No 10 has already blocked talks with Nigel Farage!
But with his edgy comments to reporters on the White House lawn, the unpredictable president has easily trumped malcontent junior Tory backbenchers in spooking the prime minister.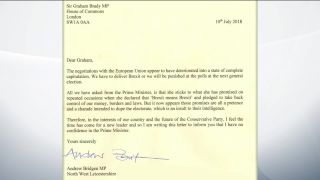 An hour after the president gave No 10 the jitters, Tory MPs Maria Caulfield and Ben Bradley quit as party vice-chairs in what looked like a co-ordinated move. Their resignation letters to the PM looked remarkably similar.
Their minor mutiny is still embarrassing, however, because even though this pair are not even household names in their own homes, they were only appointed in Mrs May's January fightback reshuffle.
Both of them, in their resignation letters, objected to the so-called "backstop agreements" for Northern Ireland. But those backstops were agreed in December, a month before the appointment of these MPs to party posts.
It looks very much as if these resignations are being orchestrated by the European Research Group, headed by Jacob Rees-Mogg, and rapidly becoming May's Militant tendency inside the Conservative Party.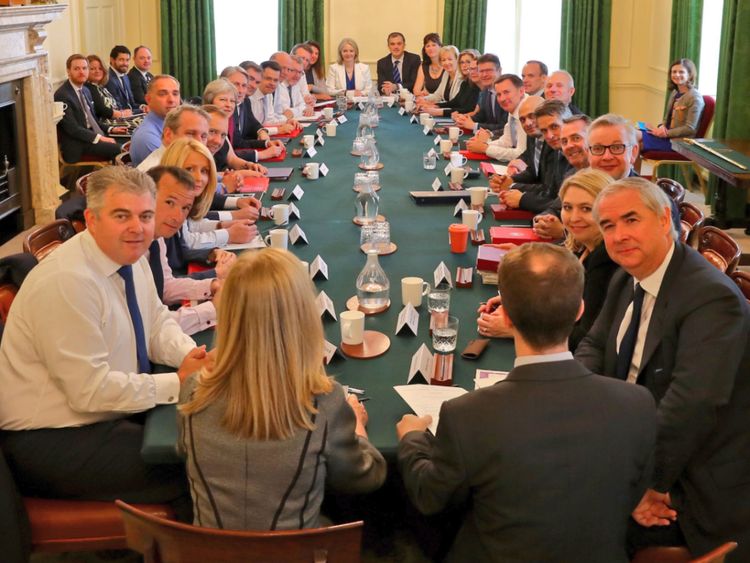 The group is now threatening "a resignation a day" between now and when Parliament breaks up for the summer recess in a few weeks' time. But they need bigger names to make a really damaging impact.
Hardline eurosceptics have been touting the name of Penny Mordaunt, the international development secretary, as the cabinet minister next likely to lob a grenade at the Chequers deal and resign.
Not so, Penny's friends tell me emphatically.
"She's not going anywhere," I'm told. She wants to stay "at the table" and play an important part in the cabinet's Brexit discussions, as she did at the Chequers summit on Friday, her friends claim.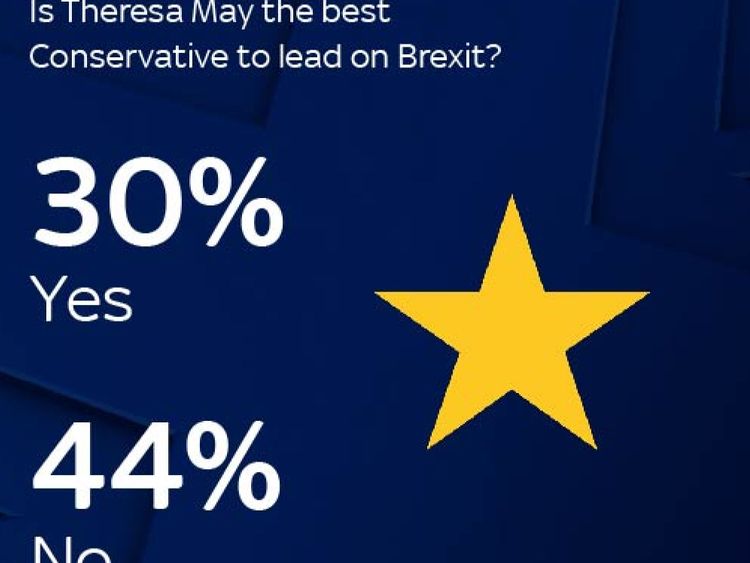 And as for Ben Bradley, who has been in trouble over offensive tweets in the past and falsely accused Jeremy Corbyn of being a Czech spy, he needs to make up his mind about whether he supports the PM or not.
Last Thursday, on the eve of the Chequers summit, he tweeted support for Mrs May, claiming she had been consistent on Brexit and adding: "We should support her, get behind her…"
But even more predictable than low-profile resignations was the disclosure by Andrew Bridgen and Andrea Jenkyns that they have written to the 1922 Committee chairman Sir Graham Brady saying they have no confidence in the prime minister.
I dare say that the members of the PM's inner circle would have been surprised if Mr Bridgen – a serial critic over the years of Mrs May, David Cameron, Brussels, John Bercow, the BBC, etc – had not written to Sir Graham.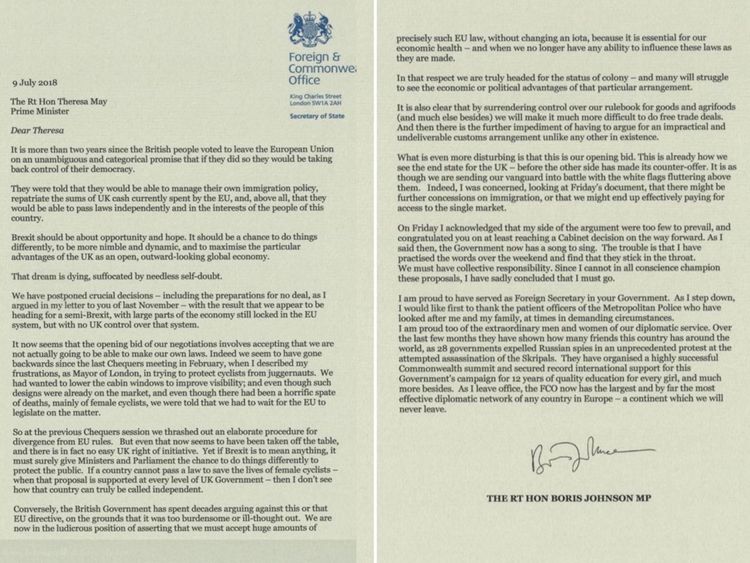 Both Mr Bridgen and Ms Jenkyns – who quit as a ministerial bag-carrier last month to "fight for Brexit" – were openly hostile towards the prime minister during her long statement and Q&A on the Chequers deal in the Commons on Monday.
And at a packed meeting of the European Research Group of Tory MPs in the Commons on Monday evening, Iain Duncan Smith said it was time to fight like he and other eurosceptics had against John Major on Maastricht in the 1990s.
In that battle some Tory MPs had the whip withdrawn, there were blood-curdling threats of de-selection and in one Commons vote Speaker Betty Boothroyd had to use her casting vote for the government after a 317-317 tie.
We haven't reached that stage in 2018 yet.
And unless there are more big-name resignations from her cabinet in the coming days, Mrs May will be more concerned this week about about the unpredictable behaviour of the US president than the entirely predictable grumblings of the malcontents on her back benches.
[ad_2]