EU nationals who arrive in Britain after Brexit will be treated the same as those from the rest of the world, ministers have reportedly decided.
The agreement came immediately after a presentation from the Migration Advisory Committee (MAC), which made the recommendation last week.
Among the suggestions were lifting the cap on high-skilled migration and limiting the number of low-skilled workers allowed into Britain post-2019.
After the crunch meeting of ministers, a statement from Downing Street was released.
It simply said: "Once free movement is brought to an end, the government will be able to introduce a new system which works in the best interests of the UK – including by helping to boost productivity."
Multiple reports suggest the cabinet accepted the MAC's biggest recommendations.
Employers will face a £1,000 per head annual immigration skills surcharge for employing migrants from the EU after Brexit, the Guardian reported.
The fee is already faced by employers who take on non-EU migrants.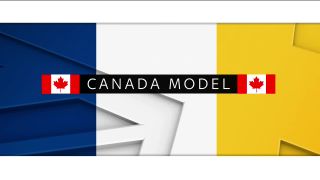 According to The Sun, Work and Pensions Secretary Esther McVey also fired a barb at Chancellor Philip Hammond during the meeting.
"We're told by some people that we're going to have a recession when we leave, and at the same time that we need mass immigration to keep the economy afloat," she allegedly said.
"They can't both be correct."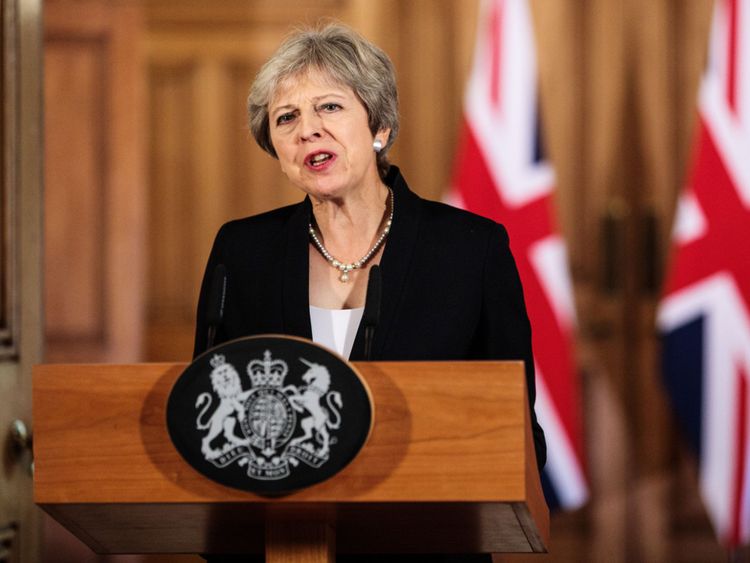 It would be the first major decision taken on Britain's post-Brexit immigration policy, which hangs in the balance pending negotiations with Brussels.
EU migrants already living in the UK were assured by Brexit Secretary Dominic Raab last month they would not be "turfed out" even if talks fail and Britain leaves the EU without a deal.
Negotiations need to be over by November to allow enough time for EU27 countries' parliaments to pass the final deal, Brussels says.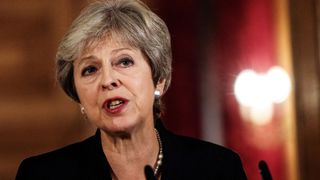 But deadlock with the EU over Theresa May's Chequers proposal showed few signs of being resolved, after leaders rejected it at a summit in Salzburg, Austria, last week.
The Chequers proposal would see Britain retain common European rules for goods, but not for services.