[ad_1]

Voters are being manipulated by "fake news" on social media, according to a new report from MPs.
The inquiry into fake news by the digital, culture, media and sport select committee says electoral law needs to be updated and tech companies need to do more to stop malicious propaganda on their networks.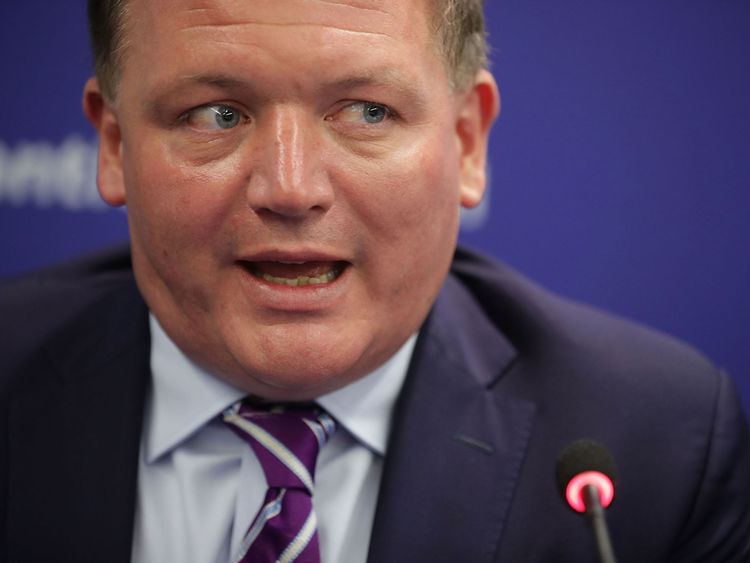 Damian Collins, who chairs the committee, called the issue "a crisis in our democracy – based on the systematic manipulation of data to support the relentless targeting of citizens, without their consent, by campaigns of disinformation and messages of hate".
The report suggests introducing a new tax on social networks to pay for digital literacy programmes in schools.
It also says the Electoral Commission should set up a code for political advertising on social media and that there should be greater transparency around online advertising.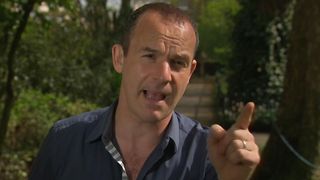 Advertising is tightly controlled and monitored through other mediums so people know when someone is trying to sell them something – whether that is an idea, a candidate or a product.
But the inquiry found that the same transparency and regulation was not present when it came to social media and people were being manipulated as a result.
According to the report, most people use social media to connect with their loved ones and because most people trust their friends and family, they are less likely to question information shared on social media.
The MP's want a "digital Atlantic charter" to protect people's personal information and their rights in the digital world.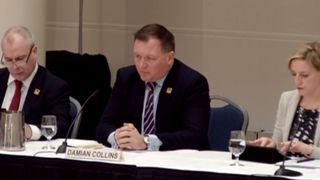 Mr Collins said: "Data crimes are real crimes, with real victims. This is a watershed moment in terms of people realising they themselves are the product, not just the user of a free service. Their rights over their data must be protected."
The report was criticised by the former campaign director of Vote Leave, Dominic Cummings.
Mr Cummings refused to give evidence to the committee – but leaked the report two days early on his online blog and declared "f*** the charlatans".
He linked to the publication saying "Here is the DCMS Report on Fake News. It is… fake news."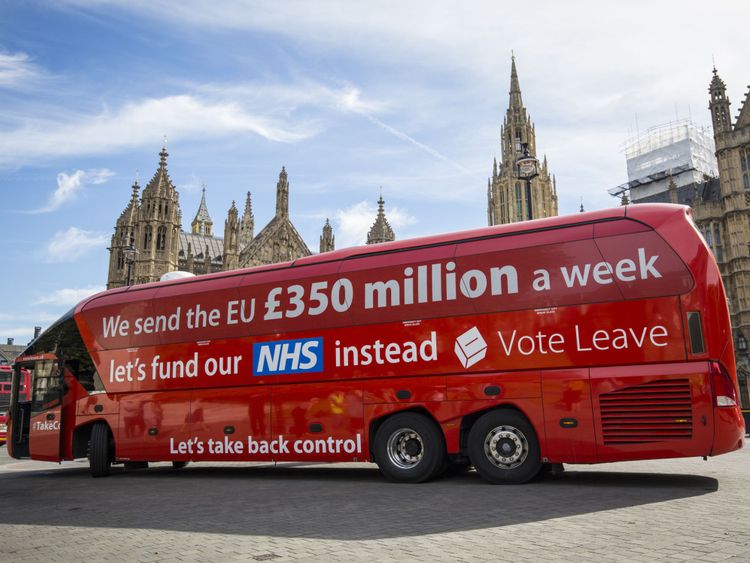 In March, a whistleblower revealed that Facebook had allowed the private information of millions of users to be collected without their knowledge and then given to a company called Cambridge Analytica.
Vote Leave, the official Brexit campaign group paid a Canadian company linked to Cambridge Analytica, called Aggregate IQ, to carry out work in targeting voters on social media.
In July, the Electoral Commission fined Vote Leave for breaching spending limits by channelling money through another campaign group to pay for more social media adverts with AIQ.
[ad_2]