[ad_1]

Premier League football clubs have been forced to foot an extra £88.3m in transfer fees because of the impact of Brexit on sterling, it has been claimed.
The extra money would nearly be enough to buy Portuguese legend Cristiano Ronaldo, who switched from Real Madrid to Juventus for £88.5m in July.
Or it could buy two Mohamed Salahs, the striker who signed for Liverpool last year and went on to win the Premier League Golden Boot.
The figures were compiled by the People's Vote campaign, who are calling for a referendum on the final terms of Brexit, as the transfer deadline closed on Thursday.
They were calculated by comparing the three-month average value of sterling against the euro in June-August 2018 with the same period in 2016.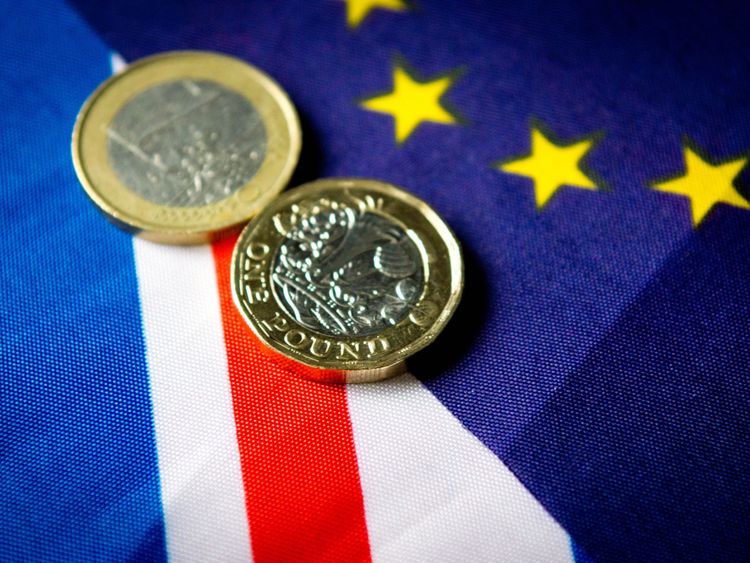 The group said the biggest single deal affected was goalkeeper Kepa Arrizabalaga from Athletic Bilbao to Chelsea, which cost an extra £8.3m because of the pound's value slumping after the 2016 referendum.
The worst-hit team was said to be Liverpool, who have paid an extra £17.3m in transfer fees this summer.
West Ham also had to fork out £8.6m more, while Brighton and Hove Albion suffered an additional £5.4m spend, it was claimed.
Former England midfielder and Manchester City coach Peter Reid, who supports the People's Vote campaign, said: "Football fans up and down the country will be getting hot under the Kolarov when they learn that the Brexit hit to the value of the pound has already cost their team Willians of pounds in extra transfer fees.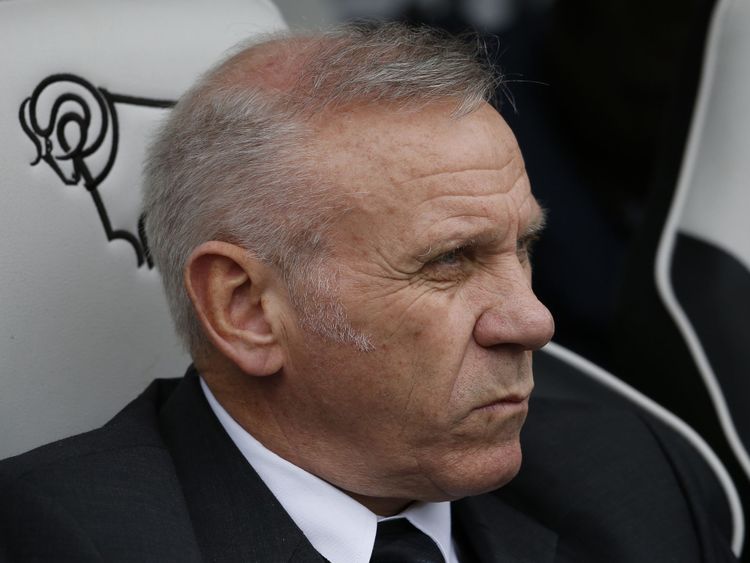 "It doesn't take a Jenas to work out that Brexit is damaging our economy, and that our football teams are paying the price just like everyone else."
He added: "On a more serious note: With the hit to the value of the pound since Brexit, transfers are massively more expensive and clubs across the UK are facing additional costs in the millions.
"For the biggest clubs that might not be such an issue, but for everyone else, that means money that can't be spent on other areas like training facilities or money they have to raise by hiking ticket prices."
Prime Minister Theresa May has previously ruled out another referendum on the final terms of the Brexit deal she hopes to strike with Brussels.
Labour party leader Jeremy Corbyn has also previously said "we are not asking for a second referendum".
The FA was contacted for comment but did not respond.
[ad_2]