[ad_1]

The RSPCA has expressed anger at Michael Gove's suggestion a Brexit deal with the EU could block Britain from placing a ban on imports of "cruel" foie gras.
The environment secretary claimed pressure from French farmers could see Brussels derail any UK bid to end imports of the luxury food once outside the EU.
Mr Gove told the House of Commons environmental audit committee on Wednesday: "It may be the case that the French government, on behalf of its farmers, would feel that any free trade agreement between the UK and EU that imposed restrictions on foie gras would be one with which they could not live.
"But these are ultimately matters for negotiation."
Mr Gove has previously raised hopes among campaigners a foie gras ban could be introduced once the UK leaves the EU, with the cabinet minister reported to have been considering a prohibition on imports.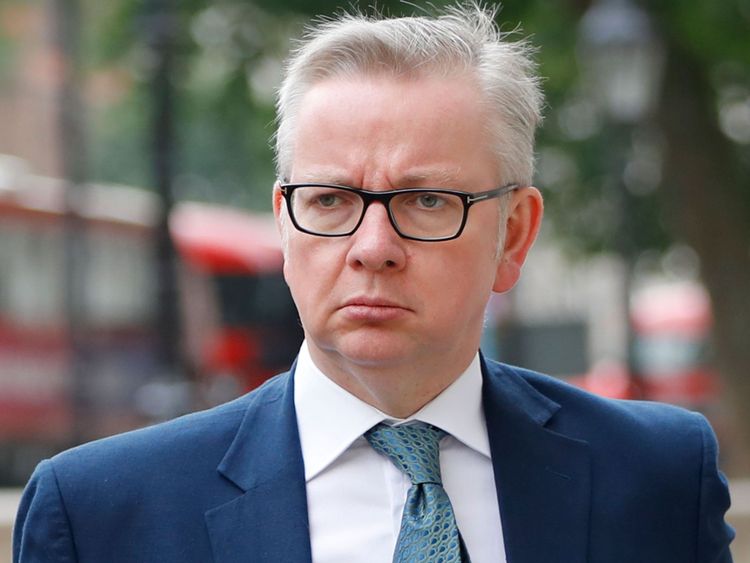 Earlier this year, Labour included a total ban on imports of foie gras among 50 proposed animal welfare policies to be included within post-Brexit trade deals.
Made from duck or goose liver, which has been specifically fattened, foie gras has long faced claims of animal cruelty due to the force-feeding process used to make the product.
The production of foie gras is banned in many countries, including the UK, but imports can still be brought into Britain.
Despite the resignations of other leading Brexiteers from government this week, after the prime minister unveiled plans to follow EU rules for goods and agrifoods after Brexit, fellow Leave supporter Mr Gove has backed Theresa May's proposal.
Yet, the environment secretary admitted the plan's focus on avoiding trade frictions at UK borders could also prove a hindrance to a ban on foie gras imports, as such a move would require post-Brexit border checks.
"I am seeking to see whether or not there would be that opportunity," Mr Gove said.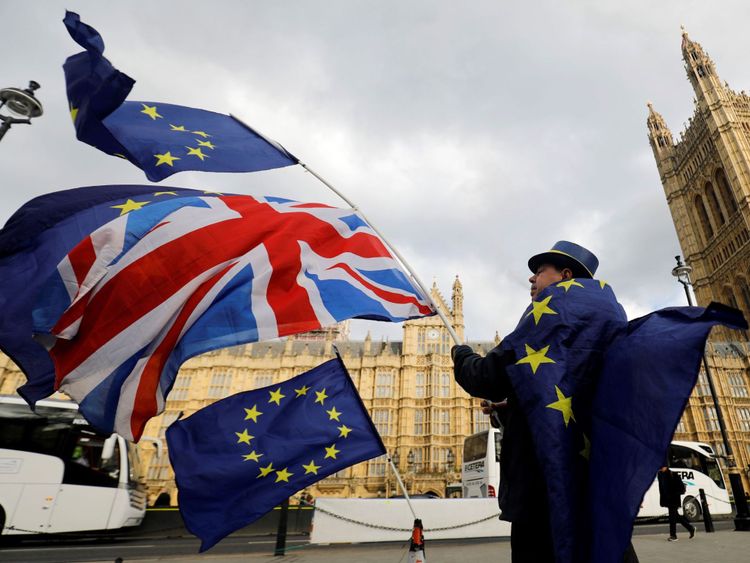 He insisted the government's plan for the future EU-UK relationship, thrashed out by ministers at an away day at the prime minister's Chequers country retreat, would still allow a ban on live animal exports after Brexit.
He added: "I am open to a ban, but I also certainly want us to have higher standards than we do at the moment.
"It is the advice of officials that there is nothing within the Chequers agreement that would preclude this or a future government from having a ban, and certainly from having higher standards governing live exports."
The RSPCA expressed its disappointment at Mr Gove's pessimism about a post-Brexit ban on foie gras imports.
A spokeswoman for the charity told Sky News: "The RSPCA welcomes the secretary of state's continued commitment to improving the welfare standards for animals during export and that the government has not ruled out a ban on live exports.
"It's something that we have been campaigning on for many years. However, it's disappointing that he believes a free trade deal would make it difficult to ban foie gras.
"We have strongly argued for such a ban and 63% of the public would support it on welfare grounds – this product can only be made through a process that is very cruel to ducks and geese."
[ad_2]