[ad_1]

The government will today issue the first of a series of technical notices advising businesses and the public on what they need to do to if there is no Brexit deal with the EU.
The advice will coincide with a speech by the Brexit Secretary Dominic Raab in which he will say the UK would take "unilateral action" to keep trade and transport flowing freely if necessary.
Mr Raab is expected to say that he is "confident a good deal is within our sights, and that remains our top, and overriding, priority" but in the event of no deal "we must be ready to consider the alternative.
"We have a duty, as a responsible government, to plan for every eventuality."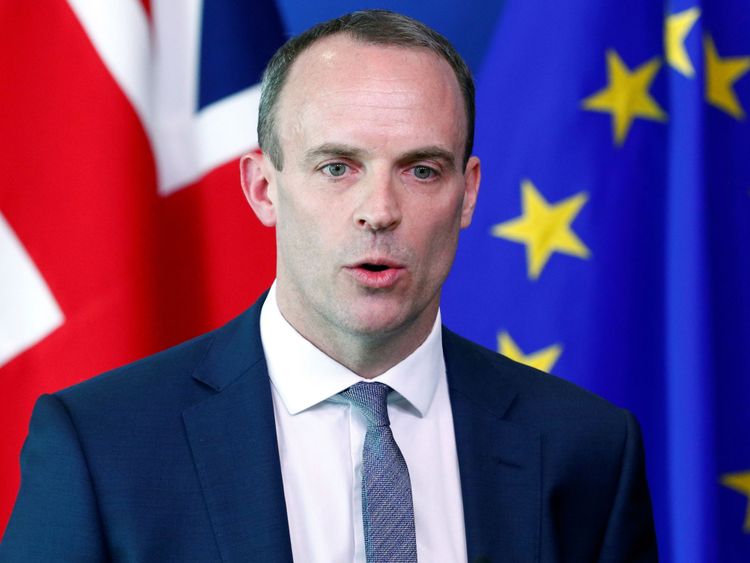 The advice notices on a no-deal situation will be released in batches over the next few weeks and are expected to cover areas such as aviation safety, civilian nuclear power, medical drugs, the rights of British citizens living in the EU, road haulage and fishing rights.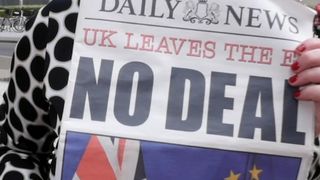 Mr Raab will explain there are already planning talks between the Bank of England and the European Central Bank for a no-deal scenario and will call for discussions to begin on data protection and between port authorities.
He will also insist that the UK will go it alone to ensure trade and transport still operate smoothly, no matter what the EU decides to do.
He will say: "Our overarching aim is to facilitate the smooth, continued, functioning of business, transport, infrastructure, research, aid programmes and funding streams.
"In some cases, it means taking unilateral action to maintain as much continuity as possible in the short term, in the event of no deal – irrespective of whether the EU reciprocates."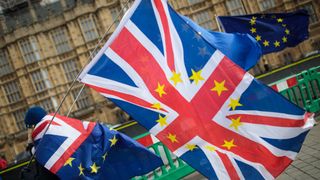 The UK is due to leave the EU in March 2019 with, as yet, no agreement in place.
After meeting Mr Raab in Brussels on Tuesday, the EU's chief negotiator Michel Barnier revealed discussions "are now entering the final stage".
"We have agreed the EU and the UK will negotiate continuously from now on and Dominic and I will meet regularly to take stock and move the negotiations forward," he said.
He also indicated recent talks had moved the EU and UK closer to an agreement on post-Brexit security and foreign policy co-operation, but signalled a deal on the future economic relationship remains elusive.
Labour has dismissed the no-deal notices, with shadow Brexit secretary Keir Starmer again claiming that no deal would be "catastrophic".
He said: "A no-deal Brexit would be a complete failure by the Government to negotiate for Britain. These documents should not distract us from that.
"No deal would be catastrophic for people's jobs, the economy and for the border in Northern Ireland. It is irresponsible for anyone to casualise no deal."
[ad_2]