[ad_1]

Jamie Oliver has been accused of "appropriation from Jamaica" after launching a new "jerk rice" dish.
The celebrity chef was tackled by Dawn Butler, Labour's shadow equalities minister, who told him the meal was "not okay".
His product is made of brown rice and red kidney beans with aubergine and bell peppers, in a coconut "jerk-style" sauce.
The row centres over whether Oliver's rice is really jerk, which is usually a style of marinade for meat.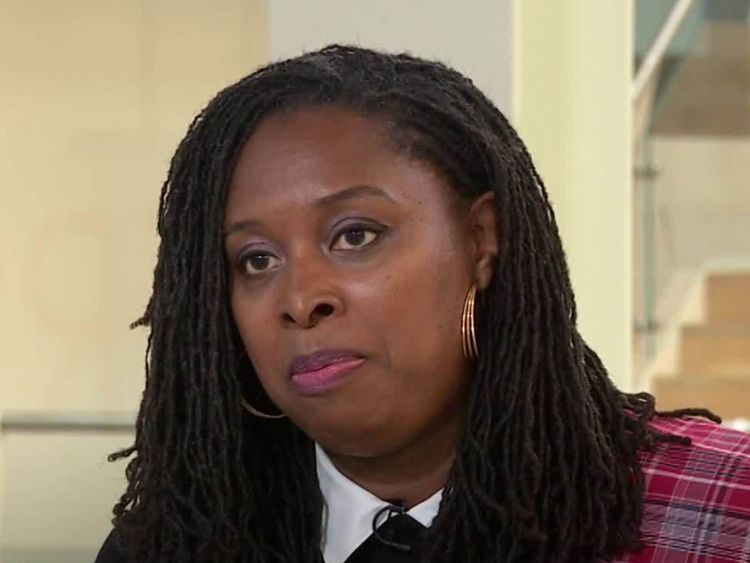 It originated in Jamaica but has many different versions.
Ms Butler wrote on Twitter that she wondered if Mr Oliver "knows what Jamaican jerk actually is".
"It's not just a word you put before stuff to sell products," she said.
"Your jerk rice is not ok. This appropriation from Jamaica needs to stop."
Ms Butler said that Levi Roots, the Jamaican chef behind Reggae Reggae sauce, should "do a masterclass".
Weighing into the row, Mr Roots said: "I do think it was a mistake by his team."
Tory MP Neil O'Brein hit back, saying: "If Jamie Oliver isn't allowed to make jerk chicken because it's cultural 'appropriation' she's going to go mad when she finds out about 'Jamie's Italy'."
[ad_2]