[ad_1]

Jeremy Hunt has upped the pressure on EU countries over Brexit, warning they could force a "no deal by accident" scenario.
The new foreign secretary said there needed to be "more flexibility and creativity" ahead of meetings with his German counterpart, Heiko Maas, in Berlin on Monday.
His visit marks the start of a Cabinet tour of European capitals over the summer, as the clock counts down to Brexit day on 29 March 2019.
Prime Minister Theresa May has repeatedly said that "no deal is better than a bad deal".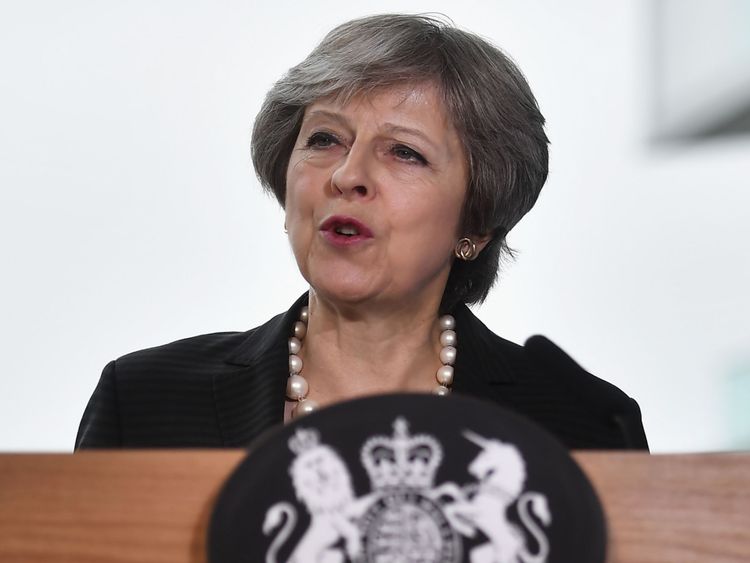 It has prompted reports of plans to stockpile food and close a major motorway in Kent to turn it into a lorry park as emergency contingency measures.
The head of Amazon has also predicted "civil unrest" if ministers fail to secure a deal with Brussels, according to The Times.
Doug Gurr, the British manager for the US online giant allegedly said it was the worst-case outcome.
Mr Hunt will be looking to reassure other businesses that have spoken out on the progress of negotiations, such as Airbus, on his trip to Germany.
Speaking ahead of it, he said: "I will… be clear that our European partners must show much more flexibility and creativity in negotiations if we are to avoid a 'no deal by accident' scenario.
And Mr Hunt added: "I will reassure my German counterpart that we want to continue to work alongside our European friends and allies, in defence of our shared values."
He is also expected to discuss the Iran nuclear deal, Paris climate change accord and NATO with Mr Maas.
[ad_2]