[ad_1]

Labour has been accused of "making the rules up" as it goes along, over an investigation into Jewish MP Dame Margaret Hodge.
Lawyers acting on behalf of her claimed the party's position was "untenable" as it had failed to answer basic questions about the inquiry, which was launched two weeks ago.
Dame Margaret is being investigated for confronting Labour leader Jeremy Corbyn over the party's anti-Semitism crisis, calling him a "racist" and an "anti-Semite".
Law firm Mischon de Reya complained "basic information" about the charges was still missing, accusing Labour of "trying to punish" Dame Margaret for "fair criticism" of Mr Corbyn.
The comments came in an exchange of letters with Jennie Formby, the party's general secretary, published by Dame Margaret on Friday afternoon.
Labour has not responded to a request from Sky News to comment.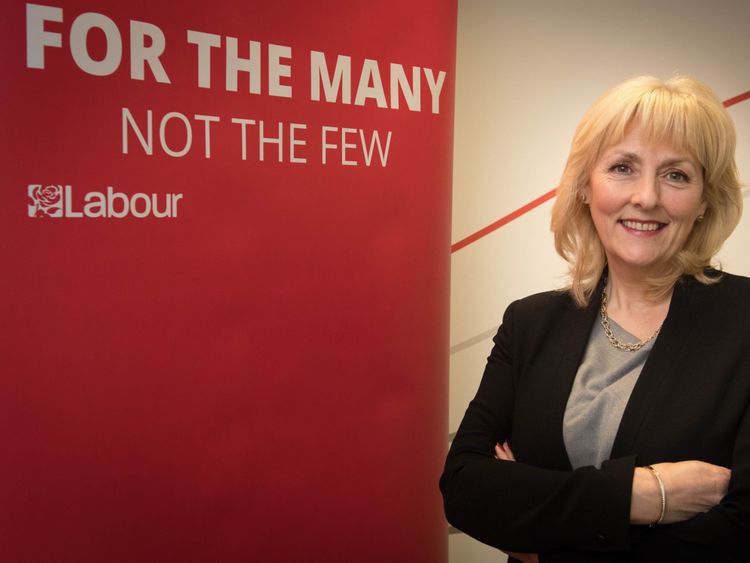 In her letters to Dame Margaret's lawyers, Ms Formby hit back at a "fishing expedition" for information about the investigation.
She said: "Should this investigation proceed further, it will do so in a fair and proportionate manner.
"That will include putting further information to her about the allegations against her at the appropriate stage."
Ms Formby also expressed her "sympathy and solidarity" with Dame Margaret for receiving abuse that is "in clear breach" of party rules.
She revealed a number of Labour members have been identified as the perpetrators and that "steps" are "under way against them".
This is the continuing correspondence with the Labour Party. I'm still no wiser as to what I'm accused of; the nature of complaints received; who the investigating officer is; or what the time-frame for the investigation will be.

Is this fair?

1/15 pic.twitter.com/O8lNrMcBYG

— Margaret Hodge (@margarethodge) August 3, 2018
Dame Margaret's lawyers claim she remains unaware what acts she is under investigation for, the nature of complaints made against her and the timeline of the probe.
They warned: "You must now either proceed with the investigation, or bring it to a close. We urge the latter.
"If you choose the former, we will continue to police the fairness of the investigation, and our client reserves all of her rights to seek recourse through the courts in this regard."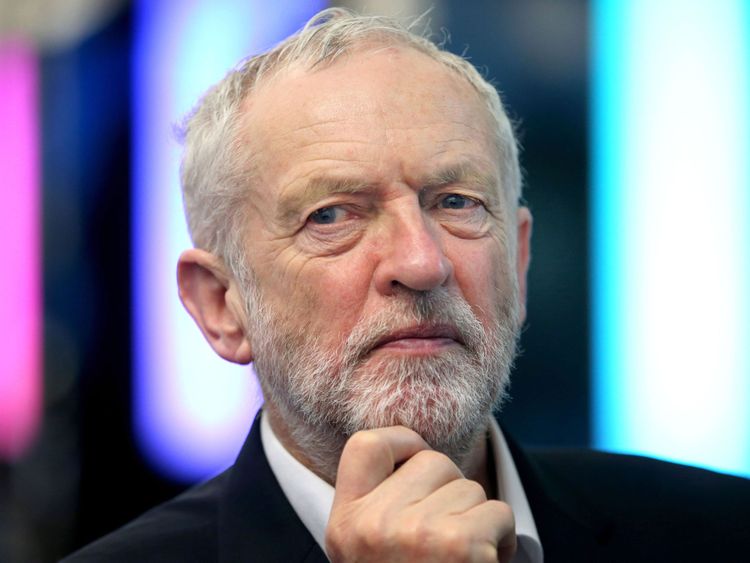 Mr Corbyn has previously said he "felt upset" after the altercation with Dame Margaret in the House of Commons last month.
He revealed: "I'm, as always, very calm and I always treat people with a great deal of respect. I don't shout at people, I just listen to what they have to say."


[ad_2]