[ad_1]

Theresa May wants to hold a Downing Street reception for the heroic England team, despite one football legend accusing politicians of jumping on the bandwagon.
The prime minister's spokeswoman revealed after the semi-final defeat by Croatia that Downing Street officials plan to talk to the Football Association about making the arrangements.
"We would certainly like to host a reception for the England football team, who did so well in Russia," the spokewoman announced in response to questions from journalists.
The invitation from Number 10 came just hours after former England captain Gary Lineker accused former foreign secretary Boris Johnson of wanting to bask in the glory of the England team.
After England's semi-final defeat, the PM tweeted: "Wasn't to be this time but it's been a great journey that's made the country proud. We'll be flying the flag on Saturday. #ThreeLions #CROENG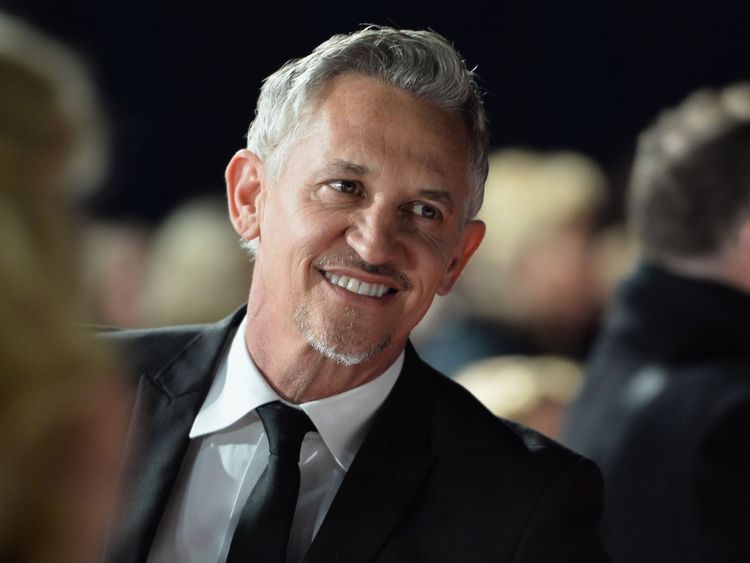 And Jeremy Corbyn tweeted: "A heartbreaking way to go out but won't forget what a great tournament it's been for @England.
"@GarethSouthgate and his team have brought the country together and delivered our best World Cup result since 1990. They should be extremely proud. We certainly are. #ENGCRO #WorldCup."
But not everyone in the football world has appreciated the good wishes for the England team from senior politicians – and some are deeply hostile to Mrs May.
Mr Johnson tweeted after the semi-final: "So proud of the team – they've done our country proud. Will come home to a much deserved heroes' welcome."
That prompted Lineker, the day after he was confirmed as the BBC's top earner on £1.76m a year, to put the boot into Boris with a scathing put-down.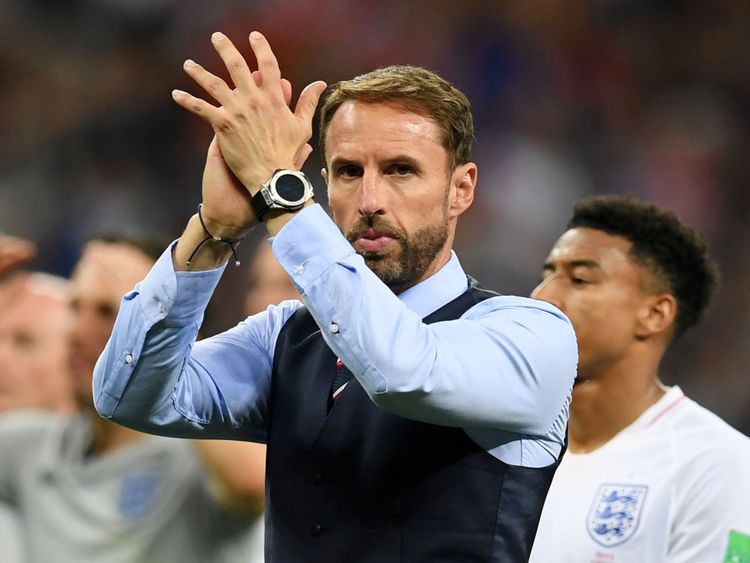 "Here they come: politicians jumping on the football bandwagon when it suits them," the Match of the Day presenter tweeted.
"We all know you don't give a monkey's about the sport until you want to bask in any reflective glory. Bore off Boris."
After England's semi-final defeat, Sky Sports football pundit Gary Neville, speaking on ITV, spoke of how the England team had cheered up the nation at a time when politics was "shambolic" back home.
Neville has form for criticising Mrs May.
In March this year, speaking at a business event, the former Manchester United and England full-back called for her to be sacked.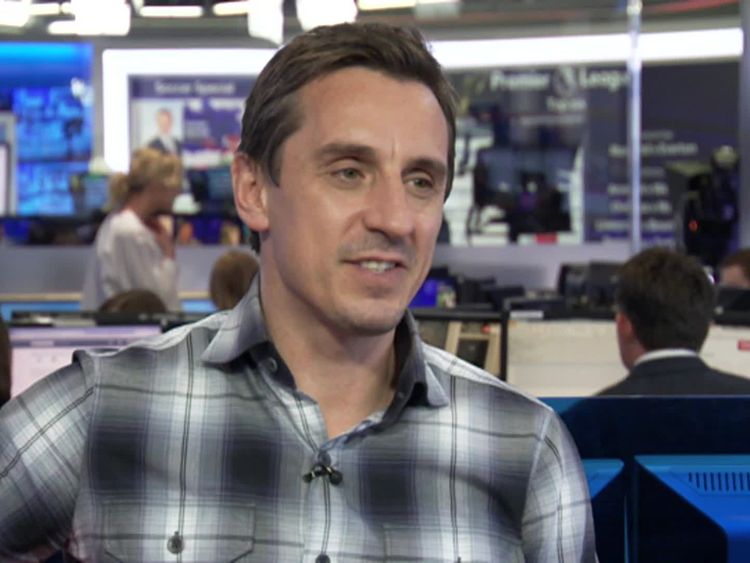 "The prime minister is the CEO of this country," he said. "As the CEO it should be the best person available – she is not. So she needs sacking."
Last weekend, in an interview in The Sunday Times before the resignations of David Davis and Boris Johnson, the PM likened her Cabinet to England's football team.
"They're a team that comes together, that prepares well, that gets on with the job and certainly that's what we're doing," she said, just hours before the former Brexit secretary's shock midnight resignation on Sunday.
"I think we should take a leaf out of Gareth Southgate's book and say let's just take it one game at a time."
Two Cabinet walkouts – and a World Cup semi-final defeat – later, the PM was quite right to be cautious about her Chequers deal.
[ad_2]