[ad_1]

Senior doctors will be able to prescribe cannabis-based medicines in the UK later this year after the government agreed to ease a ban.
Home Secretary Sajid Javid announced the decision while admitting the current law is "not satisfactory".
It follows recent high-profile cases in which children with severe epilepsy were initially denied access to cannabis oil to control seizures.
The government subsequently issued licenses to Billy Caldwell, 12, and Alfie Dingley, six.
However, access to cannabis-based medicines will now be easier for all those with an "exceptional clinical need".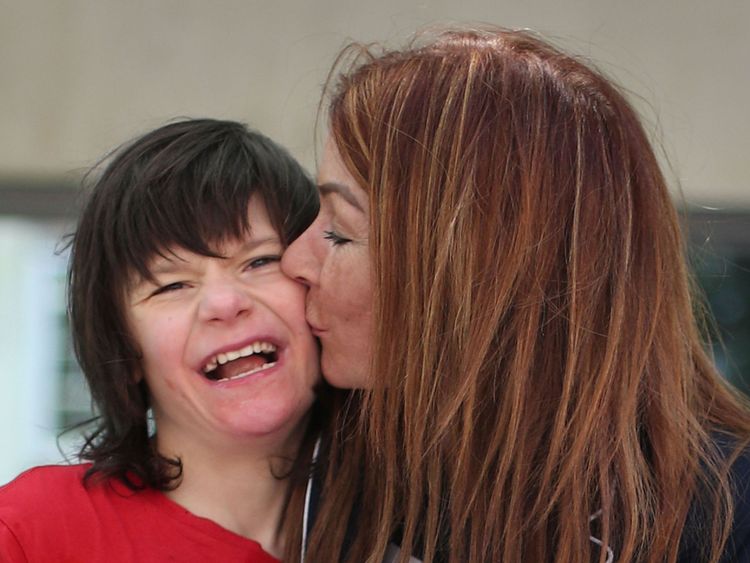 Mr Javid said: "Recent cases involving sick children made it clear to me that our position on cannabis-related medicinal products was not satisfactory.
"That is why we launched a review and set up an expert panel to advise on licence applications in exceptional circumstances.
"Following advice from two sets of independent advisors, I have taken the decision to reschedule cannabis-derived medicinal products – meaning they will be available on prescription."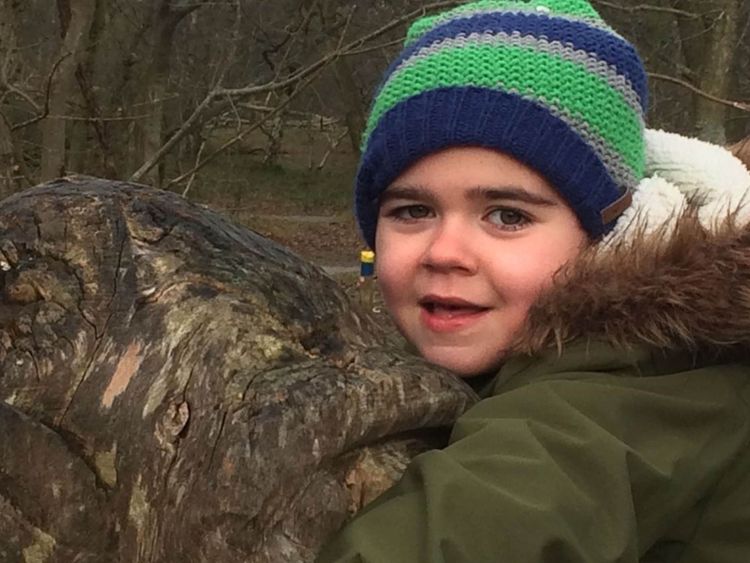 Mr Javid stressed the move "is in no way a first step to the legalisation of cannabis for recreational use", with penalties for unauthorised supply and possession of the drug remaining unchanged.
Charlotte Caldwell, Billy's mother who has campaigned for legalisation, said she was "absolutely over the moon" at the news.
She personally thanked the Home Secretary, telling Sky News he "was moved by compassion and showed incredible leadership."
"Our campaign wasn't just about Billy it was about all the other families in the country that desperately needed this medicine," she added. "Sajid has come up with the goods."
Following a review last month, the government's chief medical adviser Professor Dame Sally Davies concluded there is evidence medicinal cannabis has therapeutic benefits.
The Department for Health and Social Care and the Medicines and Health products Regulatory Agency (MHRA) will now develop a clear definition of what constitutes a cannabis-based medicine.
Specialist clinicians will then be able to prescribe products that meet safety and quality standards by the autumn, the government said.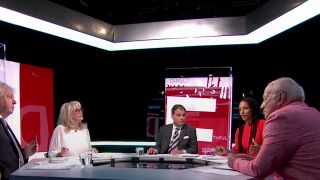 Former Tory minister Sir Mike Penning, who leads the all-party parliamentary group on medical cannabis under prescriptions, welcomed the news but warned against restricting access to a "narrow range" of products.
He said: "I pay testament to the families and campaigners that have fought so hard to achieve this dramatic change in policy.
"This announcement brings hope to many thousands of people. However, there is still a very important body of work to define exactly which products will be allowed and how they will be regulated.
"There are a whole range of medical cannabis products currently available in other countries that are manufactured to a consistent high standard and have a proven track record of effectiveness and safety.
"These should be made available to UK patients.
"Any move to restrict medical cannabis in the UK to a very narrow range of derived products each requiring full pharmaceutical trials, thereby blocking out the many products available overseas will lead to great disappointment and be a missed opportunity."
Donna Kinnair, director of nursing, policy and practice at the Royal College of Nursing, said: "This is a very welcome move by the home secretary.
"RCN members voted overwhelmingly at our annual congress in May to lobby the governments across the UK to decriminalise cannabis for medicinal use, because nurses were worried that vulnerable patients are currently being forced to self-medicate or medicate their children from sources that aren't necessarily safe."
[ad_2]