[ad_1]

A Tory MP who resigned as a trade minister to oppose Heathrow Airport expansion was offered the chance to be out of the country on the day of the vote, Sky News understands.
Greg Hands, MP for Chelsea and Fulham, quit last week over his longstanding opposition to a third runway at the west London airport.
He wrote in a letter to Prime Minister Theresa May: "I promised my constituents at the last general election that I would vote against should the matter come to parliament.
"I feel strongly that politicians must have credibility to ensure public confidence in our democratic system."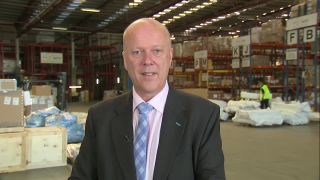 But a senior government source told Sky News Mr Hands had originally been offered the chance to be out of the country "on government business" on Monday – the day of the vote.
Mr Hands is understood to have refused, and subsequently stepped down from his frontbench position.
Asked about the offer by Sky News he said: "I think that sometimes, the process that leads up to these votes is not always helpful to discuss."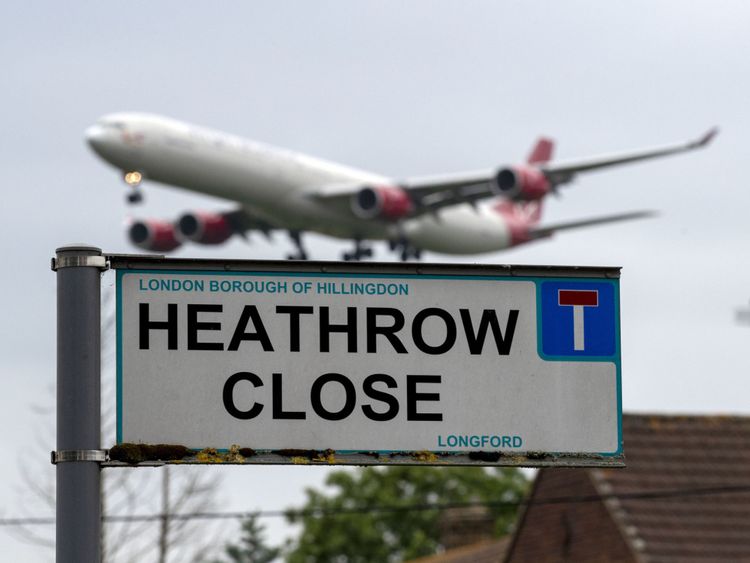 Mr Hands was abroad when the news broke, but wrote in a tweet on Monday: "Just handed in to the speaker my request to speak in today's Commons Heathrow third runway debate.
"The runway is not in the interests of my constituents or Londoners more widely.
"My first speech from the backbenches since 2011!"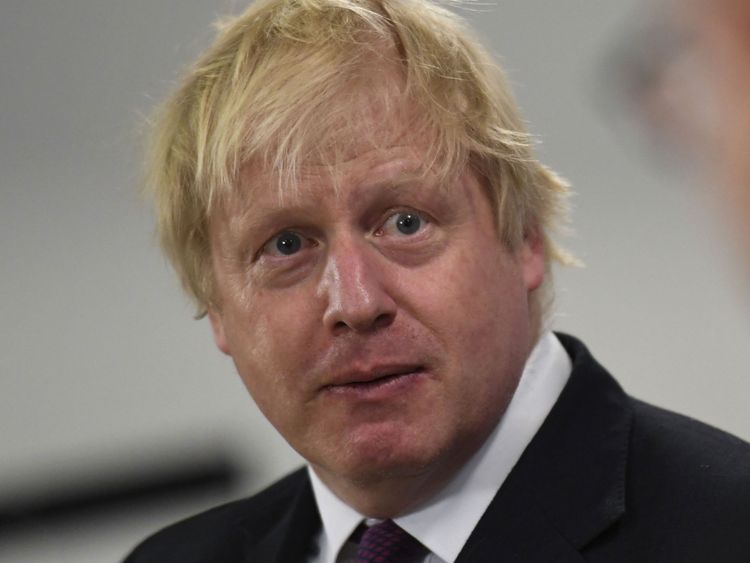 It comes as Foreign Secretary Boris Johnson confirmed he would be out of the country for the vote – despite his own long-standing opposition.
He once threatened to lie down in front of the bulldozers if a third runway got the go-ahead at the west London airport.
Senior Tory backbencher Sarah Wollaston had called on Mr Johnson to take the "principled decision" and resign in order to vote against expanding Heathrow.
Mr Johnson broke cover on Monday morning to tell the Evening Standard: "My resignation would have achieved absolutely nothing."
He added he thought the third runway would never be built.
MPs are set to vote on whether to approve the plans in a debate this afternoon.
[ad_2]